11 Ways That You Can Become a Better Neighbor Today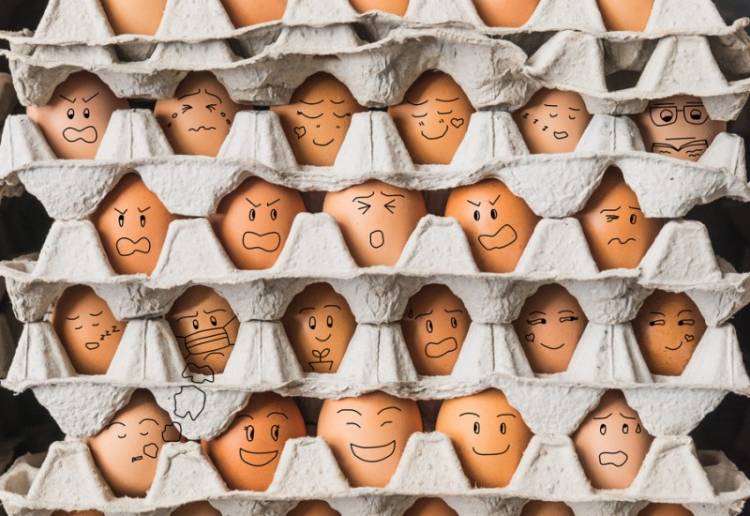 So, you have an amazing home, your furniture is arranged perfectly and all of your framed art and photographs have been hung, what's next? Apartment and condo life is much more than the place you rest your head, it's also about the variety of people and personalities who live around you. Getting along with your neighbors is an important step to maintaining your amazing home.
Here are 11 ways to do it:
1. If you have a downstairs neighbor, walk lightly. If you can hear yourself traipse (yes, traipse-it's a word, look it up) about your home then likely so can the person who lives beneath you. Children and pets can also be heavy steppers so keep this in mind if your neighbor comments about noisy footsteps.
2. If you have a next door neighbor, be mindful of where you place your television, stereo and/or speaker system. Placing it next to a wall that is opposite your neighbor's bedroom, as an example, could land you in hot water if you decide to watch a Mission Impossible marathon with gorgeous surround sound at 2am.
3. Introduce yourself to your neighbors (especially if they're just moving in). Your building is a community where the residents should be looking out for each other. Getting to know your neighbors could mean that a suspicious person entering the building, for example, could be spotted more quickly.
4. Be courteous if you're having a party. Let your neighbors know in advance and try to keep the keep the noise to a minimum if the party makes it to the wee hours of the morn.
5. Be mindful of your pets. If your home includes a yard where Fido and Fifi run loose, take steps to ensure your pets know that the neighbors yard and petunias are off limits.
6. Take down those darn Christmas decorations! If Santa's still on your lawn in June, it's a problem.
7. Keep your home and yard looking ship-shape. A property looks best when you can actually see the property...go figure! Make sure you're getting rid of garbage and keeping the lawn and exterior of your home neat and tidy if this is also your responsibility.
8. Keep the inside of your home tidy and free of garbage. It just takes one person to attract mice, bed bugs and roaches (oh my!) but the whole building will be affected.
9. Park where you're supposed to park. That one's just common sense.
10. Communicate! If you have a complaint or issue with your neighbor, talk to them first. Often, they don't know they've offended you and this will give them an opportunity to fix it. Skipping this step may make matters worse and create animosity in an already fragile living situation.
11. Attend building events to meet other residents and discuss building issues. You live in the building so you know what could improved. Take an interest in making your building better.
---
How many of your neighbors do you know? We'd love to hear your good neighbor stories in the comments below.