The Global Journey: Part 2 - Making a Video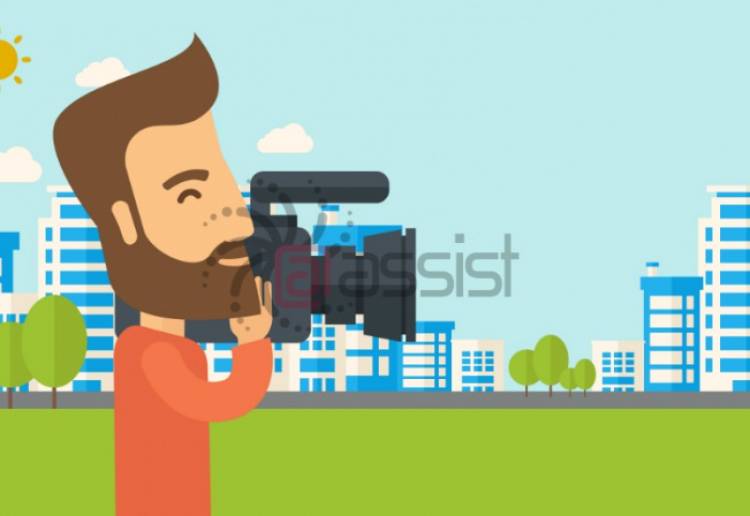 The Global Journey is a set of posts chronicling our journey from one country to the world, from national to international, from one ocean to....you get the idea. Follow along on our journey which will feature the good and the bad with a little hilarious in between. Sign up for notifications when a new post is added by clicking on the button that looks like this

on the bottom left of the website.
Prefer to start from the beginning? Start from Part 1 by clicking here.
---
You may have noticed that quite a few websites and services out there have gone the video marketing route. Apparently the best way to capture your attention is to make a moving picture and post it...well everywhere. And in our own testing, we found video views to be much easier to come by than a click to our website. But is it as valuable? Let's go over our strategy with some additional tips and tricks.
Have you ever visited a website and found yourself immediately introduced to a video that explained all about the service or product the website had to offer? Well if you visited our website before May, that was us. See our old promotional video below:
So why didn't this work?
It's too long
The main mistake we companies make in appealing to the masses is making a video too long. Unfortunately, it can be hard to understand this when using a service like YouTube as companies either don't look at the analytics and/or have a hard time understanding them.
It's too complicated
@Assist is a service that has a lot of features and functions. Asking us to condense that into a 3 minute presentation requires some creativity and planning. So, as with our previous website, it was just too much, too soon.
What's the answer? Why Video Shorts, of course!
Let's take a look at why:
1) Our analytics showed that most of our video viewers would only watch the first 10, 30 or 60 seconds of our video.
2) If you participate in social media advertising, the one avenue they're all pushing at the moment is video advertising. However, they want those videos to typically be under a minute.
3) A short video will allow you to focus on one really great thing your product or service has to offer. If you have lots to offer, you can simply make a series!
Quick note: the longer explainer video is great for certain cases (ex. events and tradeshows) so having a great one in your arsenal will still definitely set you apart from your competitors.
How can my company make a video? Aren't they expensive?
They sure can be, friend. Contact a few companies who specialize in video creation and your head may be left spinning from the quote you get. But the absolute simplest way to create a video is by using a series of images or stock photos (or both) and including a recorded voiceover or music track. You can also include screenshots or videos to get some shots of your product if it's software-based, for example.
Here are some great tools:
For Screenshots/videos: Camtasia (software) and Corel VideoStudio (software)
For Video Editing: Corel Videostudio (software), WeVideo (web), Animoto (web)
How do we make our video shorts?
@Assist's videos are made with love by a combination of technical and non-technical staff. As such, a variety of tools with varying levels of difficulty are utilized to make the finished product. Here's our process:
1) Concept Creation

This is usually done in text format with the steps written out. Since these are for short videos, they can usually be summed up in a small paragraph.
2) Design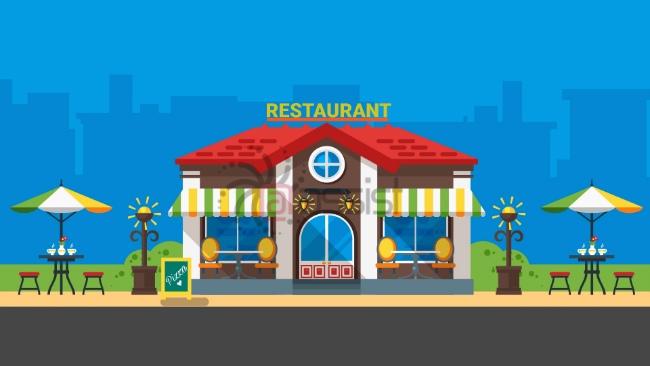 Our design team will take the initial concept and break it into pieces of animation and still images to create the final product. Luckily, our characters have been pre-designed in tons of poses so they only have to focus on the scenery and supplementary items. The pieces are then placed in the sequence that will eventually become the video short and passed on to our marketing team. Design and animation is done with various programs in the Adobe Creative Cloud.
3) Video Creation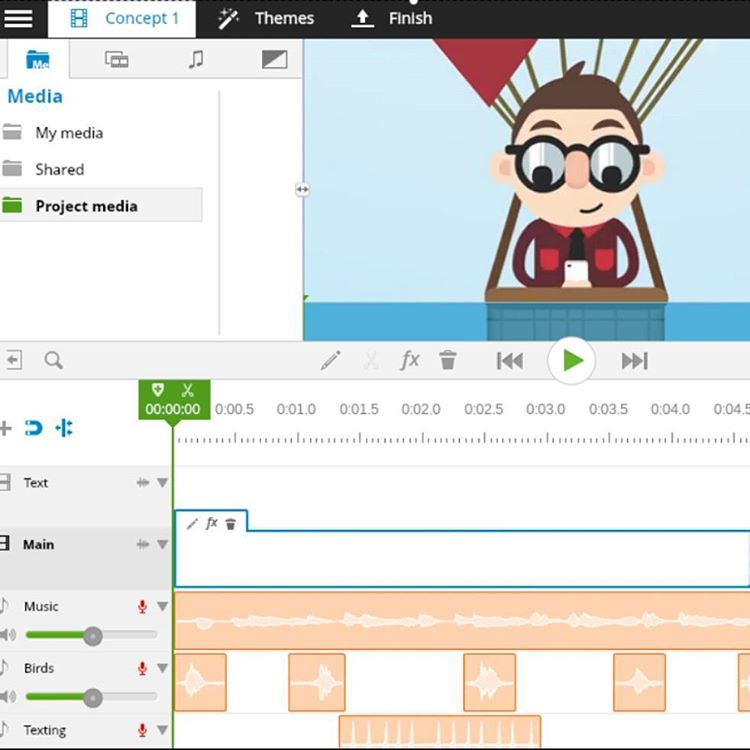 Our marketing team will take the basic sequence and place it in a video editing program and work on timing. They'll also add the text and transitions. We use WeVideo as it is comprehensive and easy to use.
4) Sound
Our videos (thankfully) don't contain voiceovers. We simply add sounds (some we purchase, some we record) to our video editor and position them where they should go. For voiceovers and sound recording, we use Mixcraft Pro.
And voila!
We've created two in our series so far with the intention of highlighting a specific feature in each video with a maximum duration of 1 minute. What do you think?
---
Phew! Have you been successful creating and using videos with your business? We'd love to hear from you in the comments below.
Click here to view The Global Journey: Part 3 - Writing Awesome Blog Posts.