We're glad you're here. The fact that you're reading this message is a great sign that you're ready to boost your business. Whether you're a local company or in multiple cities, you can benefit from being part of @Assist. You're busy working, coordinating schedules, and providing professional services. Plus you have to deal with upset residents or managers who want constantly know the status of the service request. You understand they want updates but it slows down progress when you're on the phone explaining what you're doing rather than finishing the job. You knew there had to be an easier way. And now, there is.

Say hello to @Assist.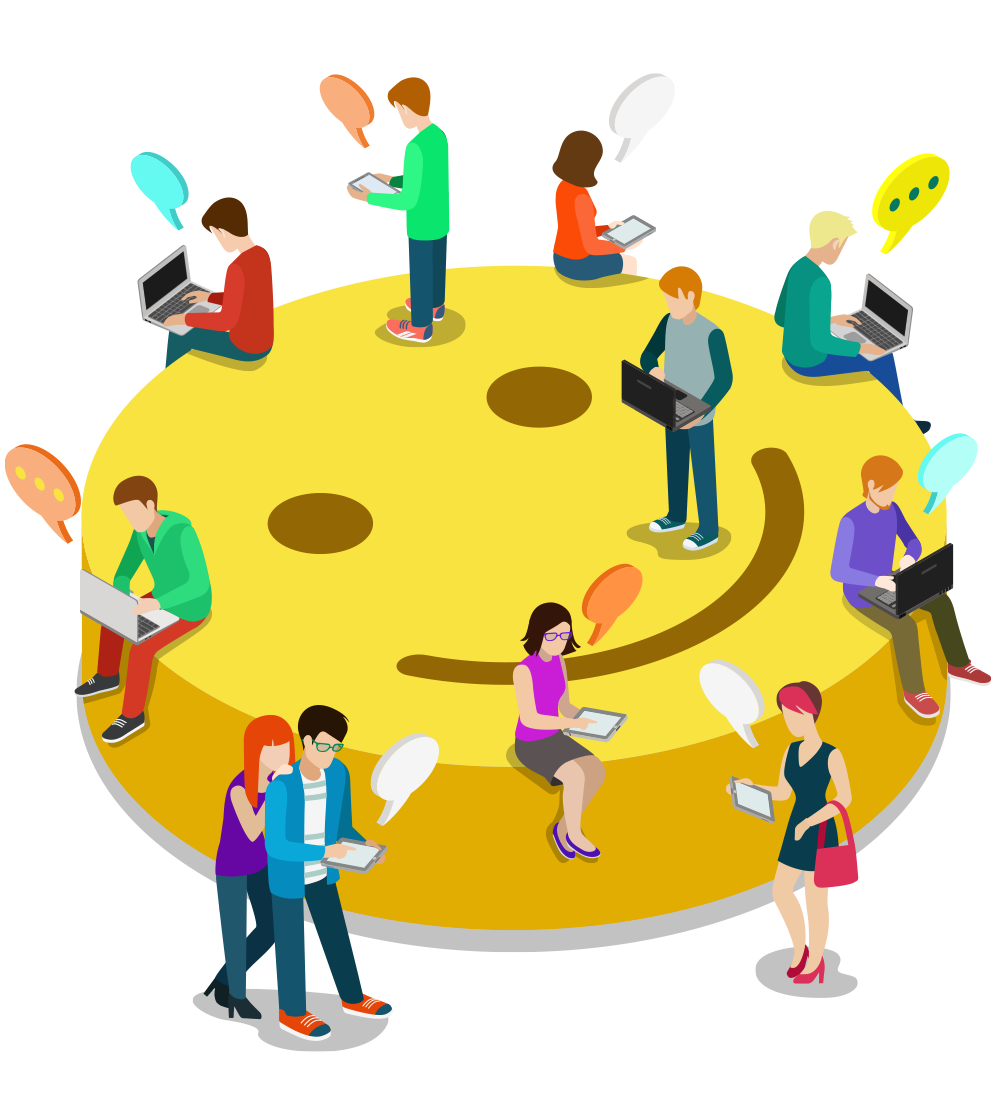 What is

@Assist?
That's easy! @Assist is a cloud-based property management system.
Every property is a community that includes managers, board members, owners, residents and contractors. @Assist brings the entire community online with a secure account where individuals can communicate and engage 24/7. Accessible from a computer, mobile phone or tablet, @Assist has a variety of innovative features that will transform the way properties are managed and help strengthen relationships.
Does size matter?
Size doesn't matter... to us at least!
We assist property managers of all sizes. Whether they're just starting or are a large corporation with hundreds or even thousands of properties, @Assist will organize their business into a single account with multiple levels of access making their business (and your business as a contractor) more efficient and more profitable.
Who is

@Assist

for?
Click on each icon to find out!
Contractors who want to gain more business without expensive advertisements.

Contractors who want to have direct communication with the property manager and resident.

Contractors who want to be assigned and accept jobs electronically.

Contractors who want to be listed as a trusted and reliable maintenance worker.

Contractors who want to access to their records to view or review at anytime.

Contractors who want to update and add notes to service requests through @Assist.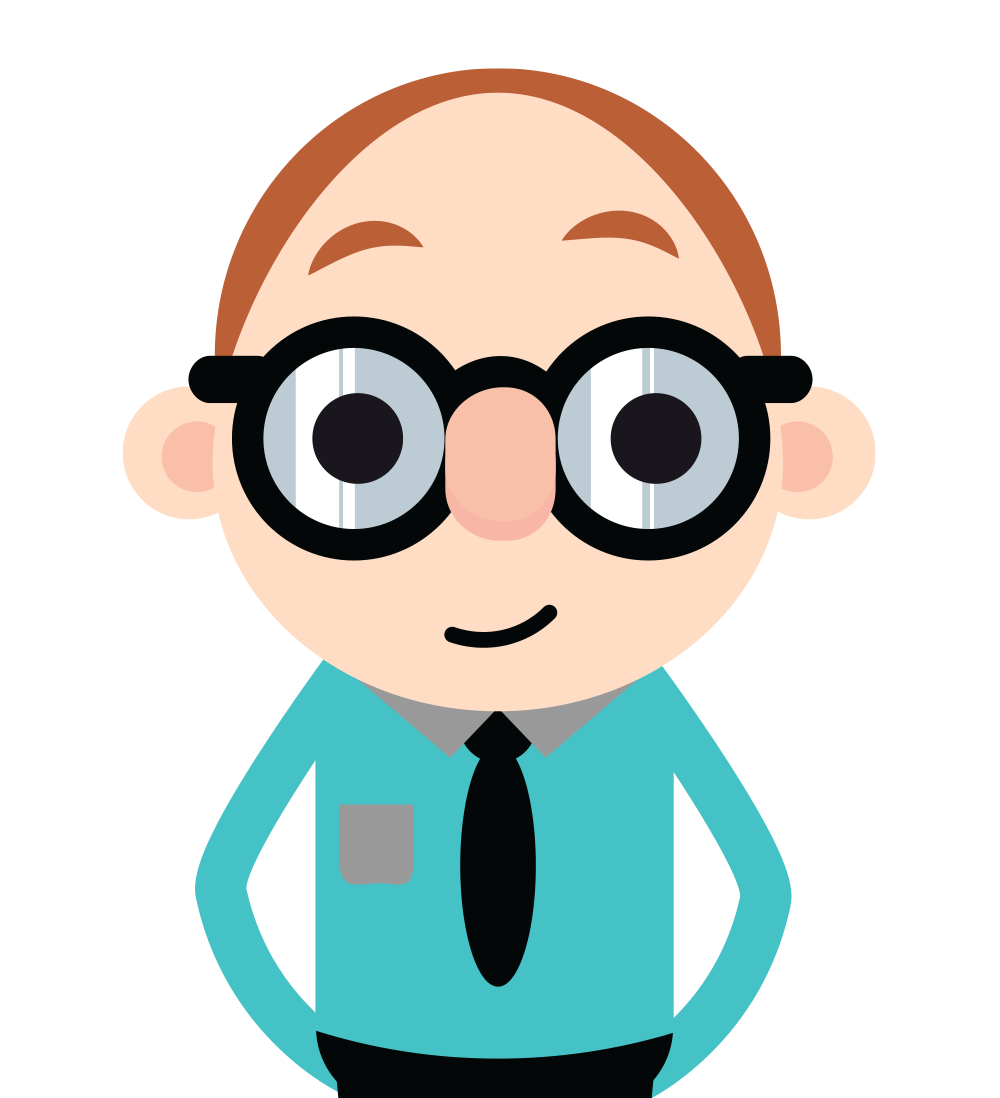 Who is

Phil?
This is Phil.
He's a contractor. Phil used to spend a fortune on expensive advertisements but still wasn't receiving enough business. In the buildings he was already servicing he found there was a lack of communication until he was introduced to @Assist. With @Assist he was assigned a lot of work through service requests which he was able to accept online. He was able to increase his profit by being part of @Assist and it made his job a lot easier being able to communicate with the property manager and residents to provide them with progress updates electronically.
Cloudless
Multiple difficult downloads
Multiple installations especially if there are multiple users
Adding additional features are expensive
Limited support
Does not grow with your business
Only accessible from specific devices where it's been installed
If you experience a system crash your data is lost
Cloudiful
No downloads
Nothing to install
Additional features are added for FREE
Excellent support
Does grow with your business
Accessible from any device via a username and password
Data is backed up and safe
How does @Assist

compare?
@Assist
No start-up fees
Easy to use, no training required
Updates are frequent and automatic
Can be used by any size of company
Can be used with multiple properties of different types
Can be used by Building Developers
Contractors have access via their own user accounts
Residents can log in
Add additional users with multiple levels of access for FREE!
The Other Guys
Expensive Start-up Fees
Training required
Upgrades are yearly and difficult to install
Built for large companies only
Built for specific property types
Cannot be used by Building Developers
Contractors don't have access
Residents cannot log in
Adding additional users/licenses is expensive
Can @Assist be used long-term?
No matter what the goals are, @Assist will assist in achieving success.
By using @Assist your property manager is committing to enhancing the quality of care and life in your property. Our unique system is designed to assist, simplify and prioritize daily tasks so your manager can focus on strengthening relationships within your community. And it's a great way for them to attract more clients (like yourself) too!
So,

how much does it cost?
For most contractors? Absolutely nothing.
But if you're interested in using @Assist as a Contractor Dispatch System (read about it here) we've included the below pricing table to get you started.

@Assist's pricing is based on number of units, though in the case of a contractor, this is simplified to number of customers. If you have provide services for 10 buildings, for example, then each building would count as a unit making 10 units. All of your customers can be managed using one account! And you can add more units to your account at any time.

Select (slide or click) how many customers (units) you provide services for below and lock in your price now!
If you have over 1000 customers (units), become an @Assist partner by clicking here.
Prices shown are in USD. Canadian customers will have GST/HST added to their total upon checkout.
This website uses cookies and other tracking technology to assist with navigation and your ability to provide feedback, analize your use of our products and services, assist with our promotional and marketing efforts, and provide content from third parties.
View Privacy Policy
This website uses cookies and other tracking technology to assist with navigation and your ability to provide feedback, analize your use of our products and services, assist with our promotional and marketing efforts, and provide content from third parties.
View Privacy Policy