All-in-one
Smart City Management
Turning smart cities into smart communities.
We're glad you're here. Thanks for taking an interest in @Assist Tomo, the most versatile all-in-one smart city management solution. As the world's populations rapidly increases, cities need a way to manage the influx of residents with the ability to respond to their needs, all while being conscious of the environment. You know the importance of smart technology for eco-cities but always felt there was an important piece missing. Well, you're right.

Say hello to @Assist.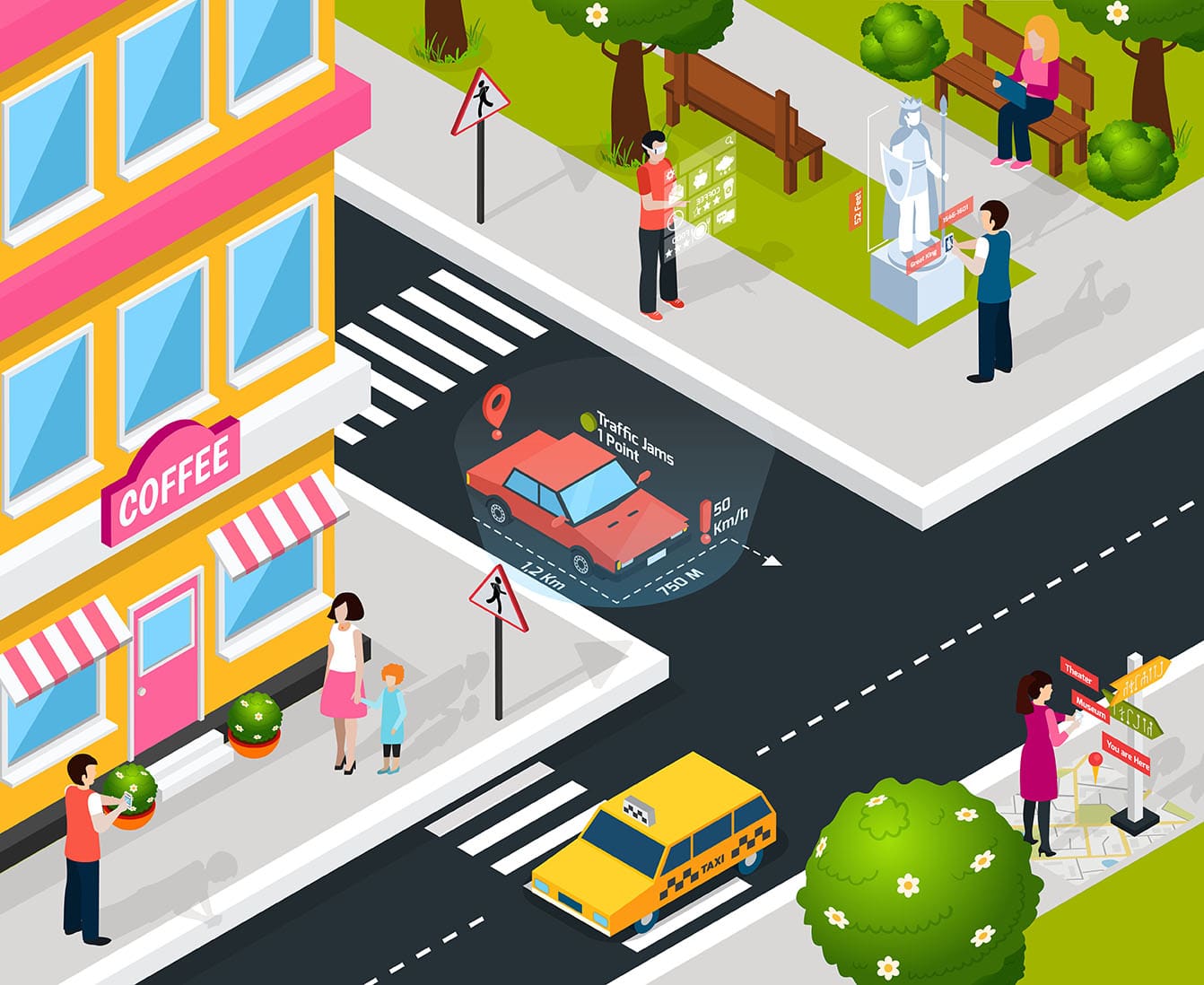 What is

@Assist Tomo?
@Assist Tomo is an ICT (Information and Communications Technology) product from @Assist, an all-in-one solutions company. Tomo's base structure is built on the same secure framework as @Assist Sugu, a solution that turns properties into communities, thus, making it the perfect engine for a smart community. With inspiration from sustainable city projects in Japan, Tomo aims to bridge smart cities and smart tech (IoT products) and add additional smart features like branded payment processing and instant community alerts all while taking Sugu's principle of enhanced communication and always-accessible information into account. Tomo will allow transparency with lots of room for future innovation and improvement.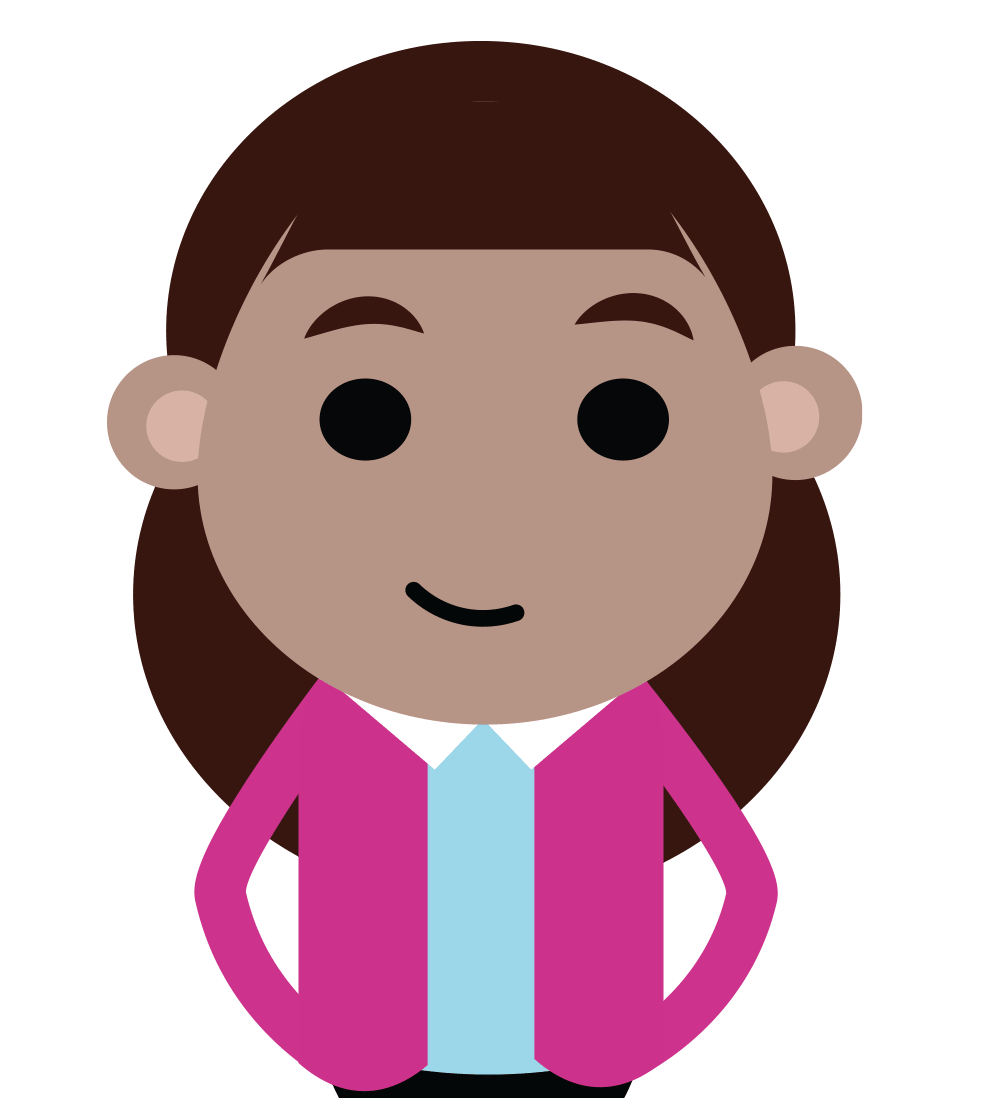 Meet

Kate
She's an urban innovator who focuses on supporting sustainable, smart cities and economic growth. Kate's impressed by Tomo's flexibility to integrate with various IoT smart technology making it an innovative ICT solution that acts as the central nervous system of any eco-city. Most smart city solutions forget that a city is made up of people who need more than infrastructure and cool tech. Kate knows that utilizing Tomo will be key in reducing her project's carbon footprint while creating a connected community for all those who reside in it.
How can I work with

@Assist Tomo?
Developing a sustainable smart city takes time, skill and a lot of innovation. If you want Tomo to be the core of your eco-city project or you want to be part of a Tomo project, please fill out the form below. We want to work with others who share the same environmental initiatives, vision and goal. Together we can and will achieve smart communities and smart living.
Your information will not be shared with third-parties without your consent.