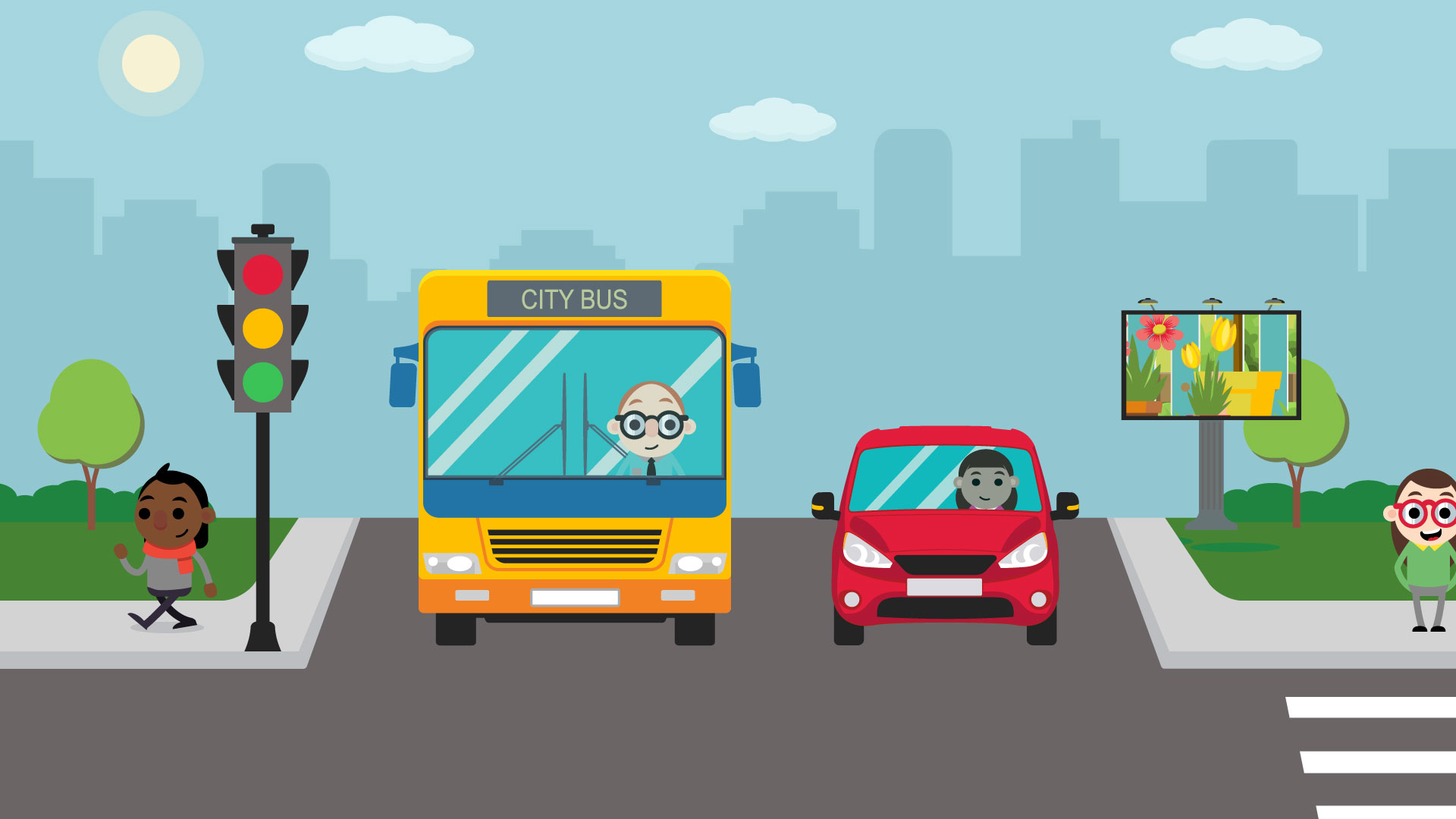 Smart City Management
Smart cities should be built around people, not technology. From the start, our priority has been to build collaborative, sustainable solutions that make people's lives easier and more productive. @Assist Tomo is a people-first solution that turns smart cities into smart communities.
It can also be used for current cities who want to make smarter choices, as well as university and corporate campuses.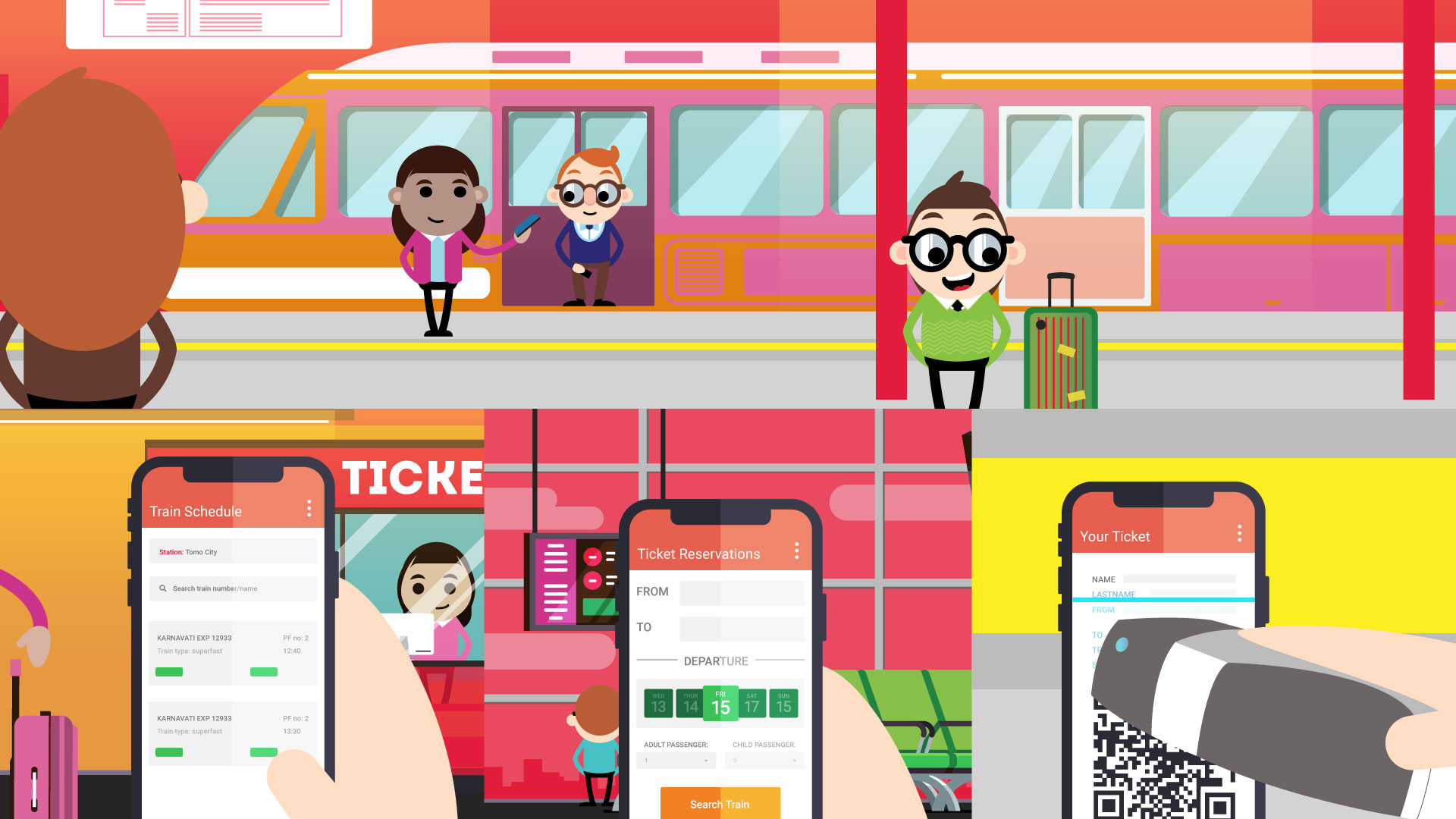 What does Tomo do?
@Assist Tomo is a cleantech ICT product (Information and Communication Technology) that connects people with the devices they use. It integrates with IoT devices and city infrastructure, and uses geospatial technology to map data visually to help cities spot problems and make more efficient decisions. Without this interoperability, a city cannot advance or generate an accurate overview of how well all their systems are performing.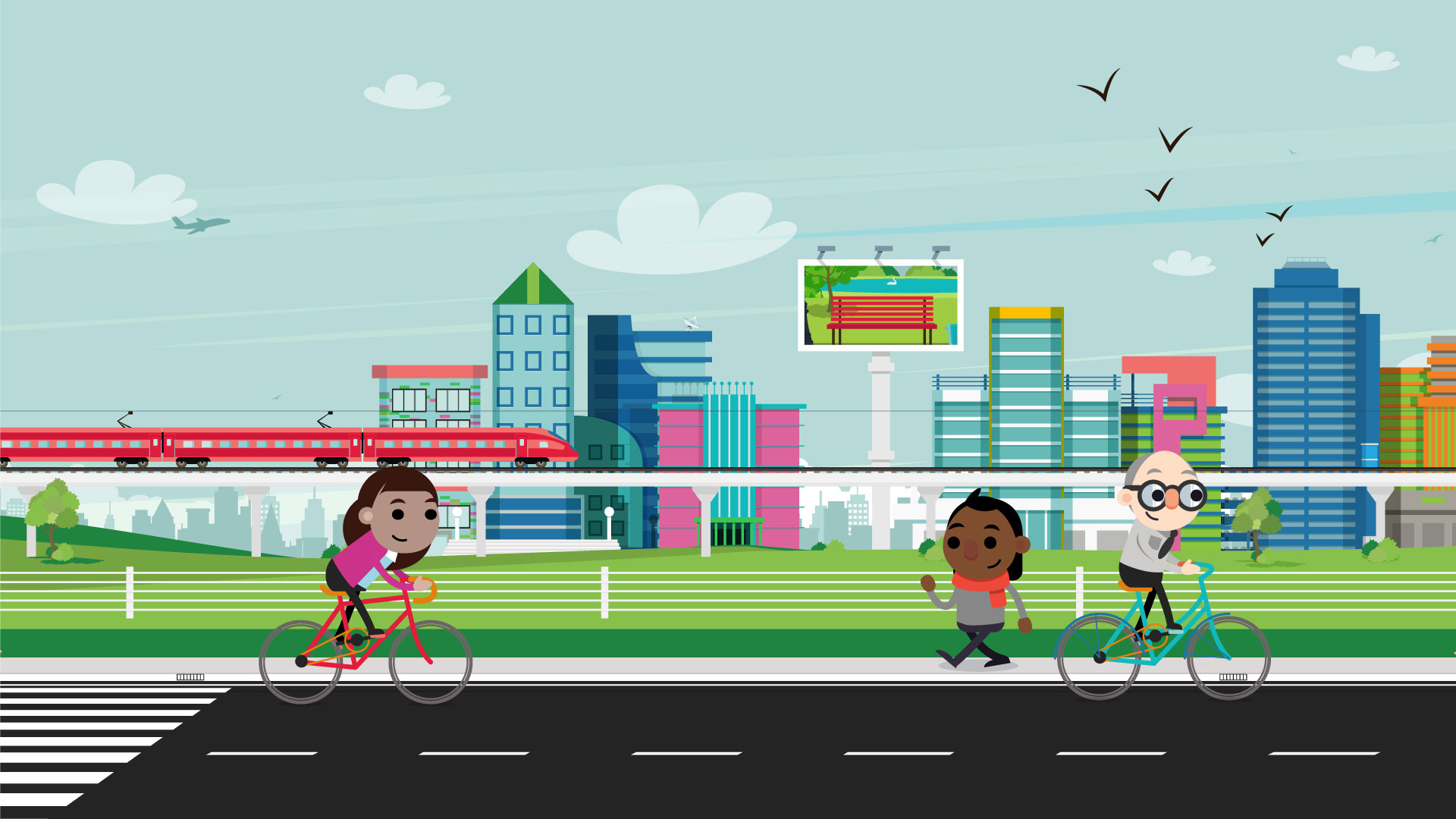 Why is Tomo needed?
Often, new smart city projects are a collaboration of corporations who are building a city to show off the technology they make. They forget that technology needs to communicate as much as people do to be truly beneficial for city use. Thankfully, Tomo takes care of this crucial piece and provides flexibility so a city and its technology can expand and grow.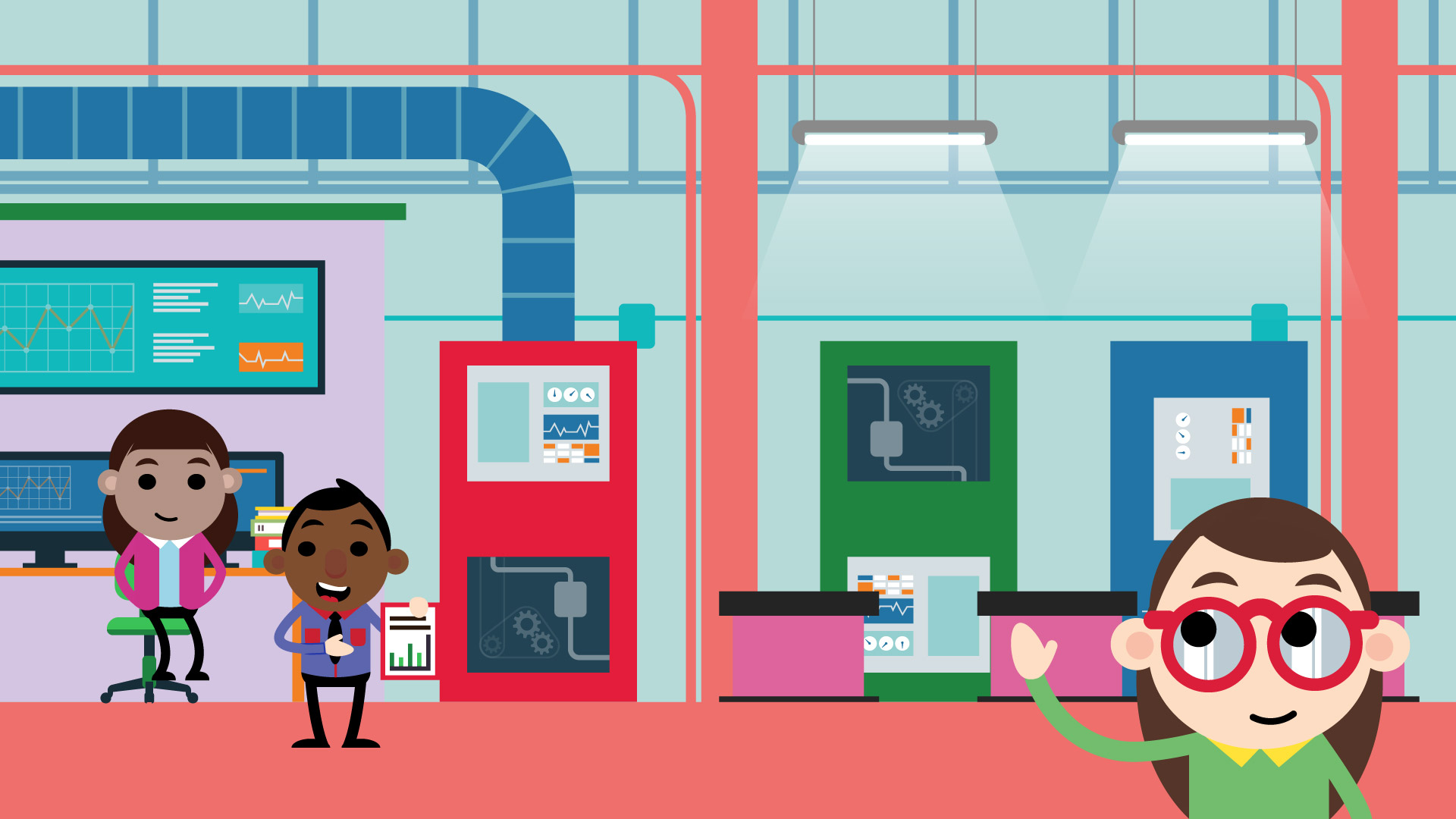 How does Tomo work?
ICT products often need to be custom-built for each deployment as every city is vastly different. But every city has one thing in common, people! Because Tomo at its core is based on people management, we've eliminated this restriction, which means quicker deployment, greater flexibility and more control over technology decisions.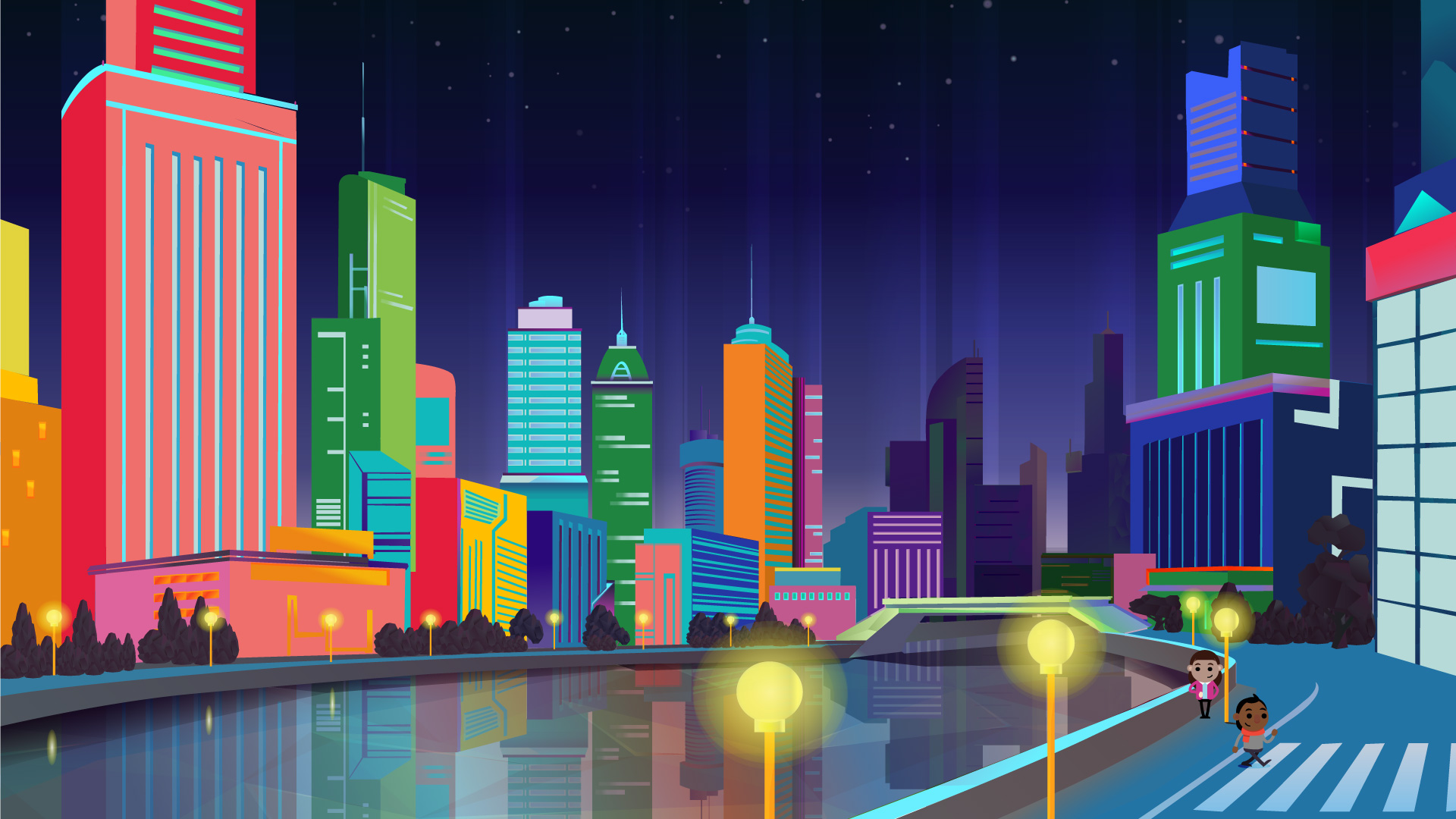 For Government
@Assist Tomo helps city departments manage traffic congestion, the smart grid, plan for weather-based events, handle emergency services, etc. It also helps city planners compile department data to make smarter decisions for the growth and prosperity of the city. Features include communication, real time alerts, data handling and reporting, analytics and predictive analytics, and payments. Once connected to a city, Tomo's easy API allows for further integrations to meet each city's specific needs.
Learn More
For Residents
Tomo ensures residents have the freedom to choose the technology they want to use, understand where their information is being sent and how it's being used. Residents are able to take advantage of Tomo in their own homes to ensure they are making efficient cost-saving choices and can use Tomo to improve their daily routine, find a parking spot, be alerted of an emergency in the area, etc.
Learn More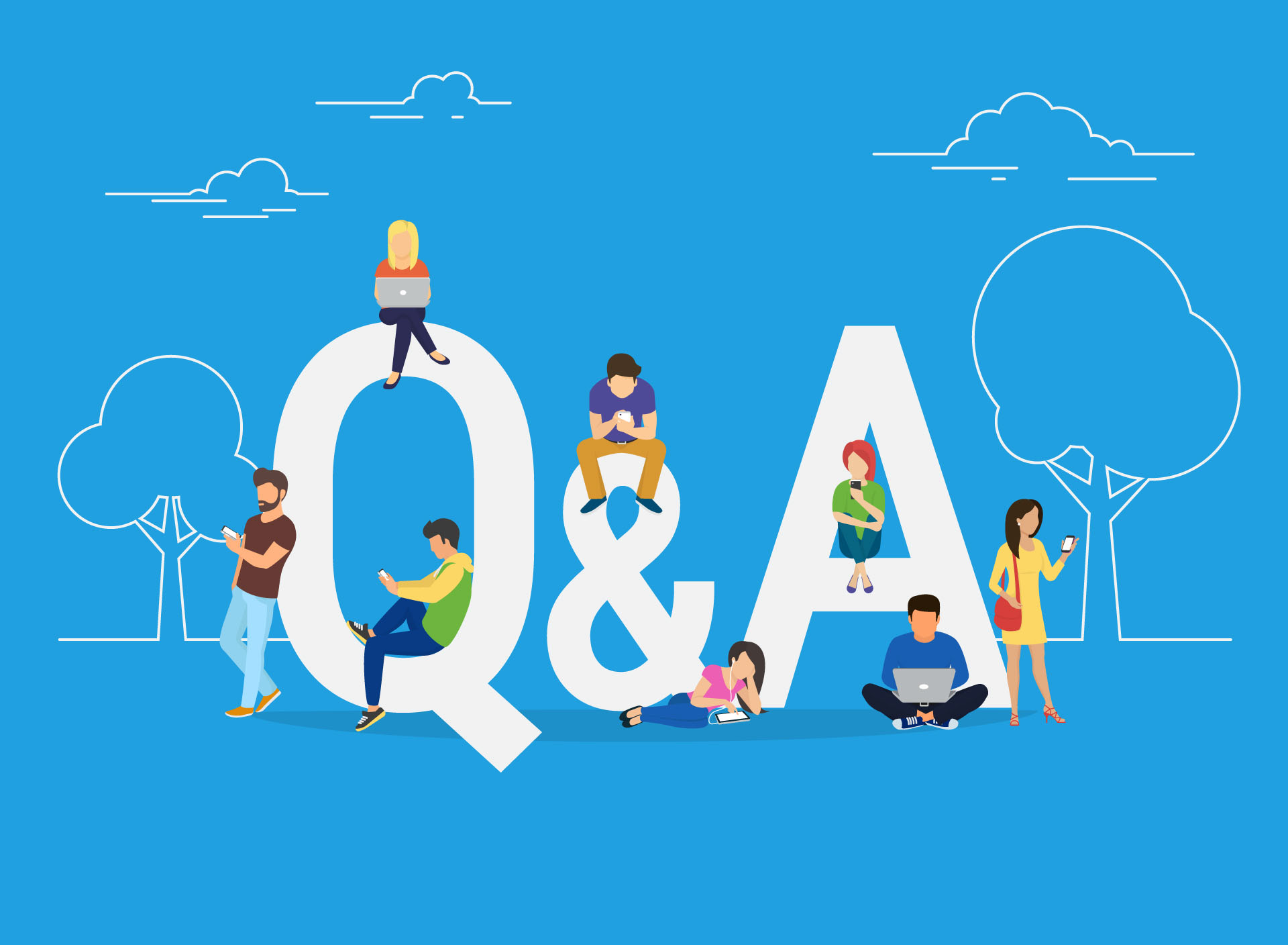 Frequently Asked Questions
Does Tomo own the data it collects?

No. @Assist Tomo was designed with transparency and data privacy in mind. Each deployment of Tomo is separate, and the data it stores is encrypted. @Assist does not sell advertising and will not sell this data to third parties.

Where will the data be stored?

This will vary from city to city, but typically, data will stored on @Assist servers. We'll, whenever possible, use local servers to our deployment cities. @Assist's servers are located in Canada.

Is Tomo only for smart cities?

@Assist Tomo can be used for new smart city developments, current cities adding smart elements, university and corporate campuses. It can also be used to manage specific areas of city (ie. waste management, energy management/smart grid management, subsidized or government housing, etc.)
5 Ways Canada Is Ready for Smart Cities
Canada is a large, diverse country covering nearly 10 million square kilometers and housing more than 37 million people.

With all those people, especially in the larger cities, Canadian leaders must look for ways to make daily life, working, and ...
What Is 5G and What Are the Benefits of Its Expansion?
As more and more 5G phones come onto the market, consumers are left wondering if they're really that much better than the technology already at their fingertips.

These phones utilize 5G networks, the latest and greatest in cell phone service ...