Slack Solutions for Winning Teams:
Stay Connected, Stay Productive!
Remote teams are thriving thanks to Kiku and Toki - the Slack-based solutions that are transforming workflow and time off management processes.
About

Simplify Time Off Management with Kiku
Step aside, paperwork! Kiku - the ultimate time off management solution is here to streamline the process of requesting, approving, and tracking PTO, vacation, and absence requests right in Slack. You can even export reports to your Payroll software - Kiku does it all!
<
>
Features
Time off Management
Export Reports
Multi-user Views
Company Holidays
Timely Notifications
Advanced Search Filters
Team Creation & Management
Birthday & Work Anniversary Reminders
Add to Slack
How Kiku Works
Using Kiku is a breeze. Employees can easily submit time off requests, view remaining PTO, and receive reminders about upcoming holidays, events and announcements. Meanwhile, Managers can quickly customize Kiku settings for their entire workplace or per employee, are instantly notified of new requests to approve, discuss or decline, and can accurately track PTO to simplify payroll.
FYI: Kiku keeps your team in the loop by sharing who will be out of the "office" and when with flexible reminders in the channels you choose. This helps teams plan ahead to adhere to deadlines.
Who benefits from Kiku
Kiku is an essential tool for any organization, big or small, seeking to streamline their time off management process. HR managers, team leads, and employees alike benefit from the simplicity and efficiency of Kiku.
About

Power Up Your Productivity with Toki
Toki is a powerful, user-friendly workflow management solution designed to revolutionize the way your team collaborates and handles projects and tasks within Slack. From task assignment, to progress tracking, Toki streamlines your workflows, helping your team to stay focused and productive.
<
>
Features
Project & task creation & overview
Task assignment
Progress tracking
Time logs
built-in calendar view
Tailored notifications
and so much more.
Add to Slack
How Toki Works
Toki is incredibly easy to set up and use. Once integrated with Slack, you can create tasks, assign them to team members, set due dates, and prioritize them effortlessly. With a simple slash command or using interactive buttons, your team can update task statuses and communicate in real-time without leaving Slack.
Who benefits from Toki
Toki is a game-changer for any organization or team looking to enhance their workflow management. From startups to enterprises, project teams, marketing departments, and remote companies seeking a centralized solution to streamline their tasks.
Start your free trial today
and see how organized your team's To-Do list becomes.
Get Started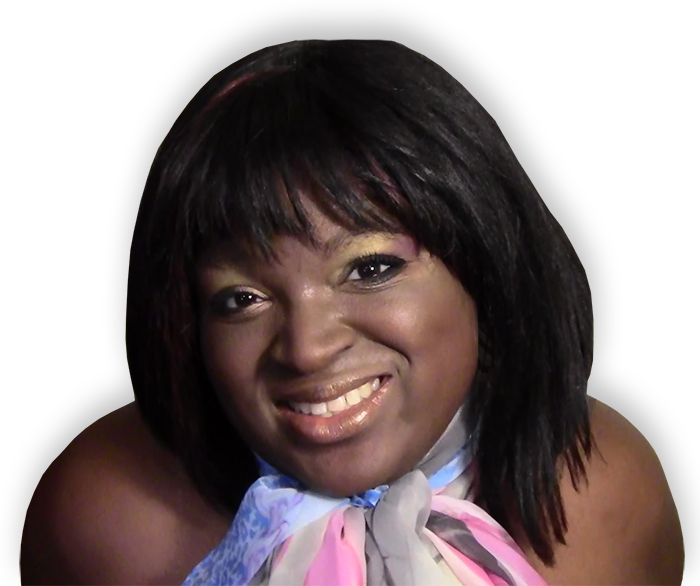 "What makes a tool easy to use is not an extended list of features, but rather in how it promotes collaboration among a team with varying levels of industry knowledge."
Audrey Charles
Founder of @Assist
Join our @Assist Family!
Subscribe to our newsletter and stay up-to-date with the latest blogs and software updates.
Time Off Made Simple: Kiku's Reporting Feature is Here!
Here, at @Assist Kiku, we are committed to enhancing your employee time off management experience with seamless efficiency. We have been attentive to the valuable feedback from our users. In response to numerous requests, we are excited to introduce the ...