Building People-First Solutions
@Assist's people-first approach to software solutions gives users the freedom to work when and where they want; and provide all the necessary tools and analyses needed for better communication, collaboration, efficiency, and productivity. From properties and workflows, to smart cities, our management tools create a better sense of community.
@Assist Solutions
Manage your business, staff and clients, all in one convenient location.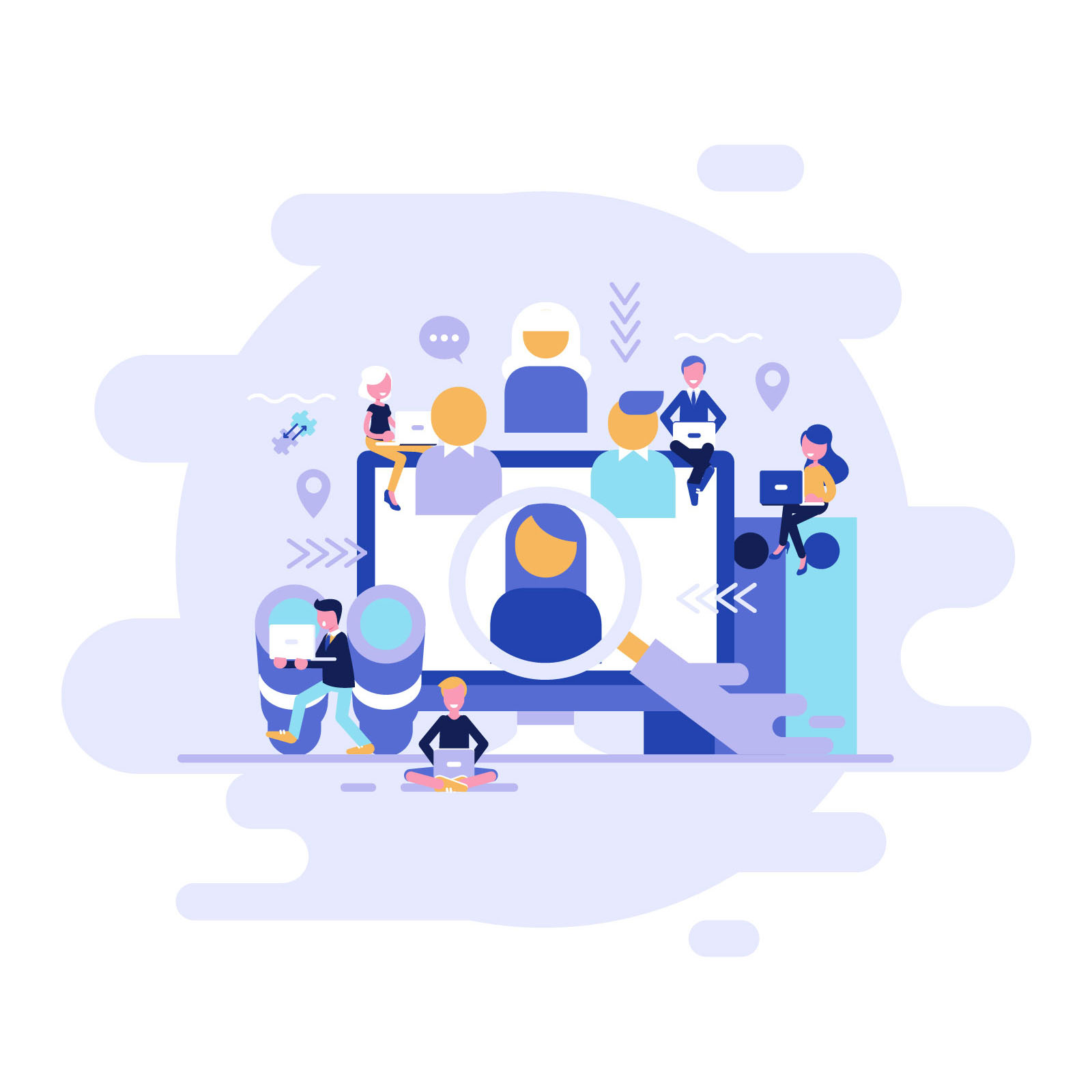 Sugu
@Assist Sugu provides property and real estate managers, landlords, and condo owners the ability to work on the go. Whether they are inspecting a property, visiting a tenant or attending a board meeting, they can login to see real-time updates, send notices, track service requests or run reports. Learn more about how Sugu makes managing property portfolios of any size easy and strengthens tenant relationships.
Learn More »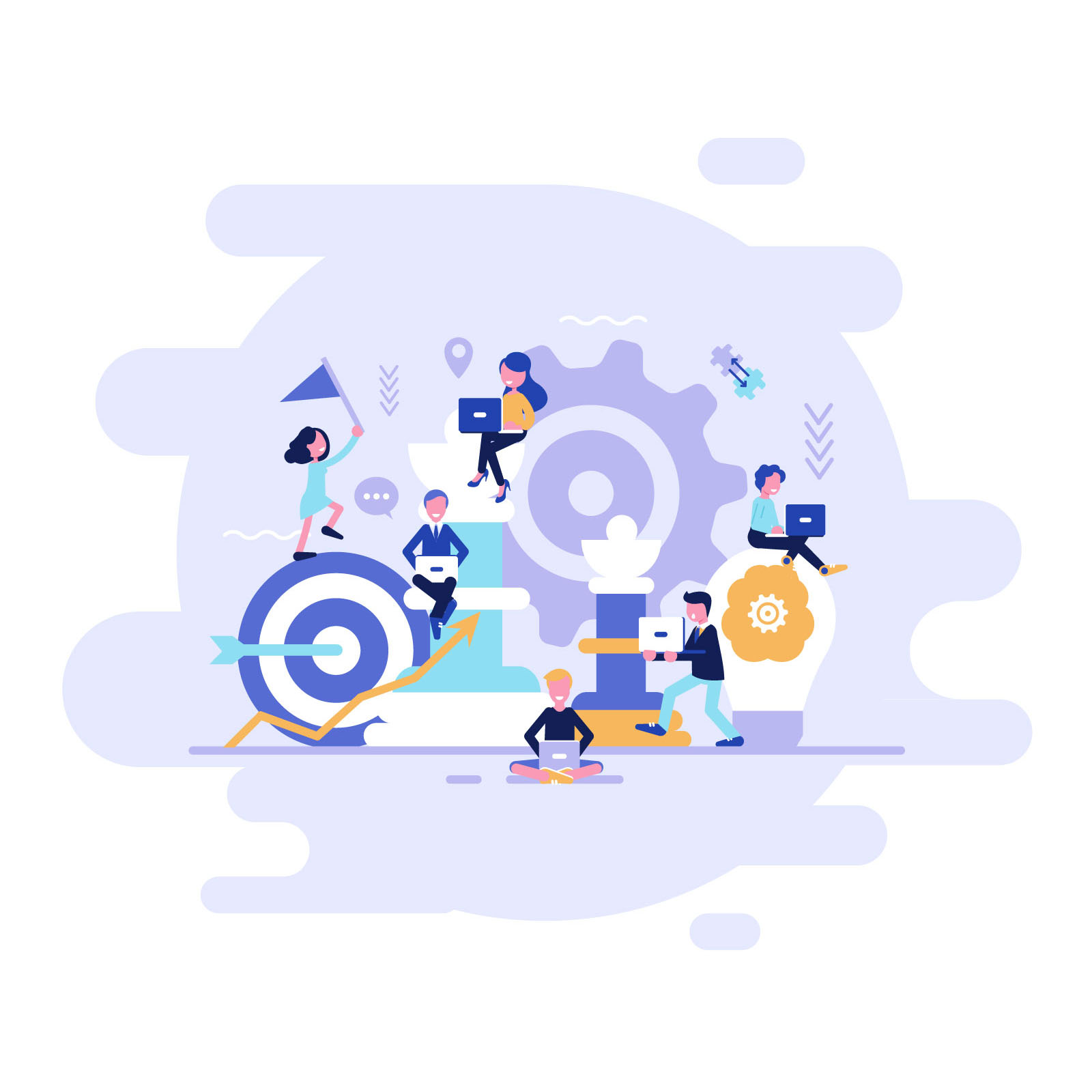 Toki
@Assist Toki allows small to large business professionals, accountants and bookkeepers to view client details and messages, assign tasks and different levels of staff access, and keep track of progress to ensure deadlines are never missed. Within seconds they get a comprehensive understanding of how well they're performing overall and where they can make improvements. Learn more about how Toki increases productivity and efficiency.
Learn More »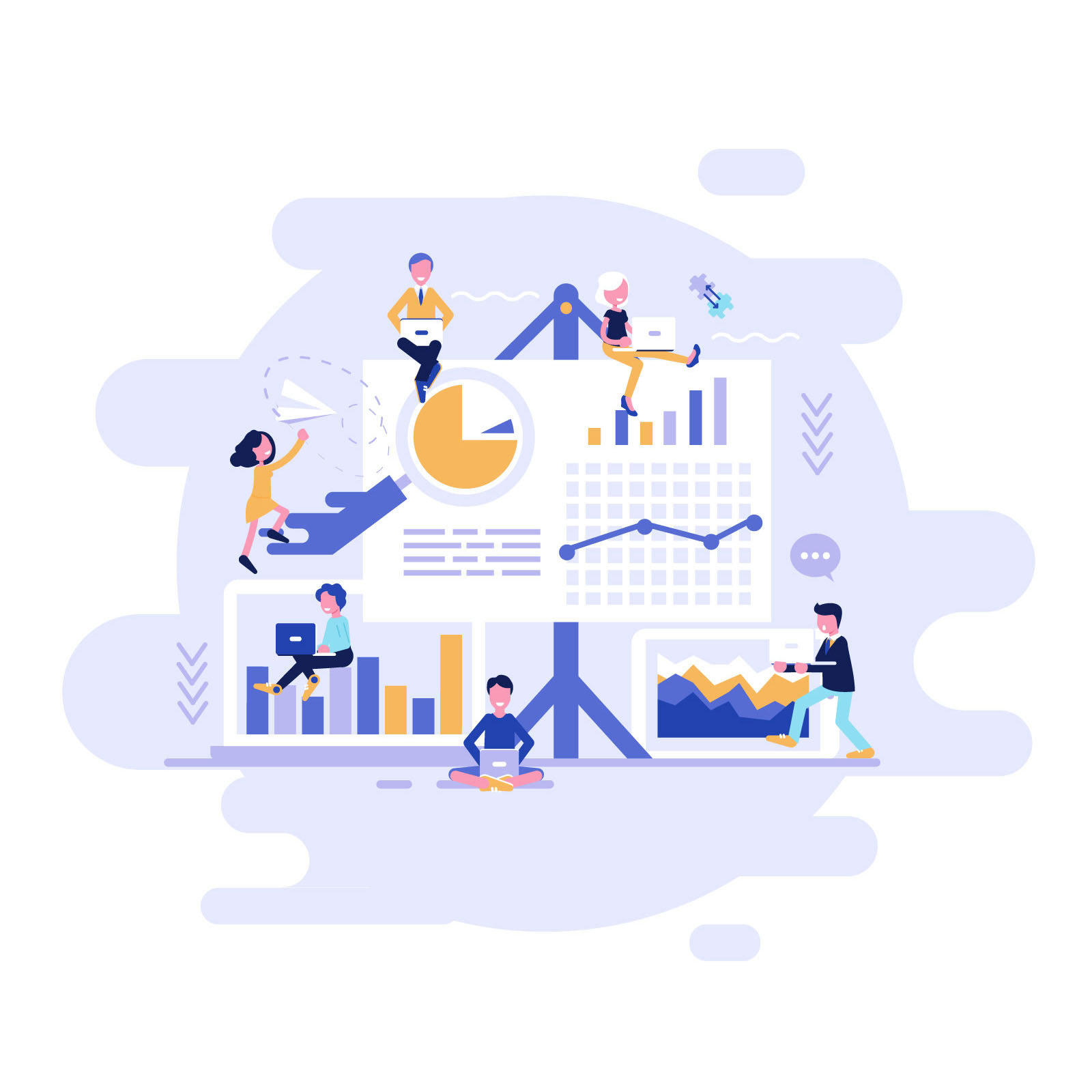 Tomo
@Assist Tomo gives government officials and residents superior control and transparency of the data and technology being used in smart cities. This powerful ICT product is a vital connection to IoT devices and smart infrastructure. Tomo takes all the individual smart elements and brings them together for optimal communication and performance. Through AI and machine learning, Tomo helps cities make smarter decisions. Learn more about how Tomo can improve current and developing smart cities.
Learn More »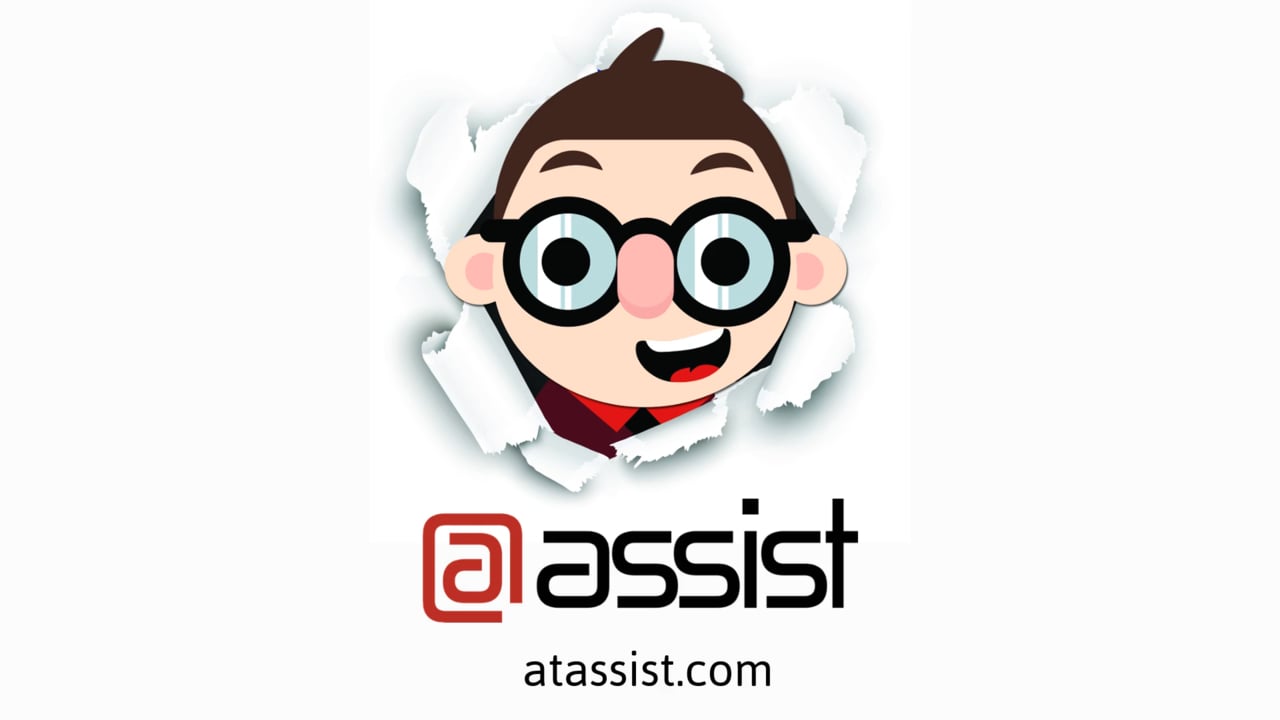 @Assist - Building People-First Solutons
User Friendly

We don't use any jargon, you don't have to be a tech wizard and you don't need anything else other than a device that can connect to WIFI or data to use @Assist.

Secure

@Assist encrypts all information just like your bank to ensure every interaction is recorded and safely secured and stored on Canadian servers.

Affordable

We make business tools accessible to everyone, no matter the size of their company.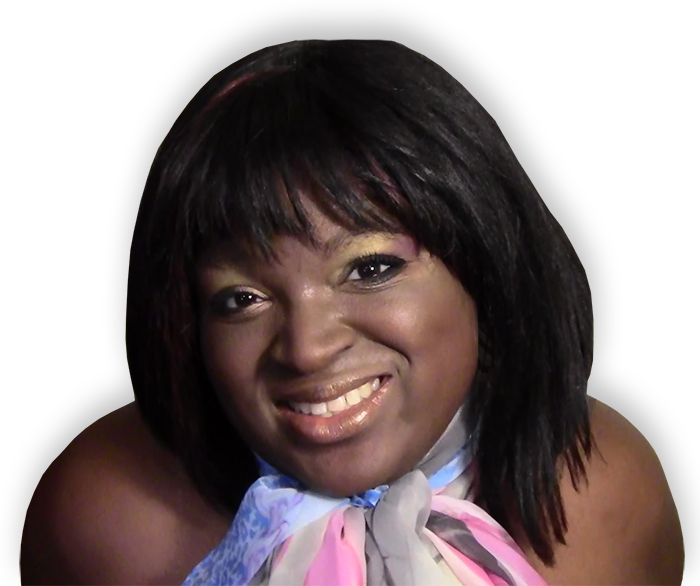 "What makes a tool easy to use is not an extended list of features, but rather in how it promotes collaboration among a team with varying levels of industry knowledge."
Audrey Charles
@Assist Founder & CEO
4 Ways Singapore Is Poised for Smart Cities
When you think of "smart cities," your mind may go first to places such as Japan, the UK, or the United States.

However, one island country has been identified as uniquely positioned to implement the smart cities of the future, ...
5 Ways Voice Tech Is Changing Our Lives
From Amazon's Alexa to Apple's Siri, voice assistants have quickly become a major part of the lives of many consumers.

You can use your voice assistant to set reminders to pay bills, read you the weather each morning, and catch ...
@Assist's Approach to the Waterfront Toronto Smart City Project
With the buzz growing around the Waterfront Toronto Smart City Project, Edmonton-based @Assist has released am in-depth whitepaper detailing its people-first approach to the endeavor.

Packed with current problems, and the way that @Assist's smart city technology Tomo can solve ...