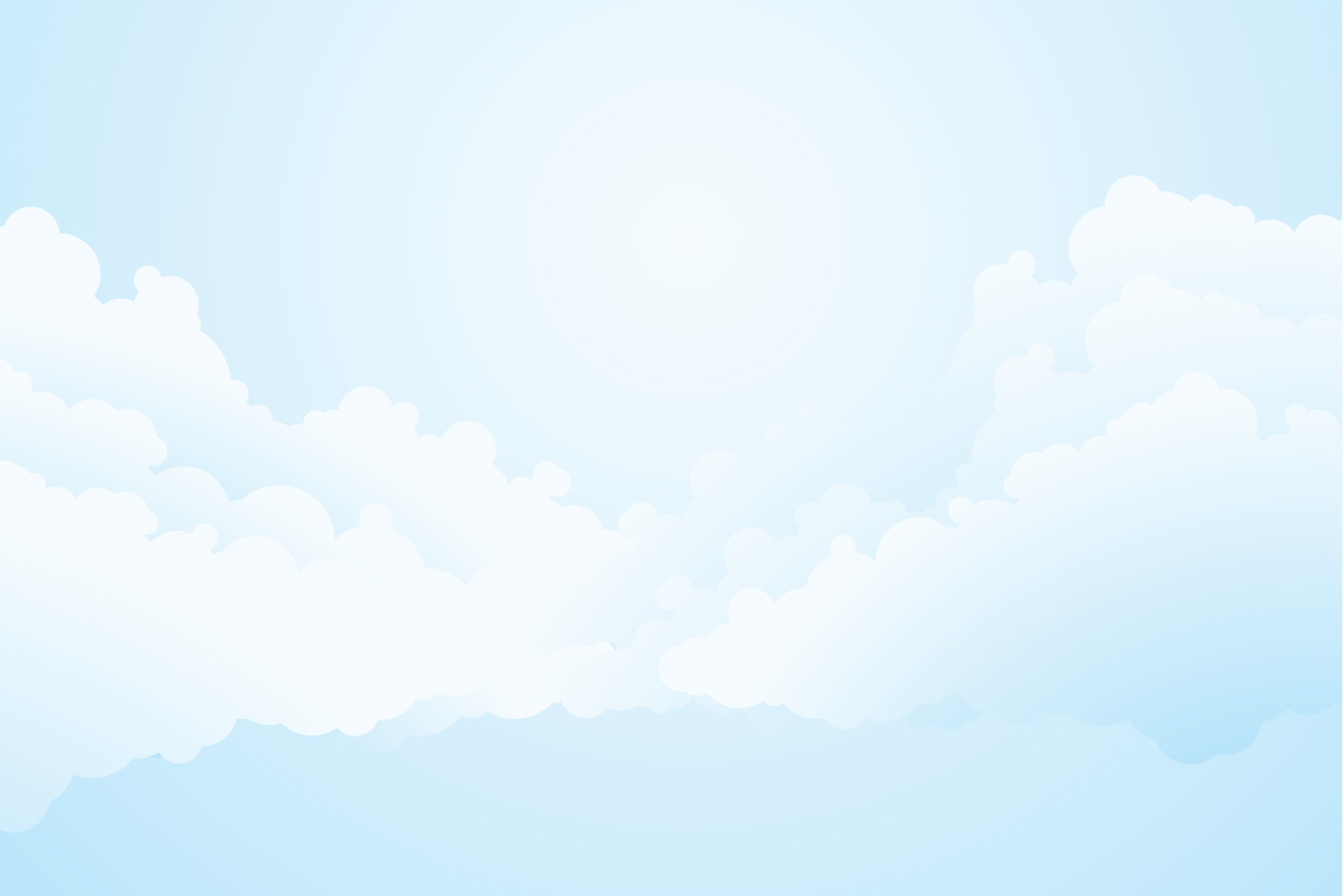 Getting to know

@Assist
@Assist was founded in 2009 by a property manager. As a property manager, Audrey Charles did what all property managers did, managed her tenants on paper. Her office was lined with filing cabinets of endless paper that caused more stress and frustration than organization. With no solutions available, she created @Assist to virtually help property managers who struggled with the same issues. As the client list grew, automation tools were created to make processes easier. As property managers in various industries found @Assist, an entire system was formed to handle the demand. Its public debut was in 2015 and full global launch was in June 2016.

@Assist was designed to simplify, organize and prioritize the daily tasks of property management while increasing productivity and efficiency. With Audrey's extensive background and years of industry experience, we used her knowledge and skills to fabricate features to help make property management less complicated. Users of @Assist notice improved communication within their buildings and that they are able to accomplish more within a work day without having to hire additional staff.

All development is done in house to ensure @Assist continues to evolve and adapt to meet client needs and demands. Currently @Assist does more than provide online assistance, it has transformed resident relations, online communication and communities, organization and how people manage their properties via the cloud.

We wouldn't recommend our services without using them ourselves, and we don't expect you to either!
Try @Assist risk-free now.
Have a question, comment or feedback?
Chat With Us
Company
History
@Assist is a division of Convenient Business Solutions Inc. (CBS), a solutions company founded in 2006. An international company, CBS is headquarted in Edmonton Alberta Canada with a branch office in Tokyo, Japan and Dublin, Ireland.
Expertise
With our background in property management, accounting & finance, marketing & development and emerging technology, @Assist is at the forefront of innovation. Backed by a dedicated and efficient team, our potential is endless.
Focus
With @Assist's global release and public interest, we focus on expanding @Assist according to feedback and industry trends. We add features and exciting updates constantly and strive to continue this level of efficiency even as we continue to grow.
Our Founder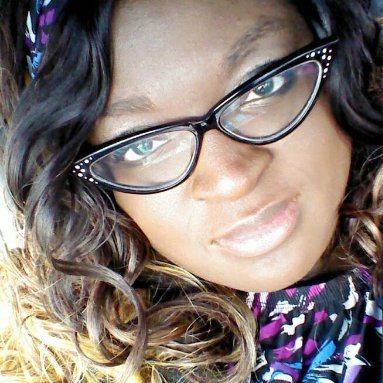 Audrey Charles
Founder & CEO
As the founder and fearless leader of @Assist, Audrey brings her unique management style, business experience, design and marketing esthetic as well as a whole boatload of property management experience.
Audrey's journey into property management began as a resident manager for a large apartment building when everything was done on paper. Since then she's owned 2 property management companies as well as a real estate rental website and service in Japan, where she lived for several years. The frustrations she experienced over the years resulted in the very first version of @Assist.
As a woman in tech and a developer herself, Audrey encourages other women to learn to code. She supports hundreds of entrepreneurs a year offering free business and marketing advice as well as other support and encouragement. When she's not in front of a computer, Audrey sings opera and jazz and plays a collection of instruments. She is also a cat lover and supports charities that love animals as much as she does.
@Assist Introduction Video
An Introduction to @Assist from our Founder & CEO, Audrey Charles.