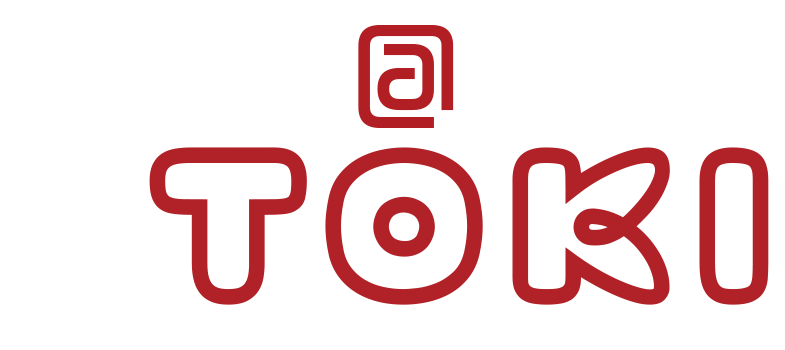 All-In-One Workflow Management & Accounting
Limited time pre-sale
Only $99
We're slashing our online price from $600 to $99! (80% off)

Add 3 bookkeeping clients, plus yourself to manage transactions, time, messages, reports, income, expenses, invoices and payments. Scroll down to see more!
Get pre-access on November 1st, 2018 and enjoy 1 full year of superior support and advanced bookkeeping technology with @Assist Toki.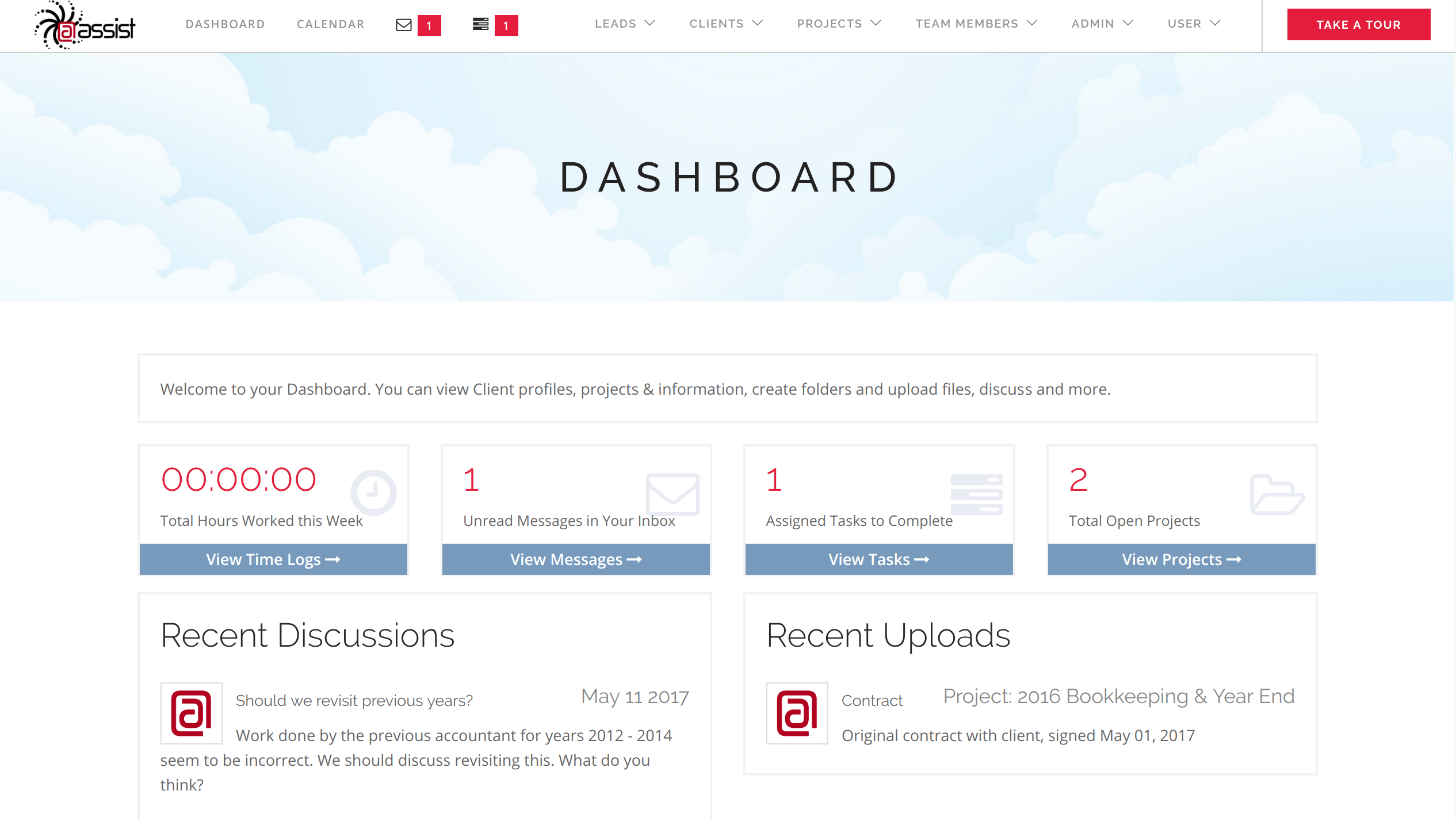 Why Toki is so Fangtastic
Toki is a secure online workflow management and accounting system that provides you with tools you need to increase productivity and revenue, collaborate with your team and reduce time and money spent on admin tasks.
Enhance and oversee your business's daily operations by managing your clients, team members, time, invoices, tasks, reports, files, expenses, finances, payments and more.
How Toki Simplifies Bookcreeping
Finance
Update client books, adjust balances and statements, automatically reconcile bank accounts, add income and expenses, send invoices and record payments. As well, you're able to run various reports to always have an updated understanding of business growth and potential. No more spreadsheets or complicated software jargon.
Communication
Respond quickly and clearly communicate with clients and your team to build trust and transparency, a credible reputation and foster better client relations. No more missed emails or miscommunication since you're able to record and store every interaction in Toki.
Organization/Time
Organize projects by priority to ensure deadlines are met and keep all documents and conversations in one location to refer to when needed to save time. Plus, clock-in and out of tasks to apply precise time tracking for accurate client billing. No more external searches or sticky notes as reminders.
Collaboration
Conveniently and cohesively collaborate with team members on tasks and projects, regardless of their location. Directly upload files, schedule meetings and set alerts to notify team members of important dates. No more sifting through piles of paperwork or phone calls for clarification, Toki accelerates team productivity.
Features Coming Soon: Payroll, Quotes and Recurring Invoices!
Don't miss out on this
bloody

amazing deal!

You + 3 clients + 1 ultimate solution = $99 for an entire year. (Regular price $600)

Once you sign-up, you'll receive a confirmation email with a unique code that will give you priority access on November 1st, 2018.