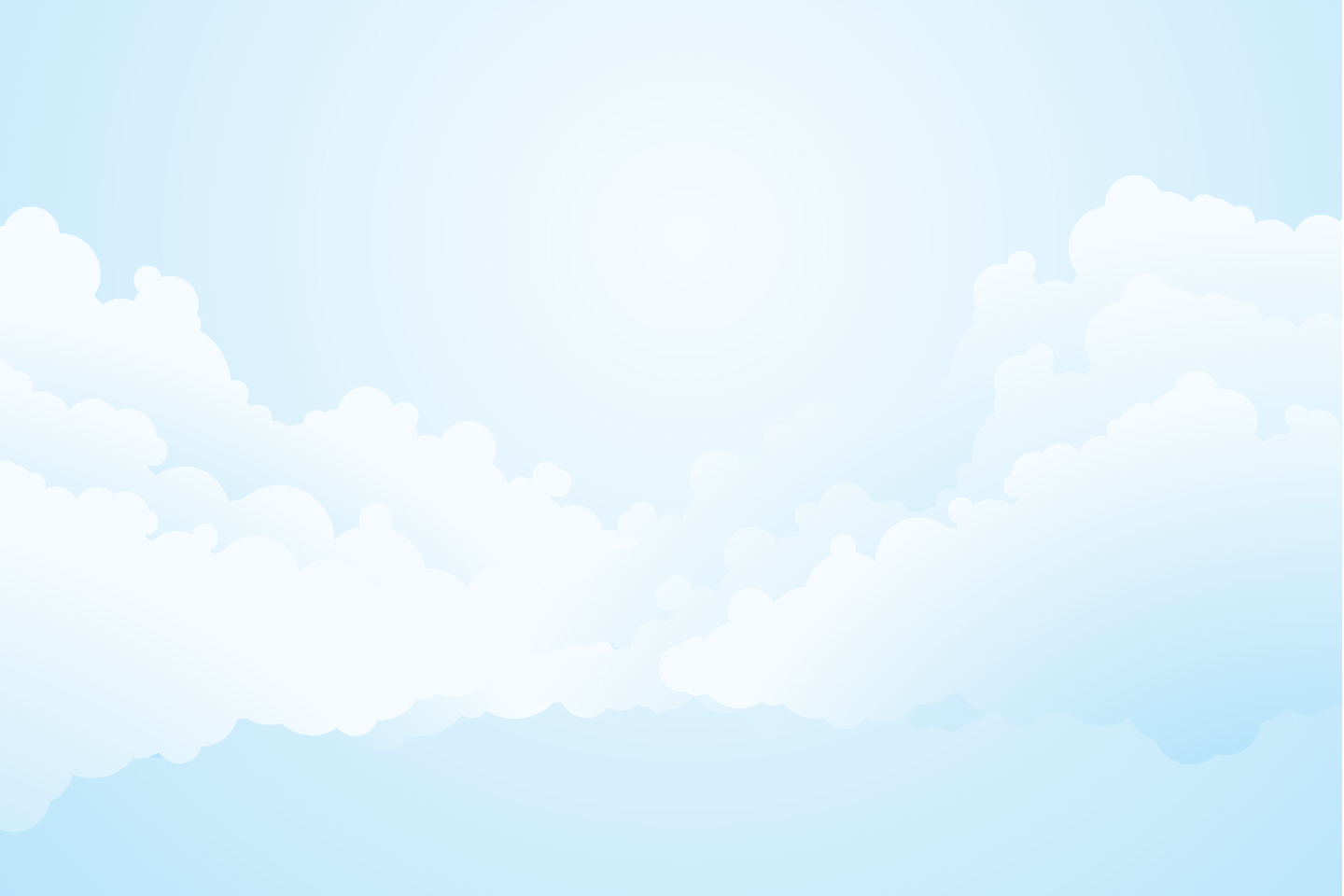 Last updated Dec 22, 2016
@Assist recognizes the importance of privacy and the sensitivity of personal information. Let us assure you that it's important to us, too. That's why we will never give your personal information to anyone except as required by law or as authorized by you. This Privacy Policy explains how we use the information we collect from you and outlines how we manage your personal information to safeguard your privacy.
Definitions
"We," "us," and "AtAssist" refer to @Assist, operated by Convenient Business Solutions Inc., an incorporated company formed in the Province of Alberta, Canada.
"@Assist" refers to the services offered by @Assist.
"Customer" refers to an individual or business subscribing to our services.
"End User" refers to a Customer's employees and certain third-parties, including but not limited to owners, occupants, tenants and contractors.
"You" refers to both Customers and End Users.
"Personal Information" refers to information about a Customer.
"Application Data" refers to occupants (ex. owners/tenants), leases, contractors, payments and other similar data a Customer enters in @Assist.
"Website" refers to atassist.com.
"Visitor" refers to an individual who visits any of our Websites.
"Partner" refers to a third party company who provides a complementary service to the Website.
Types of Information We Collect
Anonymous Information
When Customers, End Users or Visitors use our Website, we store temporary files called "cookies" on your computer. We use these cookies to identify when you return to our Website, to analyze aggregate information like the number of unique visitors to our Website and to recognize you after you have logged in. We also use marketing and analytics services (our own as well as 3rd party services such as Google Analytics and ActiveCampaign) as well as social media conversion tracking services (such as Twitter Conversion Tracking and the Facebook Pixel) to track clicks, visits, popular pages and sections as well as gain an understanding of our Customers, End Users and Visitors' approximate age and gender, language, location, interests and other demographic data. We use this information to better target our marketing and advertising efforts as well as to improve our Website. Customers, End Users and Visitors can choose to opt out of 3rd party analytics services by adjusting account settings on Facebook and Twitter, logging out of 3rd party websites, visiting an opt out page, installing browser extensions (ex. Google's opt-out extension) or following the instructions on 3rd party websites to block collection of these analytics. We also employ optional push notifications via OneSignal on our Website which Customers, End Users and Visitors can can opt in and out of at their choosing.
By accessing our Website, Customers, End Users and Visitors consent to the use of cookies and agree to have their browser set to accept cookies. Customers, End Users and Visitors may choose to access our Website without enabling cookies, however doing so may prevent the use of some features on our Website.
Personal Information
When you sign up for @Assist, you give us Personal Information like your name, address, email, phone number, and billing information. You also reveal your IP address, browser, operating system, platform, and other similar information.
Payment Information
Payment for any of our online services is processed by a third-party payment service provider. Use of these systems and any data provided for payment purposes is governed by the third-party's privacy policy. Our payment processor does not store, retain, or use your Personal Information for any other purpose.
Application Data and Usage Information
We can see the occupants, leases, contractors, payments and other similar data you enter into @Assist. We also collect usage information that tells us how you utilize @Assist.
Email Analytics
When we send you an email, we may track when you open it and when you click on a link in the email. We do this to measure the effectiveness of our email campaigns.
Use of Your Personal Information
We use your Personal Information only as follows:
To promote the use of @Assist and other related services. For example, if you give us your contact information and do not sign up, we may send you an email asking whether you want to sign up. Additionally, if you use @Assist, we may send you an email or direct mail piece telling you about a related service from us or one of our partners. You can opt out by emailing our customer service department or by clicking the unsubscribe link at the bottom of our marketing emails.
To bill and collect money for the use of @Assist.
To communicate with you about your account.
To inform you about planned outages, new features, and changes to our Terms and Conditions (published at the Url: https://atassist.com/terms.php) and Privacy Policy.
To provide customer support and obtain feedback.
To support and improve @Assist including adding features and providing benchmarks based on aggregating and analyzing data across Customers
To provide additional monthly services. These services may be provided by us or a Partner. Use of Partner services would be subject to the Partner's Terms and Conditions and Privacy Policy.
To meet legal requirements like complying with court orders and valid subpoenas.
Use of Your Application Data
You may update your data at anytime on @Assist. We will not share your application data with anyone except as required by law. However, we may share non-identifiable aggregate information like condo fees, vacancy rate and other similar information with third-parties. Only authorized personnel have access to view your data.
We will use your Application Data only as follows:
To provide customer support and obtain feedback.
To support and improve @Assist including adding features and providing benchmarks based on aggregating and analyzing data across Customers.
To provide services through third-parties like electronic payments, bookkeeping and outsourced mailing, emergency texting and others.
To communicate with third-parties at your request via the @Assist system. This includes but is not limited to occupants and contractors you set up on @Assist and email, contacts and service requests you assign to occupants and contractors.
To provide additional monthly services. These services may be provided by us or a Partner. Use of Partner services would be subject to the Partner's Terms and Conditions and Privacy Policy.
To meet legal requirements like complying with court orders and valid subpoenas.
How we Protect Your Data
@Assist protects your privacy with strong encryption via two methods:
Website Encryption - Communication to and from the @Assist website is protected via a 256-bit SSL Certificate.
Database Encryption - @Assist uses encryption in its website database to conceal sensitive information.
Third-Party Social Media
The use of social media by @Assist is an extension of its Web presence. Social media accounts are public and not hosted on @Assist servers. Customers, End Users and Visitors who decide to interact with @Assist through these media are subject to the forms, conditions and policies of these third-party providers.
Third-Party Processing
@Assist utilizes third-party processors for the purpose of data management. This includes but is not limited to processors for text messages, voice calls, phone access to the systems, invoices and email communication. Use of these systems and any data provided for these services are subject to the forms, conditions and policies of these third-party providers.
Notification of Changes
If you have provided us with an email address, you will be sent email notifications when we make any changes to our Terms and Conditions (published at the Url: https://atassist.com/terms.php) and Privacy Policy. It is your responsibility to review these documents after they have been updated. Continued use of our Website and Services implies your acceptance of the new Terms and Conditions and Privacy Policy.

If we expand on how we use your Personal Information for marketing purposes, you can opt out by emailing our customer service department or by clicking the unsubscribe link at the bottom of our marketing emails.
Questions
If you have any questions about our Privacy Policy, please contact us via the contact form on our website, email, telephone or mail:
Call us: +1-780-641-0850
@Assist
2-8724-51 Ave
Edmonton, AB
T6E 5E8 CANADA
This website uses cookies and other tracking technology to assist with navigation and your ability to provide feedback, analize your use of our products and services, assist with our promotional and marketing efforts, and provide content from third parties.
View Privacy Policy
This website uses cookies and other tracking technology to assist with navigation and your ability to provide feedback, analize your use of our products and services, assist with our promotional and marketing efforts, and provide content from third parties.
View Privacy Policy