We're glad you're here. Thanks for taking an interest in @Assist, the all-in-one property management and accounting solution that solves industry issues affecting billions of property managers and owners worldwide. The fact that you're here means you're a forward-thinking person who loves cloud-based solutions built with a whole lot of hard work and love and are hoping to be a part of this amazing journey to success.

Say hello to @Assist.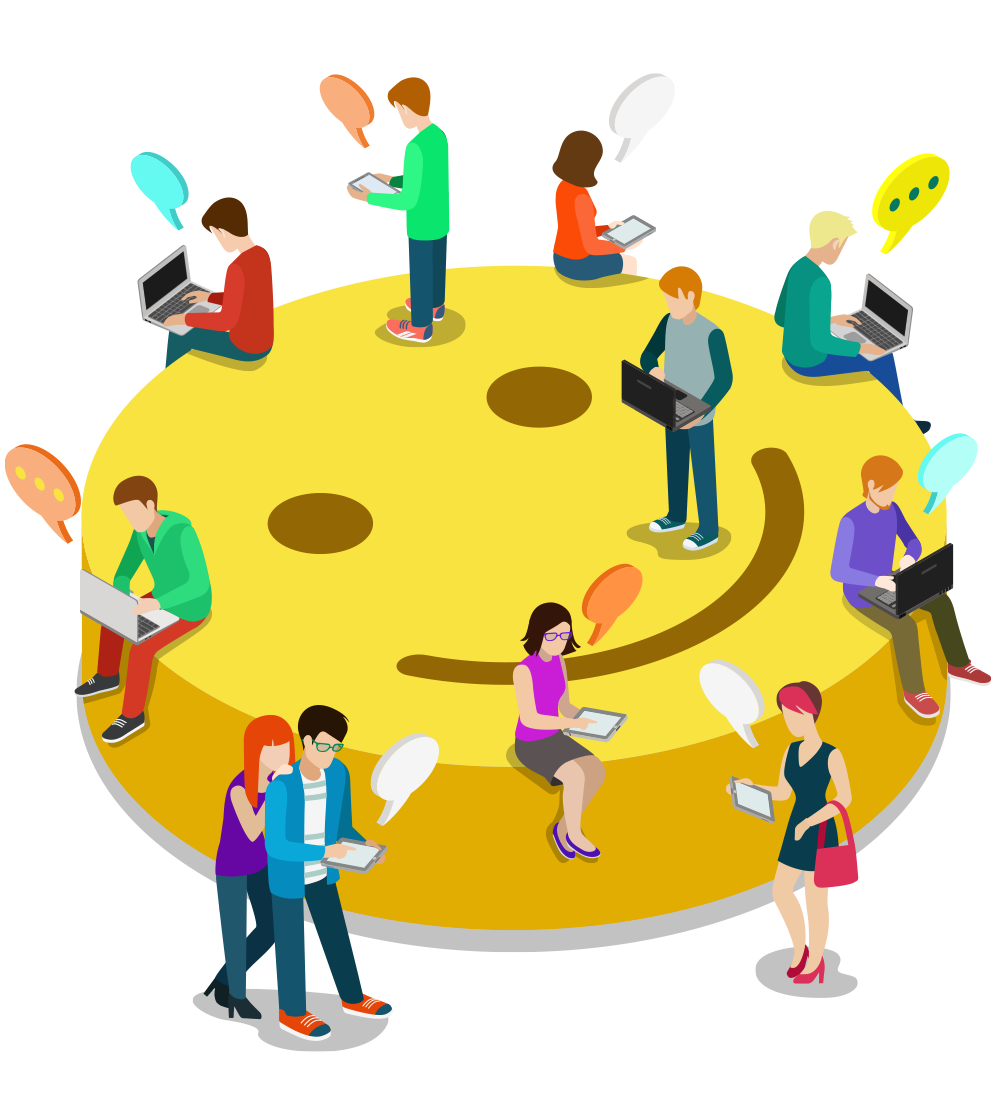 What is

@Assist?
That's easy! @Assist allows you to manage your properties in the cloud.
Every property is a community that includes property managers, board members, owners, residents and contractors. @Assist brings your entire community online with a secure online portal where you can communicate and engage 24/7. Accessible from a computer, mobile phone or tablet, @Assist has a variety of innovative features that will transform the way you manage your properties and better your relationship with your clients.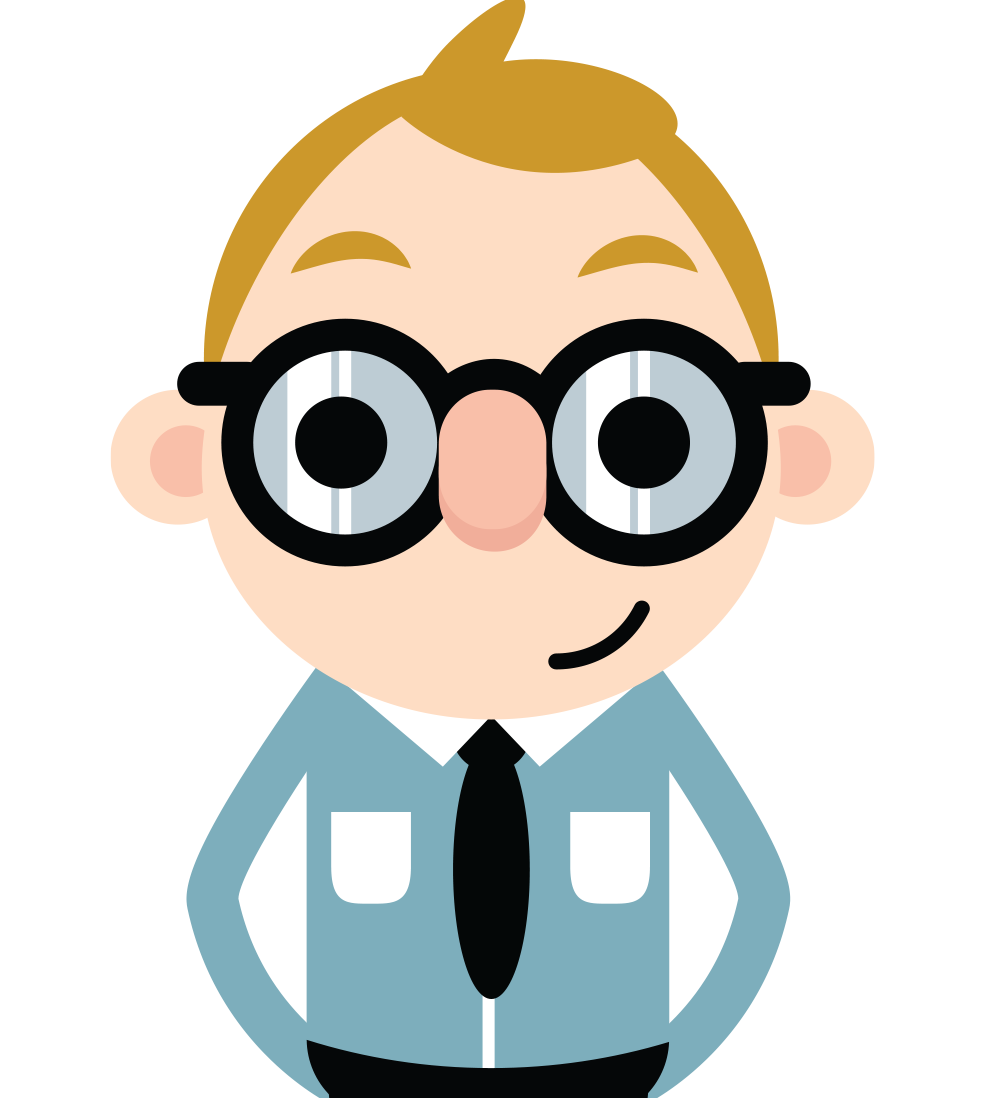 Who is

Dave?
This is Dave.
He invests in SaaS companies that are steadily gaining growth and traction while providing alternative solutions. He understands that property management is an older industry that relies heavily on paper, isn't very collaborative and desperately needs to adapt. He's excited about @Assist as it improves the efficiency, productivity and profitability of property managers and owners. Dave loves the "on-demand" service @Assist's cloud-based system provides, but not as much as he loves the hard-working team behind it all.
@Assist Introduction Video
An Introduction to @Assist from our Founder & CEO, Audrey Charles.
Chat or schedule a meeting with Audrey here.
How can I invest

in @Assist?
As you know, an investment is a marriage between our company and yours. And like any marriage, we'll need to get to know each other a little better. Start by filling out the form below. You'll also be added to our Investor Newsletter and receive a copy of our most recent Pitch Deck so you can get to know us a little better as well.
Your information will not be shared with third-parties without your consent.