Hello Programmer/Developer!
We're glad you're here. The fact that you're reading this message means you're ready to change and improve the way you do business and we're happy to be of assistance. There's always room to grow, expand and enhance what you do but it can be difficult without help. @Assist offers partnerships that will add value and empower clients. The goal is to provide superior support to current and future clients by creating and delivering exceptional services, products and knowledge. We're committed to finding the best solutions that will benefit our clients and if you are too, we could be spending a lot of time together.

Say hello to @Assist.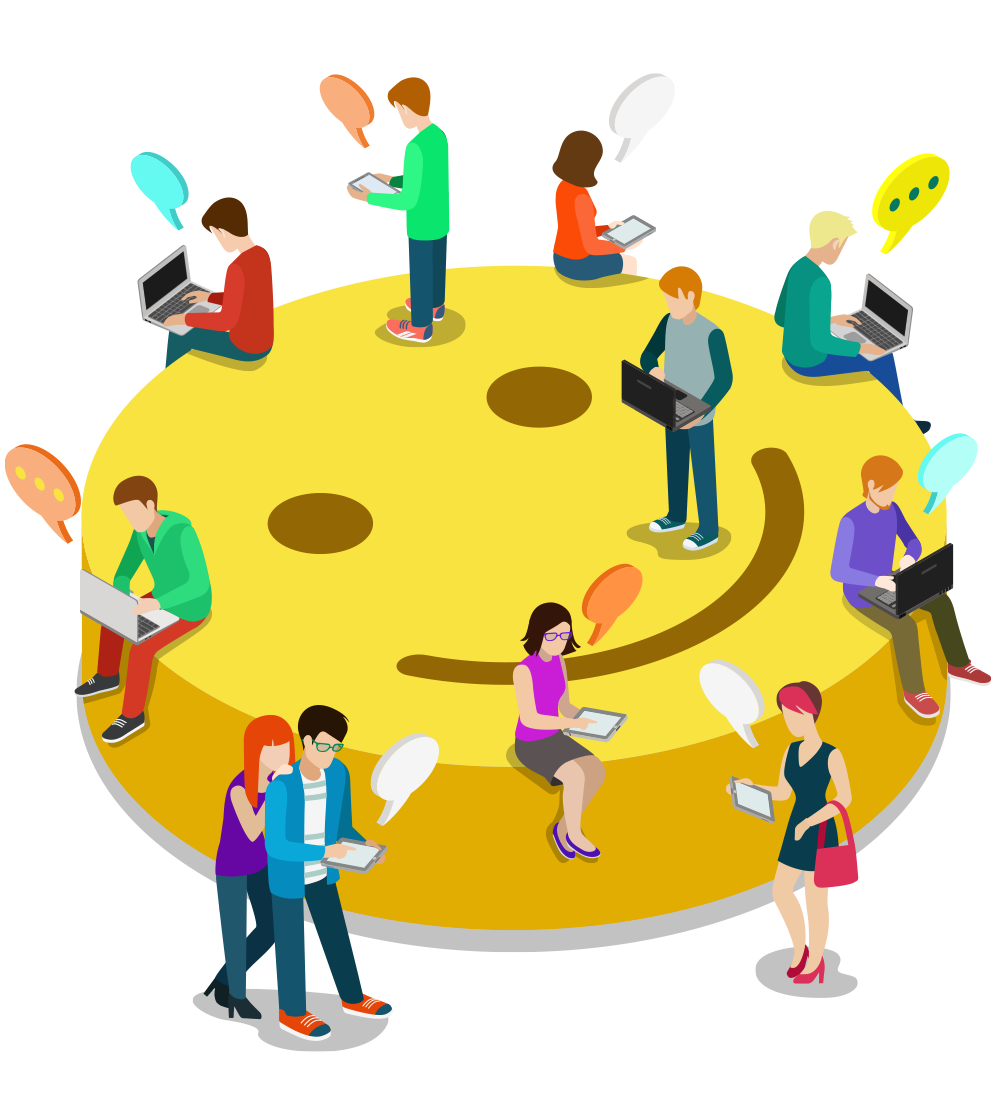 What is

@Assist?
That's easy! @Assist allows you to manage your properties in the cloud.
Every property is a community that includes property managers, board members, owners, residents and contractors. @Assist brings your entire community online with a secure online portal where you can communicate and engage 24/7. Accessible from a computer, mobile phone or tablet, @Assist has a variety of innovative features that will transform the way you manage your properties and better your relationship with your clients.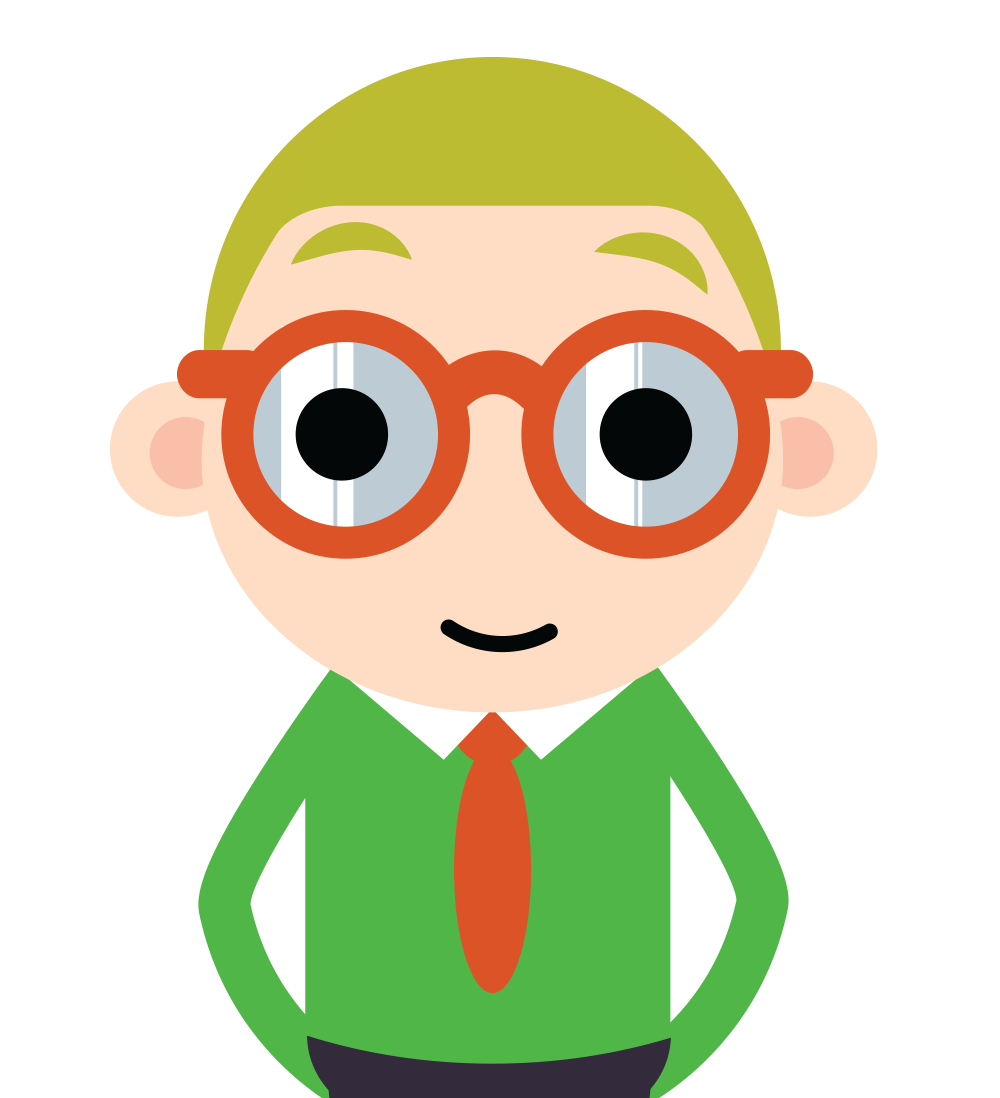 Who is

Sam?
This is Sam.
He's a programmer/developer. Sam loves all things technology which is why @Assist caught his eye. He was impressed with the innovative yet useful features and services available. Sam proposed a partnership on behalf of his company to @Assist and it was accepted. The partnership allowed his company to target a variety of new clients that brought in new revenue. It boosted the company's brand awareness and helped them achieve their goals by working with @Assist.
Is there any more information?
Yes! There's a lot more to come in this section. Feel free to contact us directly.
How can I send you a

partnership proposal?
Why, right below of course!
Your information will not be shared with third-parties without your consent.