3 Simple Ways to Manage Tenant Requests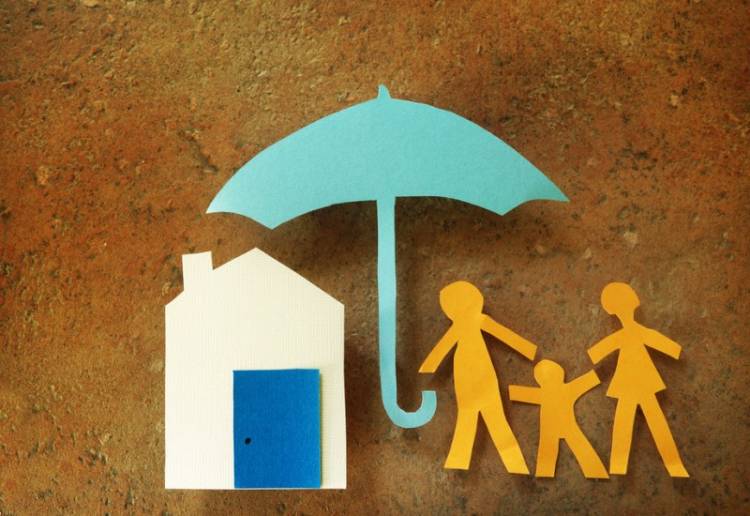 I know you work hard everyday to ensure you're building and maintaining tenant relationships, since after all, they are your customers. But you're probably so busy trying to resolve tenant issues that sometimes it can slip your mind to actually inform them that you're handling the situation (Oops!) leaving the tenant feeling ignored. And this is especially frustrating because you've been diligently working and your tenant seems to be unappreciative. But ask yourself, how will they know if you never tell them? Tenants don't know what it takes to do your job which makes transparency that much more important.
Step 1 - Let your tenants know you're listening.
Let your tenants know you care about what they have to say by acknowledging their request in a timely manner (immediately for emergency situations). Whether your tenant has sent you an email or service request, respond to their message to let them know you've received it, your plan of action and when they should expect results. This way they're aware of the effort you're making and won't need to worry.
Step 2 - Follow up, ESPECIALLY when you're going to miss a deadline.
If your tenant still has concerns or a delay in resolving a previous request is expected, follow up. Use this as an opportunity to send them a friendly message that you haven't forgotten about their request and you appreciate their patience under the circumstances. While this should calm your tenant temporarily, be sure to give them a specific date you'll contact them with an update so they don't need to contact you continuously.
Step 3 - Stay true to your word.
Unless your tenant happens to be a family member or friend, they don't really know who you are or how you operate. If you say you're going to do something, your tenant will fully expect you to uphold your agreement. As an extra precaution, keep a record of the conversations and interactions you have with your tenants. This way if they do hold you accountable, you'll both know exactly why and what for.
---
Miscommunication is one of the main reasons why disputes begin in the first place. Even when your tenant is upset, maintain great communication and records and encourage your tenant to do the same.
How have you handled previous tenant requests?