Kiku's Newest Updates Make Time-Off Requests Even Easier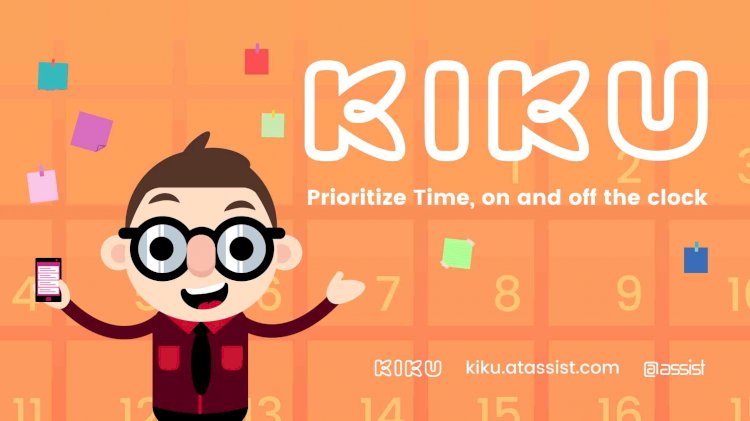 @Assist is pleased to announce the release of the 2nd version of Kiku, our time off management solution for Slack. This enhanced version offers a better user experience for HR managers and teams, and is now live and available to install.
We've improved Kiku's key features, fixed a bunch of bugs, and increased customer support. You can enjoy a fully streamlined Kiku system that will boost efficiency by automating all time off communication, and streamlining HR processes, which saves you time and money.
Improvements:
Added a warning pop-up for schedule changes.

Added the option for admins to modify default holiday announcement settings.

Made text corrections for Decline status notifications.

Improved birthday notifications by not sending them for deactivated users.

Implemented posting time/period for upcoming holidays.

Displayed and stored all announcements in the database.

Implemented the return to previous state after removing filters in the Holiday section in the app with a Reset Filter button.

Added warning alerts for users to prevent time off requests if PTO days are insufficient.
Bug Fixes:
Fixed the opening of the User's information modal window.

Fixed the Stripe integration.

Fixed the Cancel subscription button in the app.

Fixed the Upgrade Plan functionality in Account settings.

Fixed the issue with duplicating messages about absence in the channel.

Fixed the issue with filters.

Fixed the issue with managing/canceling app subscriptions.

Fixed the backend functionality for the Feedback button in the app.

Fixed the display of duration for time off in hours for a single day.

Fixed the Discuss button in the Admin view.

Fixed the timing of Holiday notifications.

Fixed Slash command issues.

Fixed the notification postings about the next day absences.

Fixed the display of time off after updating the working schedule.

Fixed the time zone issue when modifying/creating time off requests by admin for a user.
We are constantly working on introducing useful features and improving the Kiku interface to make our users' experience better.
So, stop struggling with schedules and payroll, and install Kiku today!
Please share any questions or suggestions you have about the new release in the comments below. We will get back to you as soon as we can.