A Day in the Life Before and After Using Workflow Management Tool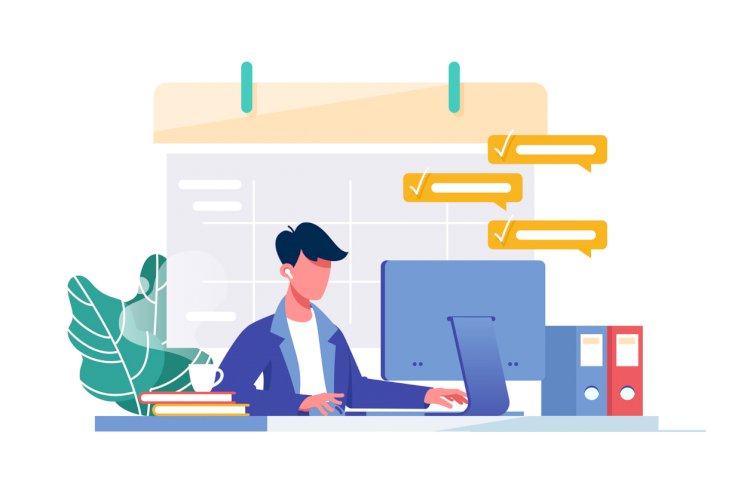 Today we're going to take a peek into the life of Simon.
Simon is the CEO of a company consisting of 30 hard-working individuals. Simon takes pride in how he manages his team even though they are all working from home. Despite the remote work setting, he is still able to keep a close eye on their productivity and efficiency. However, he knows that he owes a portion of that credit to his workflow software tool.
Of course, he could maintain his company without a software system, but when he compares his work-life now to what it used to be, he feels confident in his decision.
Let's compare an average day in Simon's life now, to what it used to be.
Simon's Morning BEFORE Workflow Management
It's 7:00 AM, a crucial time for many business owners to be up and ready to go. However, Simon is not ready to go at all. Unfortunately, he was up too late last night hunched over his laptop trying to meet a deadline that he had forgotten about.
Simon gets out of bed and makes his way to his computer. He soon realizes that it's going to be a two-cups of coffee kind of day.
He walks over to his office and sees his desk filled with sticky notes, loose paper, and documents.
"I really need to find time to get organized," he thinks to himself.
Simon attempts to tidy up his desk when suddenly he remembers he has a meeting with an important client in 5 minutes! He quickly searches through his pool of paperwork to find the appropriate documents for his meeting.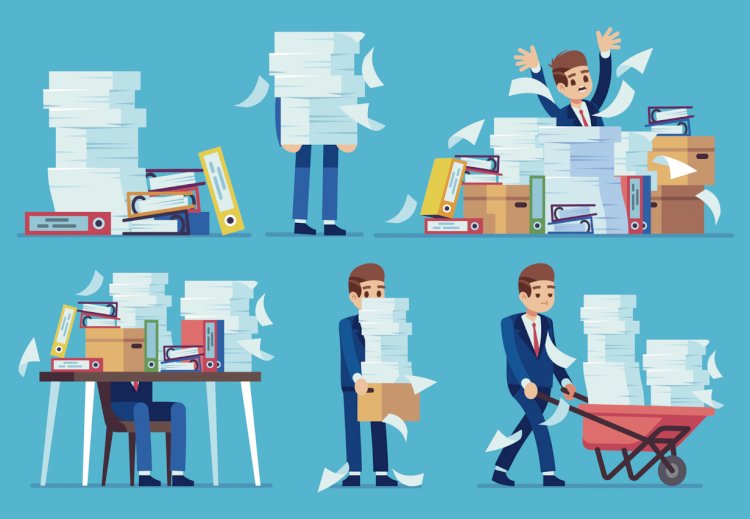 Simon's Morning AFTER Workflow Management
It's 7:00 AM and Simon is feeling great. He has time to shower, drink coffee with his partner, and even has time to read the news on his smartphone.
He slept great knowing that all of his deadlines were met yesterday.
Simon is fueled by his coffee and feeling ready to start his day. He walks over to his tidy desk and turns on his computer.
His workflow software system immediately shows him his day at a glance.
He can see:
Project deadlines

Invoices

Reports

Necessary Payments

A Business Overview

A to-do list
He immediately knows what he needs to do today and what projects he needs to assign to his employees. He sends a quick good morning to his entire team through a messaging system and tracks the progress of certain projects.
Ding! Simon gets a reminder sent to his dashboard. He has a meeting with a new client in 15 minutes.
Thankfully, Simon no longer feels stressed when he has business meetings. His workflow management system stores all of his documents digitally. Gone are the days of searching through a pile of knee-deep papers. Now, he simply searches for a document and it pops up!
Simon rocks his meeting! The client loved how organized and ready he was. What a relief.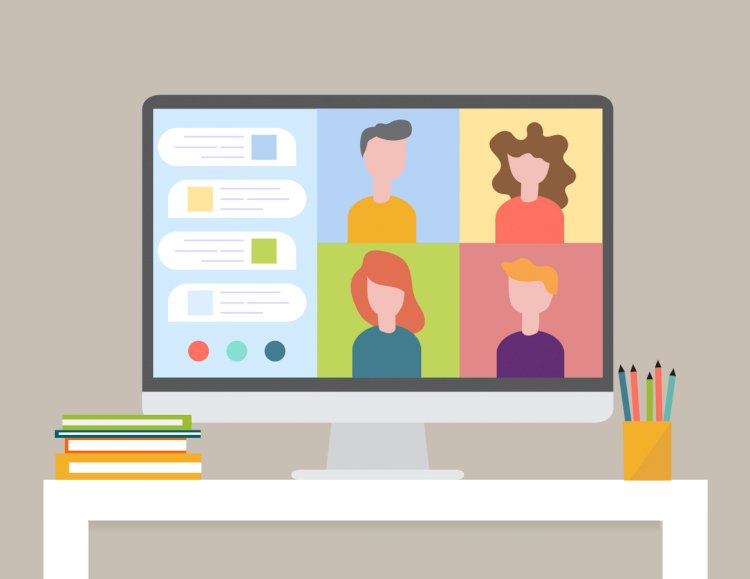 Simon's Evening BEFORE Workflow Solution
It's 4:00 pm.
Simon lets the rest of his team go but knows that he's going to have another late night as he wasn't as productive as he had hoped. He knows he needs to get more organized, but how?
Simon's Evening AFTER Workflow Solution
It's 4:00 pm.
Simon says goodnight to his team using a personalized discussion board and double-checks that he has finished all of his tasks for today.
He checks out his productivity bar and can see that his team did some great work today! He logs out and leaves his office, ready to spend some time with his family.
He sleeps well knowing that he has completed everything he had to do and he looks forward to waking up tomorrow and having another - highly organized- day.
Employee Morale
Simon always understood the importance of employee morale and making sure that his staff was happy to be a part of the team. However, he used to have a hard time connecting with his employees or finding time to organize online events.
Now, thanks to his helpful workflow software system, he not only has more time to prioritize online events, he even has the tools needed to make the process as easy as possible! For example, his workflow software tool reminds him every Friday that it's Fun Friday- a weekly online event he created in order to bring the entire team together and focus on socializing and creating a stronger bond.
The workflow software system reminds everyone on his team of certain events. All they have to do is click on the notification and they are brought to the online event.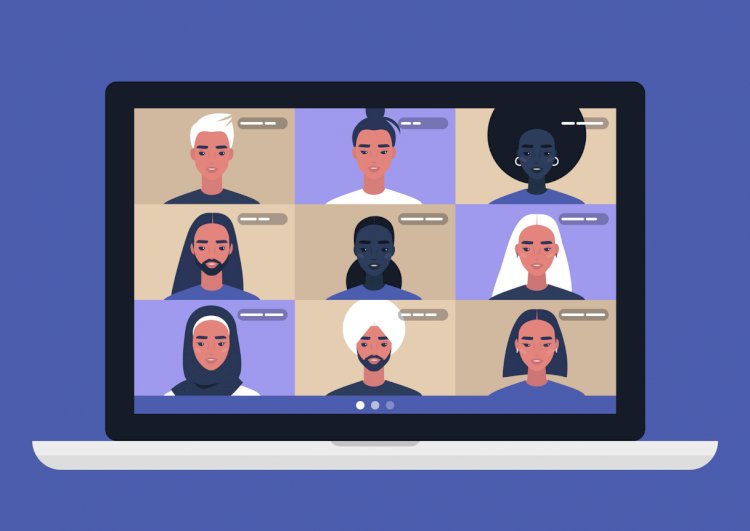 They get to spend the next 20 minutes socializing via video chat. This face-to-face interaction helps him get to know his staff while also allowing them to have some fun and create a healthy working environment.
Simon takes advantage of the various discussion boards he can now make. He created one solely for the purpose of birthdays and holidays. This tool helps remind the entire staff of team members' birthdays and gives them an appropriate space to wish each other.
He finds that boosting employee morale is a lot easier now than before.
Now that he has time to stay productive, prioritize employee morale, and improve his team's work-life balance, Simon feels a lot more confident in his ability to manage his staff and run his company.
Do you find yourself relating to Simon before his decision to use a workflow management system? Toki can help!
---
Workflow Management Tools for Teams
Whether you manage a team of 2 or 120, Toki can help you every step of the way. Toki can help you assign tasks, send messages, track time and apply it to projects, manage finances, and more! You can utilize the wonders of Toki from anywhere, as long as you have access to the internet. Learn More!