Why We LOVE Slack at CBS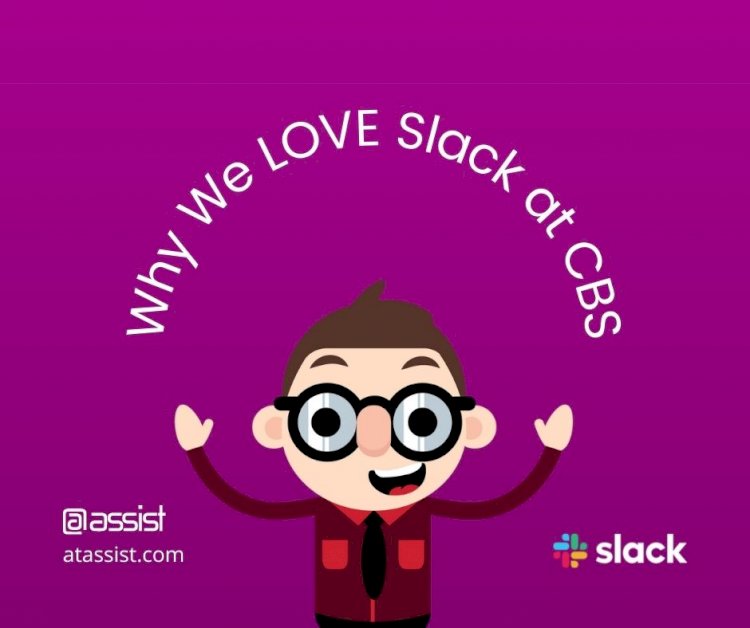 We all have tools that are absolute saviors in the workplace, and for us here at CBS, one of those tools is Slack. As a completely remote team, we require a communication solution that unites all departments and allows for transparent communication across teams. Luckily, Slack checks both of those boxes. If you're a remote team tossing up between communications tools, you're probably an advocate for Slack or Microsoft Teams. Our experience with Slack has been phenomenal for a few key reasons.
Connecting Virtual Team
Due to the nature of our remote team, we rely heavily on digital tools to communicate and Slack allows us to collaborate seamlessly. Everyone in our virtual office logs onto Slack each morning and are quick to respond to messages. This allows us to collaborate in real-time, and make decisions instantly that may not have been discussed until a meeting.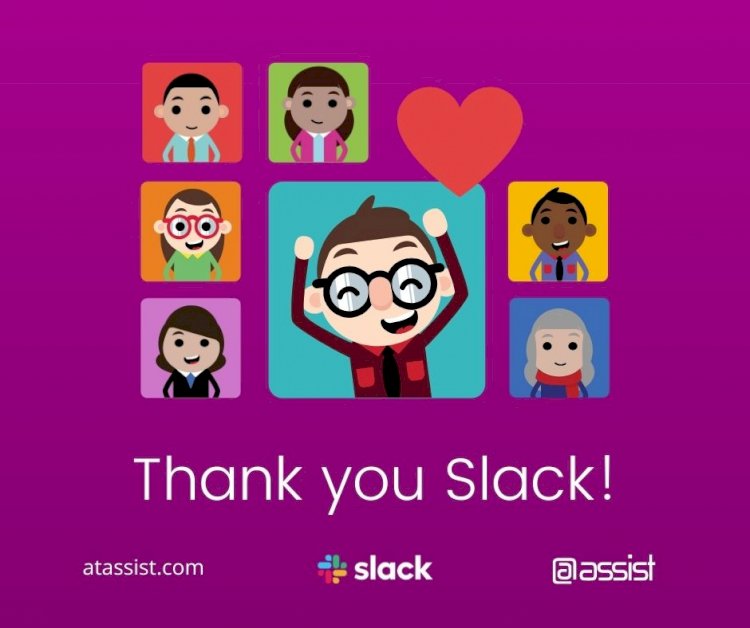 Our favorite features? @ tags are a lifesaver. They let us notify entire teams when we need quick feedback from all members.
The search bar lets users search through all DMs, private, and shared channels to quickly find the graphic we need for our latest promotion or details for a specific task that has slipped our mind.
Another great tool is Slack huddles. Huddles allow us to jump on a quick call at times where it is more efficient to talk something through than it is to message back and forth.
They've saved us so much time when it comes to collaborating, and our team members can even share their screens to look at examples or review work together.
Channels & Teams
Here at CBS, we've got multiple teams on the go at all times. From our optical engineers to our designers, we need to connect both within teams and amongst departments. We've set up our Slack workspace so each team has a private channel to discuss internal work and shared channels for collaboration amongst teams.
We've created a channel for (almost) everything — from phone messages to a channel for sharing good morning and good night messages. Because we're spread out across different time zones, this channel lets us know when other team members have logged on to start their day, and when we can expect a response to our messages.
Channels don't always have to be for work-related tasks. Our general channel serves as a place to wish a team member on their birthday and also lets us engage in donuts once a week. ...What's a Donut, you ask? It's one of the awesome Slack-integrated apps we use to connect with other team members.
Integrations
Donut is one of the many integrations we utilize often at CBS. Donut is used weekly to share non-work-related thoughts in response to the auto-generated prompts. Our latest prompt was to share the best natural phenomenon we've ever experienced. In response, team members posted images of everything from sunsets to northern lights in the channel. We also use this app for 30 minute weekly/bi-weekly meets with randomly-selected team members. These are strictly non-work-related chats that offer the opportunity to connect with the team outside of a work setting to get to know our colleagues. Sometimes it can be difficult to build relationships with co-workers in a virtual setting, but apps like Donut really help us create connections.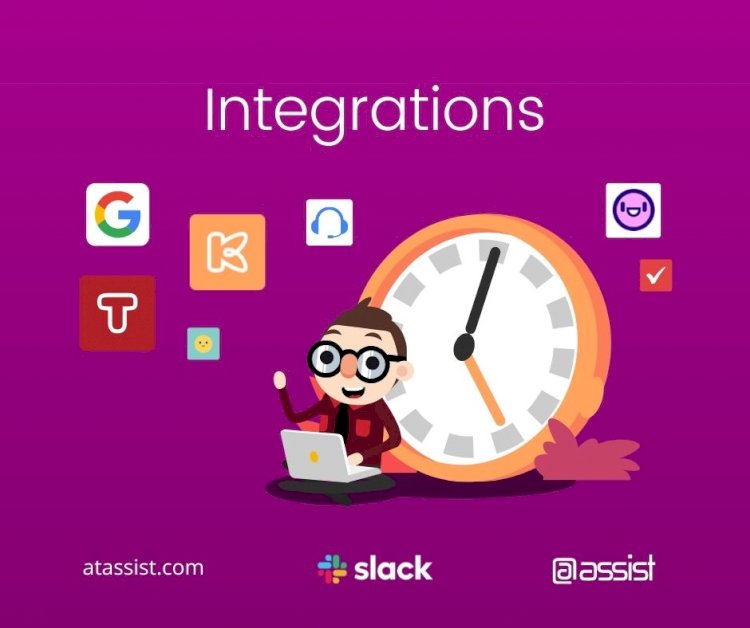 Some other Slack-integrated solutions we use daily are Google Calendar, Google Drive, Google Meet, Canva, Active Campaign, our workflow management tool, Toki as well as our HR management tool, Kiku!
All of these apps help us across departments to work as efficiently as possible.
Slack is such an amazing digital hub for remote, hybrid, and in-office teams which is why we couldn't imagine a better platform to offer our solutions!
Our people-first approach to software development means building solutions in ways that can work for teams of all types, and Slack integration is one way we achieve this.
If you're interested in Slack, make sure to visit the website. And, if you're looking for an efficient Slack-integrated workflow management solution, check out Toki and for HR management software check out Kiku!
---
If interested in learning more about @Assist or CBS, please visit the websites below.
@Assist (atassist.com): People-first software solutions for industries in need of a digital upgrade.
@Assist Tomo (tomo.atassist.com): Cloud-based smart city management platform that connects people to the technology they use.
@Assist Toki: (toki.atassist.com): People-first approach to providing solutions for Workflow Management Solutions.
@Assist Kiku: (kiku.atassist.com): People-first approach to providing solutions for HR Management Solutions.
@Assist Sugu (sugu.atassist.com): People-first software solutions for managing real estate in the PropTech industry.
CBS Inc. (welcometocbs.com): Exclusive Canadian distributor for Photon Engineering and Photon Design's software products.
CBS Europe (cbseu.com): Exclusive distributor for Photon Engineering's software products in Europe (excluding Spain, Portugal, and BeNeLux).
CBS Japan (cbsjapan.com): Exclusive Japanese distributor for Photon Engineering and Photon Design's software products.