Goodbye Demos, Hello Free @Assist Accounts For Life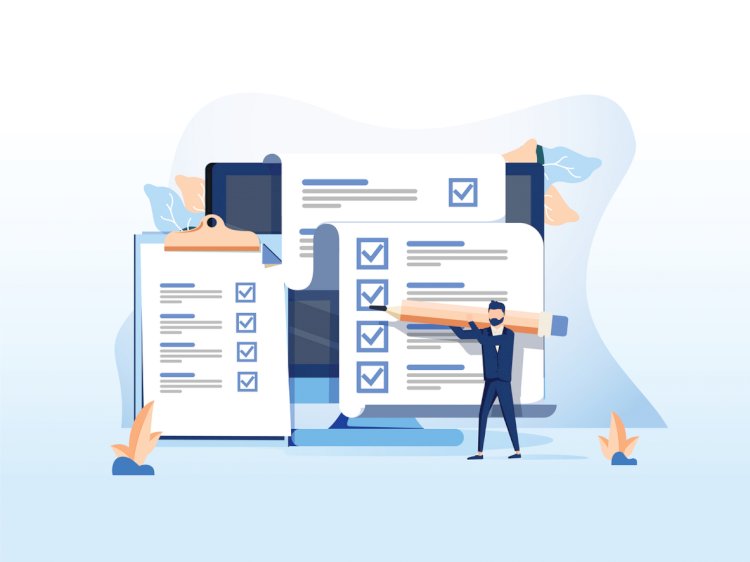 Picking the right software can be a daunting task for a lot of business owners. It takes time to learn a new system, export and upload everything from your previous software and then, you have to teach your staff how to use it. This can be a time-consuming and costly experience for many...but not with @Assist.
As a company who makes people the priority of our technology, we think you deserve more from your software, even when you're just trying it to see if it has what you need. That's why we've upgraded our demo accounts to free accounts. This new type of @Assist account gives you more features to explore and more opportunities to transform your business.
From property and real estate management, to workflow management and accounting, our team works hard to ensure our customers have the tools they need to be more confident, efficient and organized. This typically leads to better business which means happier @Assist users for us.
Here's a peek at what you can do in the new free accounts:
-Manage up to 25 properties/units

-Add property details and information

-Add tenants and their contact details

-Add contractors and their business details

-Open and close service requests

-Add clients and their contact details

-Add and archive unlimited projects

-Create and complete unlimited tasks

-Generate invoices for quick client billing

-Keep organized with a personalized dashboard
These accounts are packed with awesome features designed to easily help you take your business digital and the price just can't be beat!
You can try either or both @Assist Sugu or Toki today for free. Sign up now to get started!
If there are any questions or comments please contact us.
Thank you.