How @Assist Saved a Self-Managed Condominium Almost $4000/Year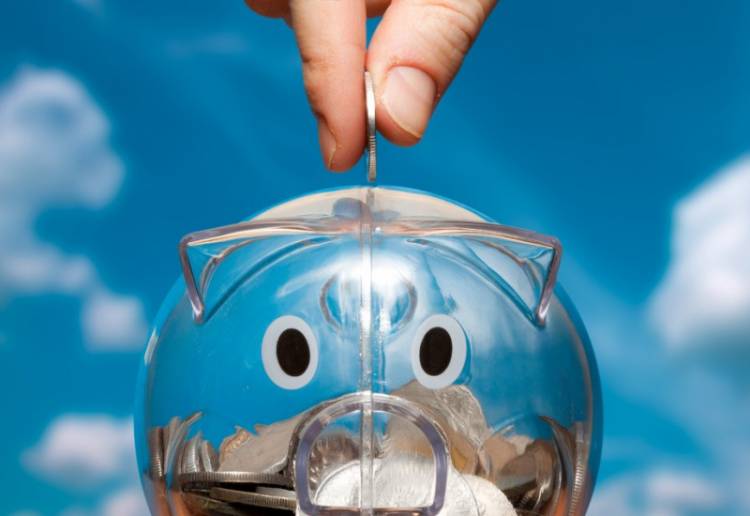 As a self-managed condominium, you have a lot on your plate when it comes to responsibility. You're swamped collecting money, answering phone calls and dealing with owners and contractors. With all of this going on, the administration can sometimes get left to last minute, making it necessary to hire additional staff to help with certain duties such as delivering notices. But what happens when a small condominium can't afford extra help?
In this case we'll explore how one of @Assist's features was able to save this 15 unit self-managed condominium almost $4000 per year. The breakdown of the costs below is based on an average of delivering one notice to one property per month.

This condominium color-codes their notices so that owners/occupants are aware it's new. This make their notices approximately 30 cents per sheet to print.
| | | |
| --- | --- | --- |
| | 0.30 cents x 15 units= $4.50 per month | $4.50 x 12 months = $54.00 per year |
And that's just the cost of printing notices for one small condominium!
They were also billed for the time it took to drive to the condominium and distribute the notices. On average this would take about 4 hours to complete.
| | | |
| --- | --- | --- |
| | 4 hours x 1 month = 4 hours per month | 4 hours x 12 months = 48 hours per year |
This additional staff member charged a fee of $80.00 an hour. On average, they billed this condominium $3840.00 a year, plus $54.00 for printing, equating to a grand total of $3894.00 per year just for notices.
Since using @Assist the condominium has significantly reduced their expenses using the electronic notice feature. There are two ways they have been able to use this feature. First, by using @Assist's messaging system making it free to send notices. The other option is to send notices by SMS or voice call. Typically when there's an emergency or a time sensitive issue, they use the second option to send the message immediately.
It costs 10 cents to send an SMS or voice call, however when they signed up with @Assist they automatically received 100 free communication credits like all of @Assist's clients. This allowed this condominium to go several months without paying a dime for notices but let's examine the most expensive case they've encountered.
| | | |
| --- | --- | --- |
| | $0.10 x 15 units = $1.50 per month | $1.50 x 12 months = $18.00 per year |
Lets compare! Last year this condominium spent $3894.00 on notices for one property. This year they spent $18.00.
They saved a total of $3876.00
The condominium is now maximizing their time and money, thanks to @Assist. They're able to send notices to all of their residents with the touch of a button. Residents receive the notice instantly via email, SMS or voice call notices depending on the urgency of the situation. This completely eliminated the cost of printing since notices are sent using @Assist and it freed up a lot of time for their additional staff to manage other tasks. They were able to put the money they saved back into the condominium for future expenses.
---
Click here to get your self-managed condominium or strata started with @Assist.