4 Tips for Convincing Your Landlord to Allow You to Have a Pet in Your Rental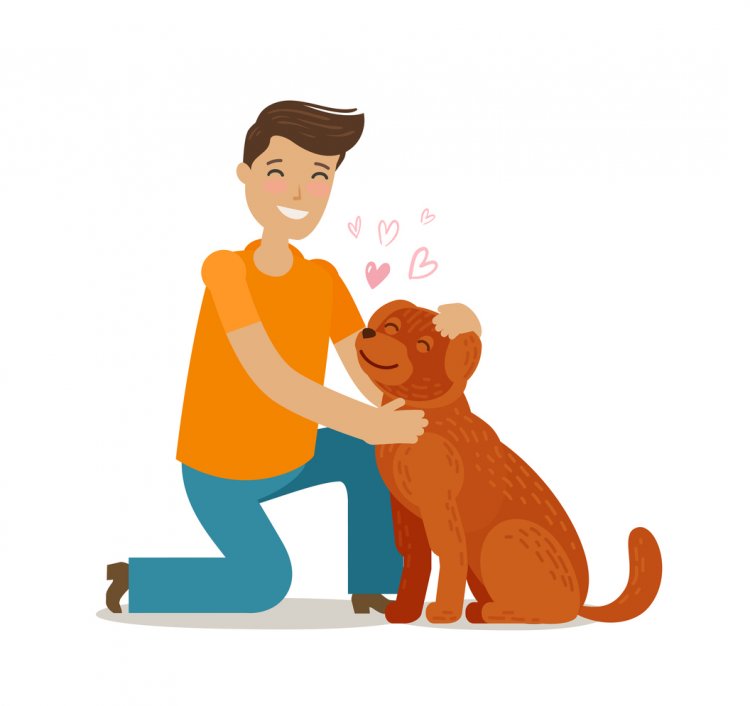 You've been living in your rental for a while, and things are going great. You love the community, it's close to work and stores, and you get along well with your landlord. But there's still something missing from making your rental experience perfect.
Having a dog or cat to keep you company on those lazy weekends in has been one of your dreams, but your landlord doesn't allow pets.
Is there anything you can do to try and convince your landlord that a furry friend is going to be a benefit and not a liability?
If you're looking to add a pet to your apartment or rental home and need some help getting your landlord on board, try these tips:
Talk to Your Landlord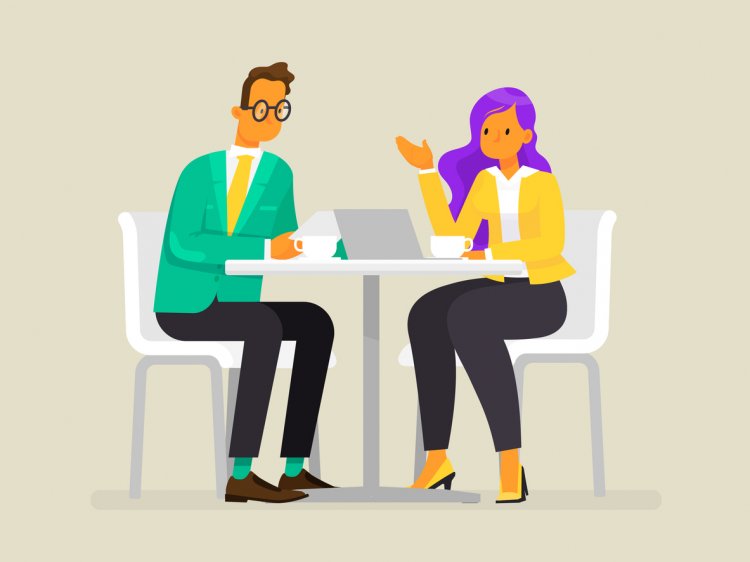 Sometimes, a landlord will allow a pet as long as you ask. In many cases, they put a "No Pets" clause in the lease to keep better control over how many people in their properties have pets.
Ideally, you've gotten along well with your landlord during your time renting, and you've paid your rent on time as well. You can draw on your current relationship with your landlord and your status as a stellar tenant to show that you'll also be a responsible pet owner.
Having some documentation behind you, such as information on your prospective pet's health history, your projected veterinarian's information, and information on any training classes you may plan to attend with your pet, can strengthen your case.
Most landlords realize that great tenants, those who pay their rent on time, don't have significant conflicts with other renters, and are otherwise a positive contribution to the rental community are hard to find and will bend the rules a bit to keep you around.
Be Willing to Be Flexible
Falling in love with an adorable cat or dog makes it really difficult to just walk away without taking them home. But if you want to be able to convince your landlord to let you bring a pet into your rental, you may need to be flexible with what pet you choose.
Many landlords restrict the type of pet or the size of the pet, whether it be for reasons of noise or potential damage from a larger animal, so you may not be able to bring in that adorable cat or large dog. If your landlord approves a pet but poses certain restrictions, you may need to be more selective about which pet you choose to adopt.
Now, some landlords may be willing to bend the rules a little for a great tenant, so if you've got a good track record with your landlord, have a conversation and see if maybe, just maybe, you can be allowed to adopt that slightly-too-large furry friend.
Collect Your Documents
If you're looking to move into a new rental property and already have a pet, showing your new landlord that you're a highly responsible pet owner can help tip the scales in your favor.
By gathering some extra paperwork, you can increase your chances that your landlord will see that you won't just let your pet run amok; instead, you'll take care that your dog or cat poses as little disruption to the other renters as possible.
Some information to have so you can show your new landlord includes:
A letter from your current landlord speaking to how well-behaved and non-disruptive your pet is
Vet records, including records from vaccinations and checkups
Records from any training or obedience classes your pet has taken
Spay or neuter records
Giving your new landlord some extra documentation can help alleviate fears that your pet will tear up or destroy the property and disturb other renters.
Plan to Pay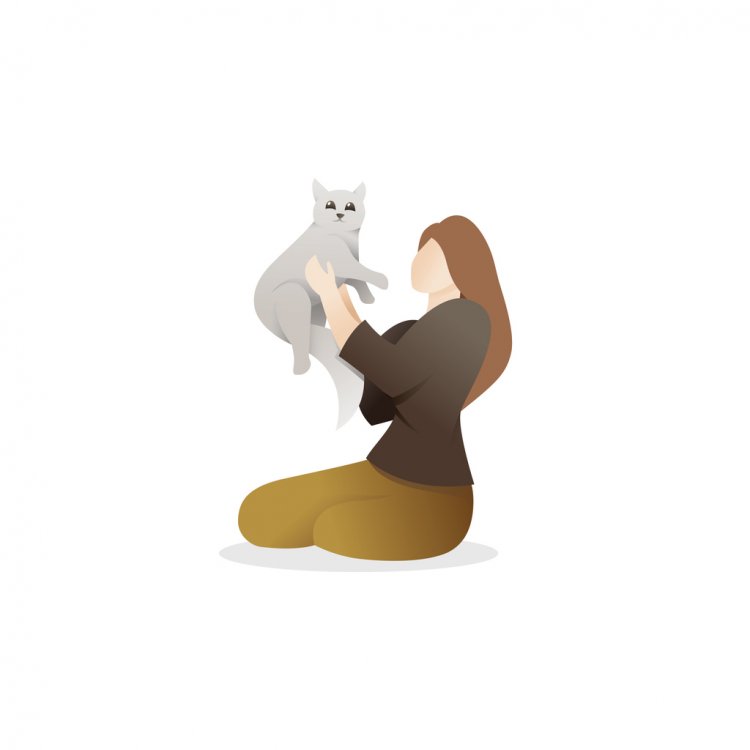 Sometimes, it just takes a little extra cash to convince the landlord that you're going to keep your pet under control. This can take the form of a deposit or an extra charge on your monthly rent, but many landlords collect this to cover any damage that may need to be fixed or cleaned up because of your pet.
While many places that allow pets are up front with their policies regarding deposits or rent surcharges, some facilities that don't expressly allow pets may agree to you having a pet if you offer to pay extra.
If, after your conversation with your landlord and they still seem hesitant, consider offering up a pet deposit or to pay extra each month.
Be prepared, though: Most pet deposits aren't inexpensive, sometimes in the hundreds of dollars. So be sure you've got the room in your budget to handle the added money.
---
@Assist Business Solutions on Slack
Kiku - Boost your productivity and create a happier workplace with Kiku, the ultimate time off management solution! Embrace the simplicity of requesting, approving and tracking time off requests right within Slack. Sign up for your 14-day free trial today!
Toki - Effortlessly create tasks and projects, organize to-do lists, monitor progress and track time and enjoy seamless communication with Toki workflow management solution. Ready to supercharge your team's performance? Try Toki today!