4 Ways the United Kingdom Is a Smart Cities Technology Leader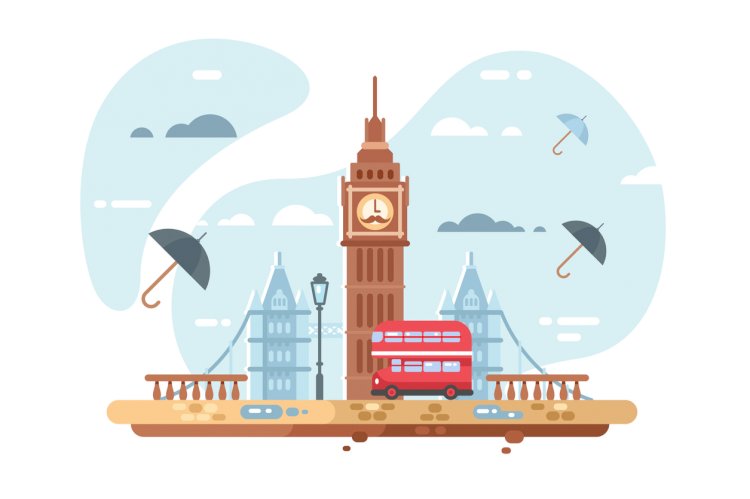 The United Kingdom is full of bustling city centers, each of them a unique draw for residents and visitors alike. To help take these cities into the future, many leaders have begun designing and implementing smart city solutions. These plans aim to collect data necessary for smarter, more efficient, sustainable living for everyone.
With access to high-tech innovators, dedicated partners, and citizens with a real desire to make their cities better places to live, the United Kingdom has become a leader in smart city technology. Here are 4 ways the nation has made that happen:
Smart Transportation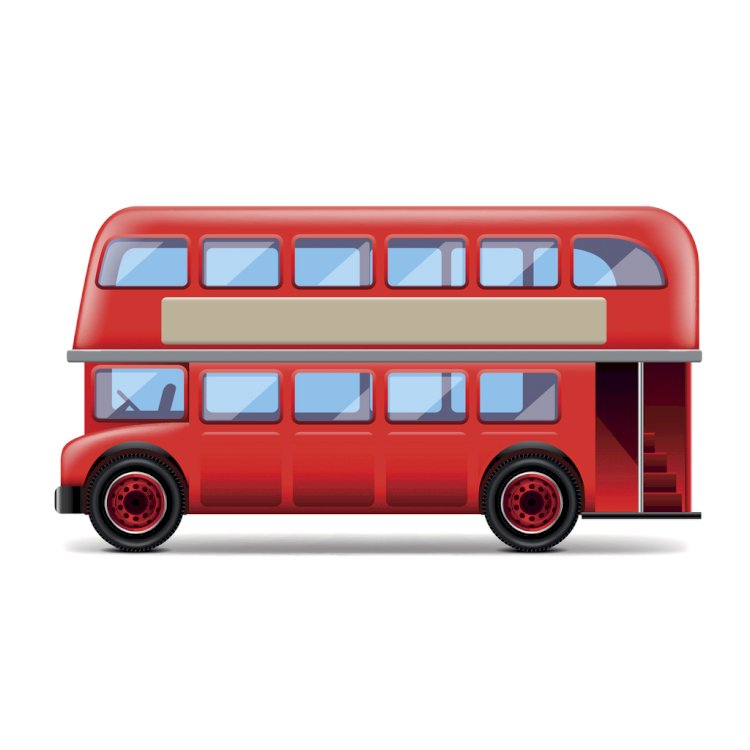 Public transportation is big in the United Kingdom, whether that's taking a bus within a city or on a train between cities. Because of the heavy reliance on public transportation by residents and visitors alike, there are ample transportation routes and people are used to navigating the system. However, that doesn't mean there's no room for improvement.
By adding in smart city technology, such as traffic sensors, leaders in some of the UK's largest cities have been able to optimize both public transportation routes and traffic patterns. This has allowed these cities to save money, sometimes even making more as public transportation has gotten more efficient, and make the commuting experience more pleasant for everyone.
In addition to route optimization, UK cities such as Milton Keynes, are making use of green technology to create more sustainable public transportation.The first fully electric bus in Britain was in Milton Keynes, and the vehicle charges using wireless induction loop charging in the pavement. Since that first bus went into service, others have been added to cities across the country, slowly increasing the sustainability of the nation's public transportation.
Walkability and bicycle friendliness are two hallmarks of many of the UK's cities, as many residents don't own vehicles. Current initiatives to add dedicated pedestrian and bicycle lanes to many cities have increased the safety of those walking and biking, making the concepts more attractive to more people.
Consumer Apps
Keeping citizens connected with their cities and the smart technology initiatives that are being put into place is an important part of making a smart city a liveable place.
The first step toward getting more citizens connected with the smart city technology is making high-speed internet connectivity available on a wider scale. In cities such as Birmingham, public Wi-Fi has been made available either in the city center or throughout the city, giving residents and visitors a reliable, free way to access information.
The Scottish city of Glasgow, as part of a $24 million investment in 2013, developed an app for wider consumer use. This app allows residents and visitors access to street maps and connected city services, making planning routes to work, school, or the grocery store a snap.
Community Partnerships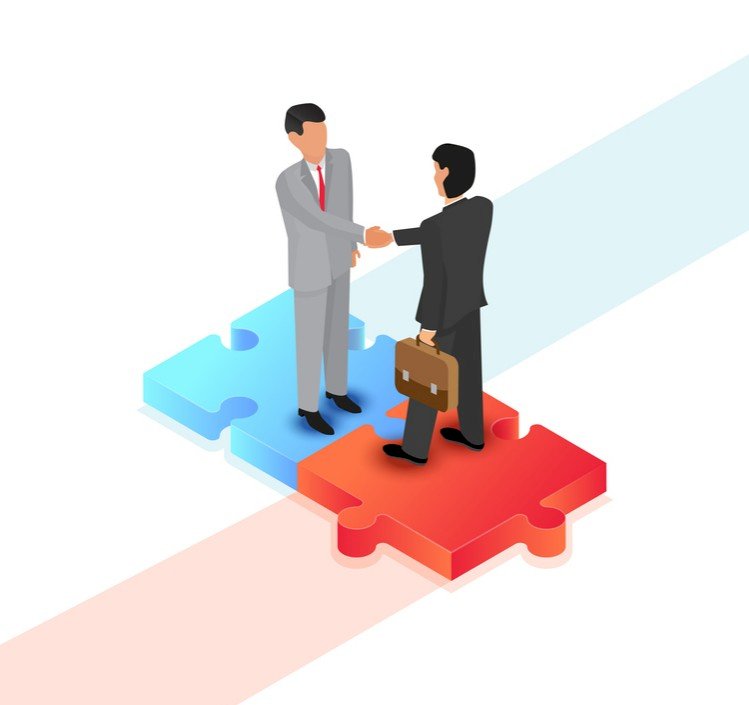 Getting all stakeholders on board is an important part of the overall success of any smart city project. In the UK, leaders in a variety of cities have committed to exploring ways of making their cities smarter, healthier, better places to live.
The City of Cambridge developed the Smart Cambridge initiative in 2017 to help explore how data, digital connectivity, and emerging connectivity impact the way people live and work. This partnership includes various government bodies and includes the addition of smart sensors and open data, allowing for information on buses, traffic lights, and Bluetooth detectors to be collected and analyzed.
In Bristol, the city council paired up with the University of Bristol to run Bristol Is Open. This city-wide communications and data sharing platform is built on an open high-speed internet network that connects 2,000 lampposts.
London, the country's largest city, is going smarter thanks to partnerships among the city's mayor, Greater London Authority, and the city's 33 boroughs. Individual boroughs have developed their own projects, such as an in-house multidisciplinary team in Greenwich designed to develop, implement, and manage its smart city technology.
These partnerships have helped bridge the gap between city leaders, private citizens, and business, allowing for faster, more comprehensive expansion of smart city technology.
Big Data
Part of what makes smart cities "smart" is the collection, analysis, and use of data from a variety of sources in making better decisions for the city's operations. Many UK cities have implemented the use of big data collection in innovative ways, putting them at the forefront of smart city management.
In Bristol, the city council has piloted the Bristol Data Dome, a 3D space for visualizing data in real-time. Rather than seeing flat numbers and letters on a screen, being able to see where traffic is getting hung up during rush hour in 3D, for example, can lead to better, more effective long-term solutions.
The city of London is leading the push among British cities for open data, meaning anyone could access and use certain sets of data regardless of purpose. Open data can lead to faster innovation, as groups that otherwise would not have been able to get access to data would be able to find and utilize the information in creating new solutions and technologies.
Open data already is a reality in Birmingham, which has an open-by-default policy with its data.
This policy has led to the Birmingham Data Factory, which is a selection of open datasets; the West Midlands Open Data Forum discussion group; and the Big Data Corridor program, which helps startups and small businesses gain access to the data they need for innovative projects.
---
Managing Smart Cities Efficiently
At @Assist, we believe that smart city management doesn't have to be complicated. You need to be able to bring together all the moving parts of your city, traffic, waste management, energy, and more in one seamless way that allows for more comprehensive data analysis and use.
With Tomo, you can collect all the information and access you and your citizens need in one easy-to-use system. Help visitors find parking spots, let residents pay taxes, and manage city streetlight use, all with the same technology. Learn more today!