5 Ways Canada Is Ready for Smart Cities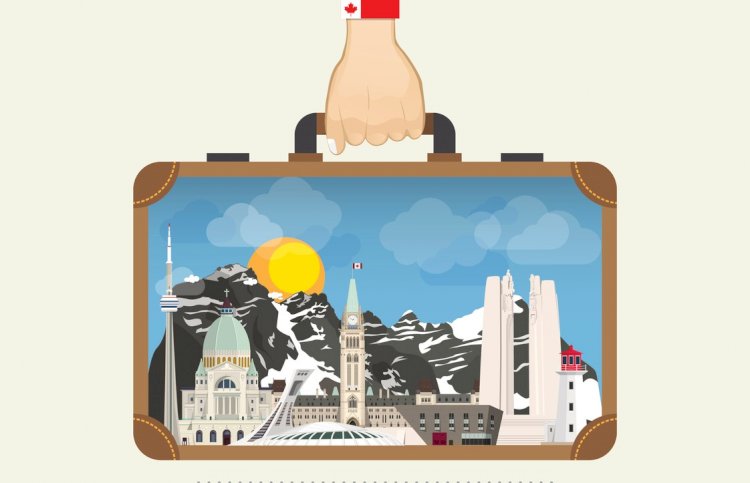 Canada is a large, diverse country covering nearly 10 million square kilometers and housing more than 37 million people.
With all those people, especially in the larger cities, Canadian leaders must look for ways to make daily life, working, and tourism safer and more efficient for everyone.
That's where smart cities technology come in.
Using smart cities technology, city leaders are able to collect and analyze data on traffic, energy usage, public transportation, and more, giving leaders the ability to make faster, more informed decisions on using local resources.
Thanks to a variety of factors, Canada is more than ready for cities to implement smart city technology. Here are 5 ways:
Government Buy-in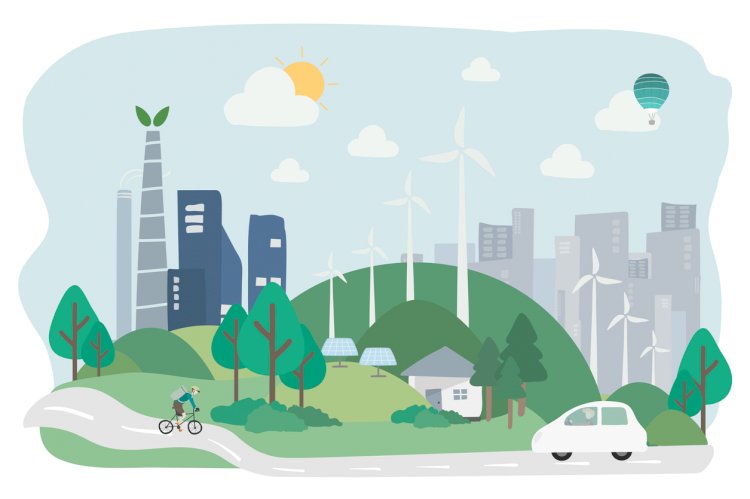 The Canadian government, as well as the governments of individual provinces and cities, have shown they are ready to turn Canadian cities into smart cities.
In 2017, the government sponsored the Smart Cities Challenge. To participate, cities had to create their Challenge Statement. This was a single sentence defining the outcome or outcomes the municipality wished to see after implementing its smart cities proposal.
The winners were announced in May 2019, with Montreal taking the $50 million top prize for its proposal to improve mobility and access to food.
By sponsoring this contest, the government showed that it is invested in helping cities across Canada increase sustainability, become smarter, and use data and technology to help solve pressing problems.
This buy-in, at both the philosophical and financial levels, helps make implementing smart cities projects easier overall.
Private Business Involvement
Canada is home to a wealth of prominent businesses, many in the technology industry.
These businesses, including startups, invest their time and talent back into the local community. By providing tax dollars, cities have more capital to help them institute smart city technology and projects.
In addition, the individuals drawn to large cities and high-tech companies offer a major benefit to the community.
They bring with them their knowledge of different industries and, when they participate in local government and development, the communities themselves gain the benefit of this knowledge.
Spirit of Innovation
As a hub for startups and sustainable technology, Canadian cities foster innovation both in the business world and outside it.
Entrepreneurs, engineers, scientists, and other individuals bring their unique ideas - big and small - to Canadian communities.
This innovation, when paired with collaboration and knowledge, opens up new opportunities for utilizing smart cities technology.
If, for example, a municipality is plagued by inefficient, expensive trash collection. They'd like to solve this problem and convene a commission to find ways to improve waste management.
By bringing together innovators with varied knowledge, creative solutions can be found that may be much more effective and affordable than if city leaders alone were coming up with a plan.
High-Quality Higher Education
Canada boasts a large number of high-quality institutions of higher education.
In these institutions are well-educated, experienced instructors in their individual fields. In addition, bright students bring their own skills and ideas with them to campus. This creates a spirit of experimentation, exploration, and collaboration.
When there's a problem that needs to be solved, city leaders can reach out to these universities, partnering with research teams and entire programs to find solutions to their problems.
By leveraging city-university partnerships, leaders can improve smart city project outcomes while decreasing overall costs.
Commitment to Sustainability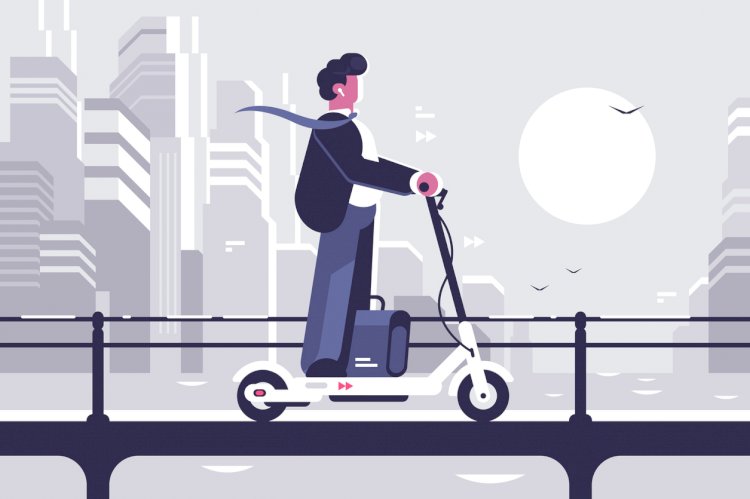 Part of the smart cities movement is creating more sustainable cities for future generations.
For Canada, finding sustainable solutions is something that's long been habit.
The province of Ontario, for example, has multiple sustainability-minded businesses and initiatives that call it home. These initiatives range from all-natural beer breweries to biofuels.
These sustainable businesses can be called upon to work with the leaders of a smart city project to find new, interesting ways to create a greener place to live for everyone involved.
---
Comprehensive Solutions for Smart City Management
Because smart cities require large amounts of data being collected and shared every minute, smart cities need comprehensive programs that can manage all this information.
With Tomo, the team at @Assist has created just such a solution. The cloud-based platform allows city leaders to connect data from different sources, making storage, analysis, and decision-making quicker and easier.  Learn more today!