At Startup Grind: Opening Night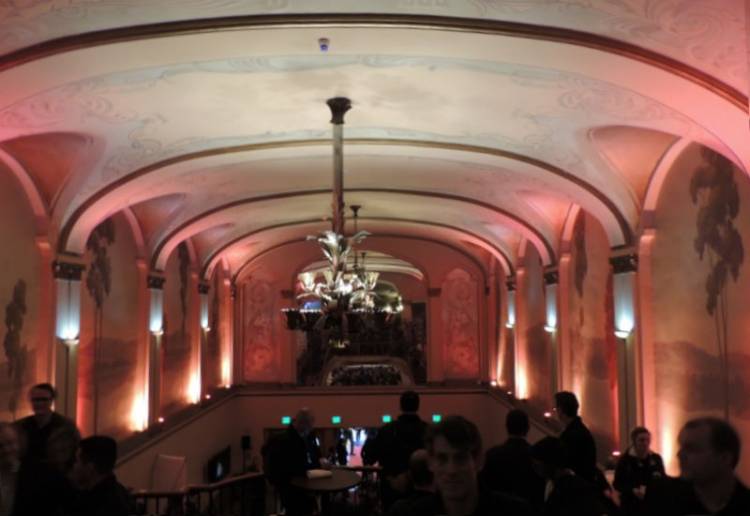 To shake off some of the stress from Pitch Bootcamp, we were thrown a lovely mixer with drinks and snacks at Fox Theatre before Opening Night officially began. During this time, we had the opportunity to approach companies we had seen pitch or had found interesting. It was a laid-back environment with enthusiastic attendees eager to connect and learn more about each other.
Check out this @Assist glamour shot.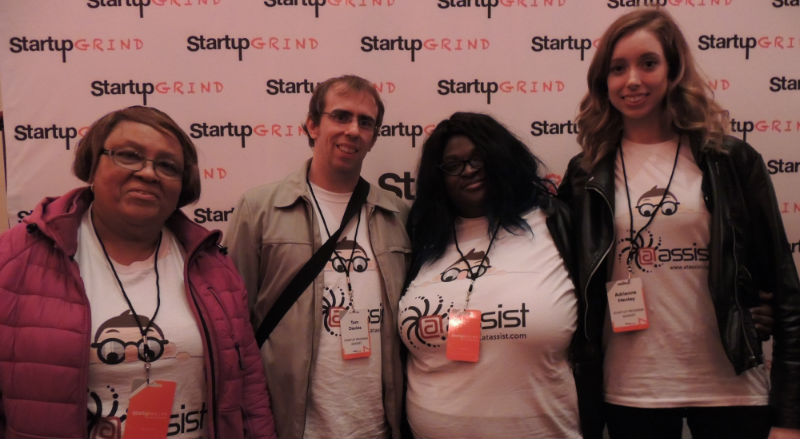 With some great conversation had and some sustenance in our bellies, we took our seats in front of the main stage for our first night of speakers.
Up first, was Derek Andersen, Founder of Startup Grind, to welcome us to the event. He spoke of visits to China and of what was to come.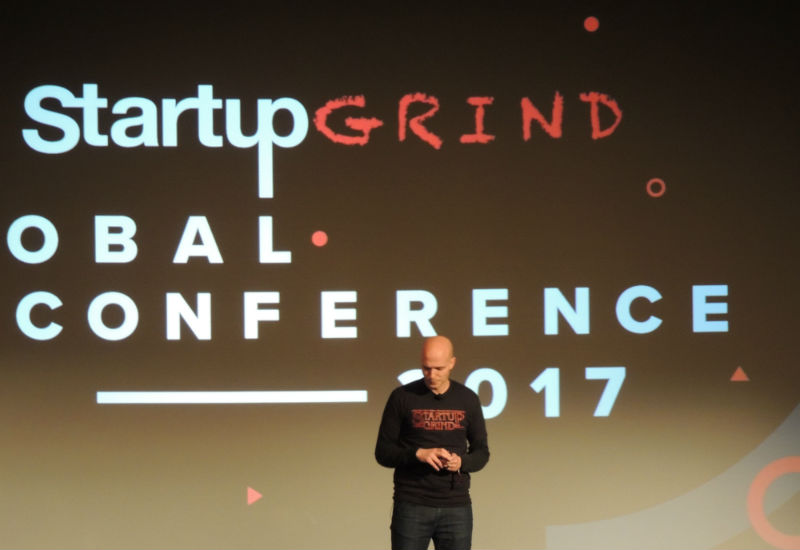 Next, we watched a lively chat between Derek and Dave McClure, Founder of 500 Startups, where they talked about controversial topics galore.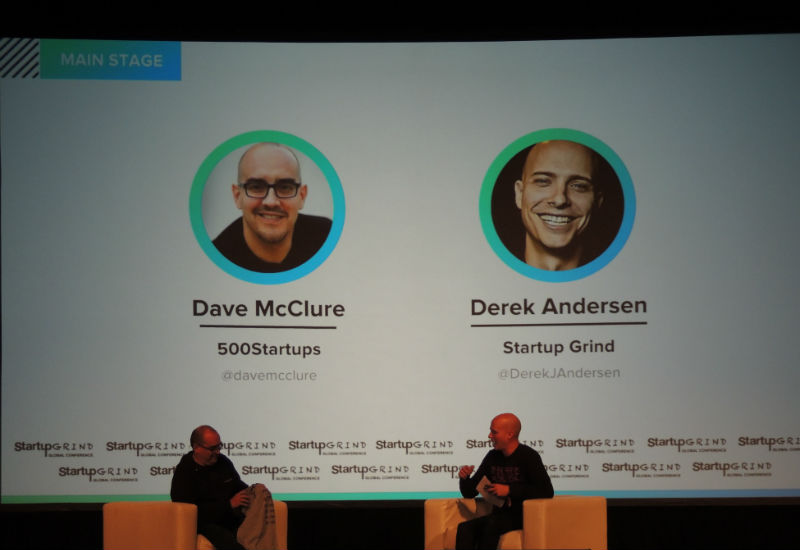 Next was Michael Seibel, CEO of Y Combinator, who talked about how accessible Y Combinator is to all startups.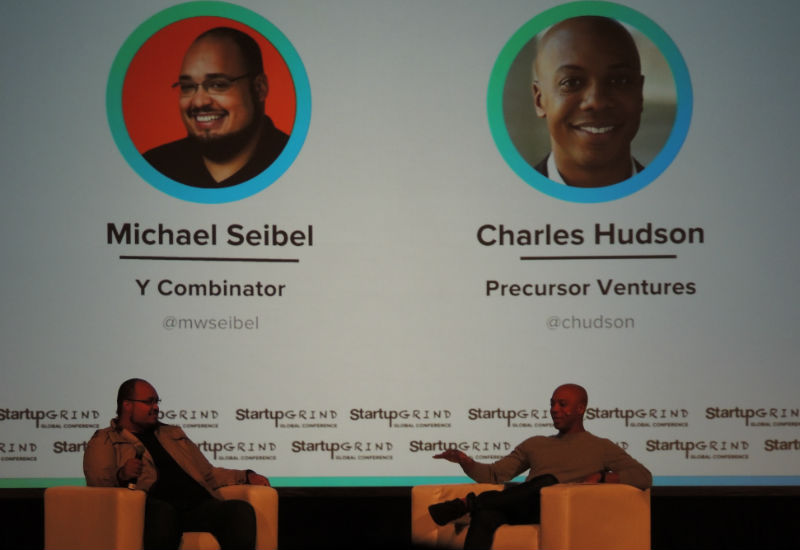 And finally, Mark Pincus, Founder and Executive Chairman of the Board of Directors at Zynga, talked about his amazing journey of starting in the world of Facebook gaming.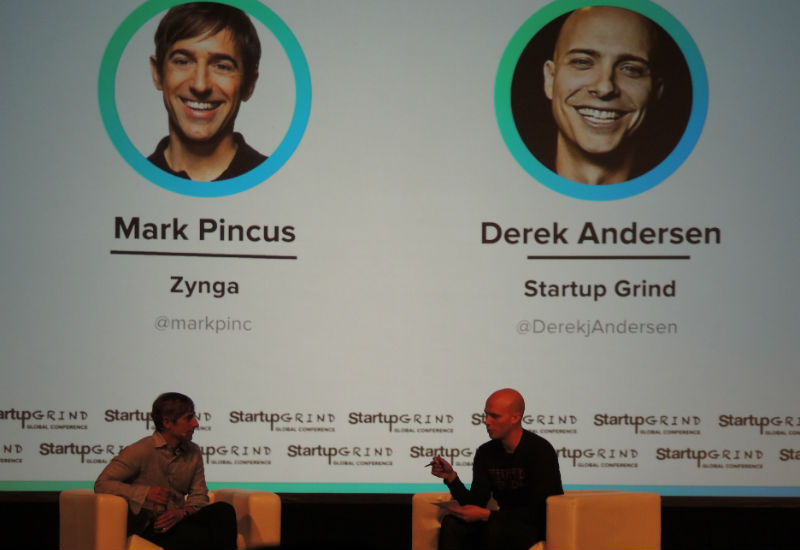 We'll post some videos once they are available from Startup Grind.
Up next, we talk about attending Startup Grind Global Conference 2017.
View all the posts about our journey here.