How To Transform Your Window Into A Balcony In 55 Seconds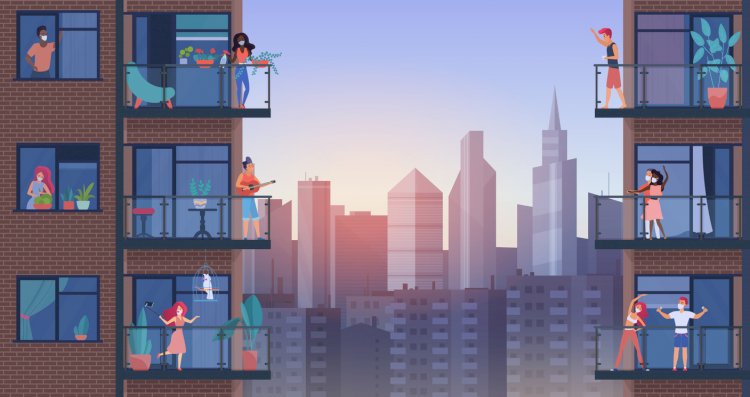 When purchasing a condo or an apartment, what is the first thing you'd consider?
For many, the first thing that they notice while purchasing or renting a place is to see how much sunlight comes in through the window. And if it has a balcony, perfect!
To escape the city's frenetic pace, balconies offer a private outdoor space for people who do not have access to a yard or garden, although there are always a few who don't mind being kept inside. However, most people seem to enjoy it and would pay extra.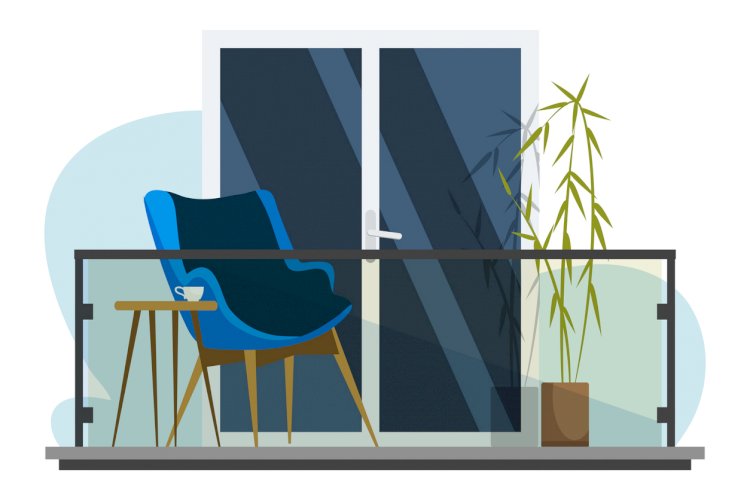 Now, not all buildings come with this luxury so what if the windows were able to transform into a balcony?
So when you like, you can enjoy the outdoors.
Well, that's exactly what Bloomframe windows by Amsterdam-based architectures Hofman Dujardin have designed. They've built innovative windows that magically transform by a touch of a button into a balcony within 55 seconds.
These groundbreaking and multi-award-winning designs are in production. The first model was installed in the Netherlands in an apartment building, followed by an installation for a private villa in Switzerland.
At the famous Wallpaper Designer Award 2009, The BloomFrame window won the award for "Most-Enhancing Life Product".
The BloomFrame window provides the residents of apartments, offices, and hotels with the ultimate flexibility in living spaces. An isolated picture window for one minute and a cool, open-air balcony for the next. With outdoor spaces getting limited this new futuristic innovation in window design can be installed if apartments do not come with a pre-built balcony.
By opening the window frame, one can walk through the facade and enjoy the balcony allowing added air, light, and extra space offering a realistic feel of the outdoors.
The Bloomframe window plays an important role in the positive development of towns and inspires us to reconsider and improve interior spaces. The French manufacturer, PortalP France manufactures the unique balcony. It is made of strong all-weather materials and an electronically controlled system. It also includes all essential certifications to build these balconies into futuristic innovative designs.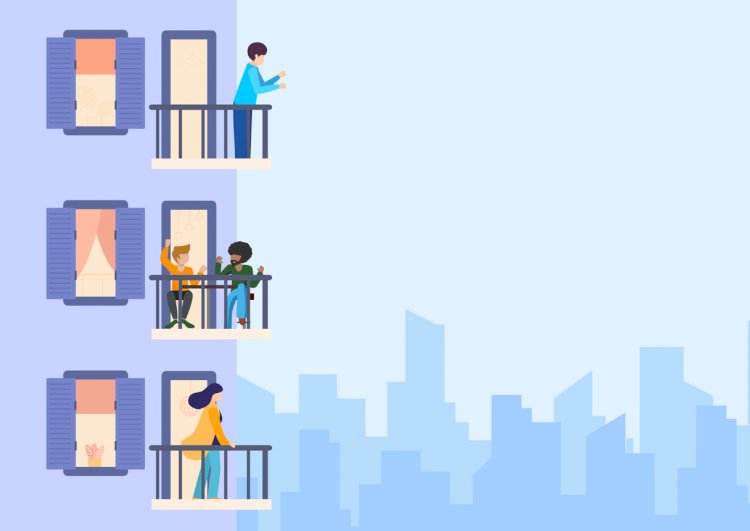 These can be custom-made or specially tailor-made according to size, color, and materials to complement the facade of new and already existing buildings. This way homeowners can increase their freedom and convenience.
The jury at the awards said, " If you have ever been haunted by the feeling of being boxed in, then Dutch concept 'Bloomframe' is an ingenious solution. It may look just like your typical black-framed window, but at the touch of a button, the entire frame pushes outwards, like a flower in full bloom, to transform into a bijou balcony.''
In addition to the currently under construction project in Amsterdam, Bloomframe is currently being considered for the next residential building in Brisbane, Australia for large inclined windows called "Velux Cabrio".
Window balconies are just one of many ways smart technology is being implemented to enhance citizen life. What technology have you incorporated into your life to make it more efficient or comfortable?
---
@Assist Business Solutions on Slack
Kiku - Boost your productivity and create a happier workplace with Kiku, the ultimate time off management solution! Embrace the simplicity of requesting, approving and tracking time off requests right within Slack. Sign up for your 14-day free trial today!

Toki - Effortlessly create tasks and projects, organize to-do lists, monitor progress and track time and enjoy seamless communication with Toki workflow management solution. Ready to supercharge your team's performance? Try Toki today!