Imagination to Reality: 4 Must-Have 3D Printers That Will Change Your Everyday Life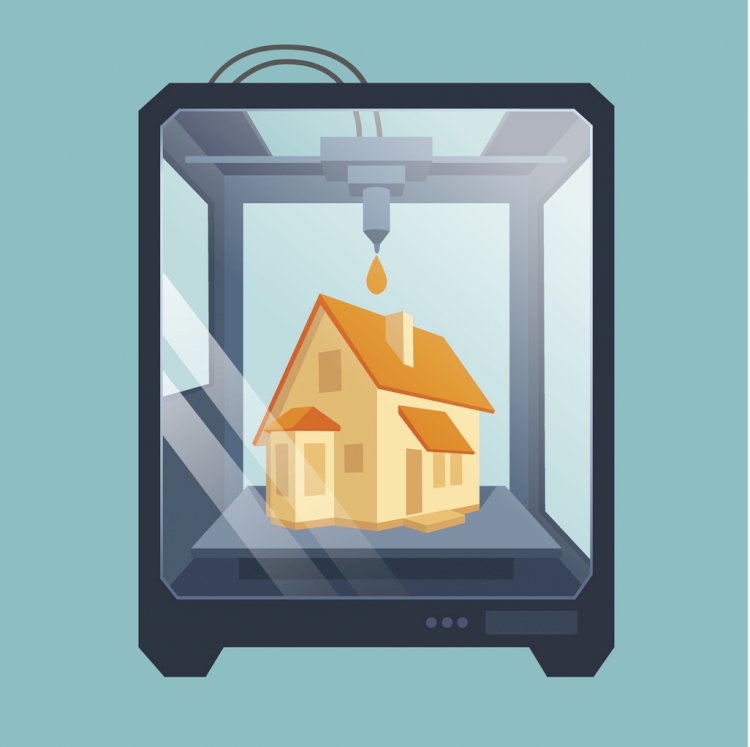 Are you new to 3D printing or a seasoned enthusiast?
3D printing will put you on the path of wonder, excitement, and limitless possibilities all at once.
With recent advances in technology, 3D printers are becoming more affordable and popular than ever before for home, professional or educational use.
Check out the technology/specifications of the 4 best 3D printers you need to know to begin printing the most advanced models right in your own home.
Creality Ender 5 Pro 3D Printer:
The Creality Ender 5 is an affordable 3D printer kit that provides excellent quality prints from the box. Within the Ender line-up, it is equally upgradable and affordable as its Ender 3 predecessors. It is an excellent tool for creators, enthusiasts, and thinkers and can supply some amazing quality prints.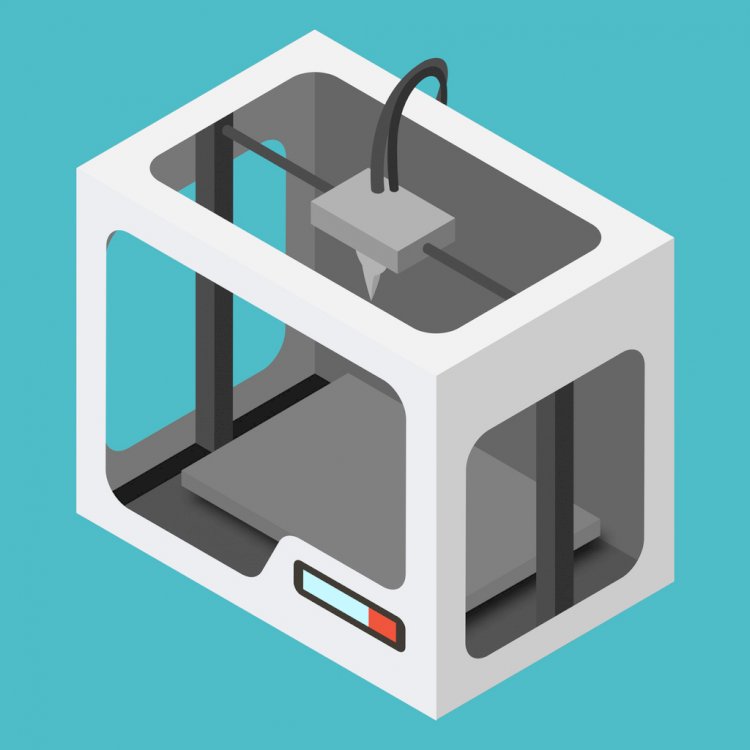 The Ender 3 Pro offers a good volume of 220 x 220 x 250 millimeters. A magnetic bead, a power recovery mode that will resume your print after a power failure, and a tight filament pathway that makes it easier to work with flexible materials.
Being an FDM or fuse deposition modeling printer it uses thermoplastic filaments like ABS or PLA and extrudes it through a heated nozzle melting the material and applying it layer by layer to build a platform.
The Creality Ender 3 Pro is a highly enjoyable 3D printer to use. When you iron the settings and calibrate the bed correctly, you'll see what the 3D printer offers is awesome.
On the software side, the Ender 3 Pro is pre-loaded with an SD card with the windows version of cura. If you are a Mac or Linux user you can download a version of Cura for free. This is ideal if you are just starting out with 3D printing or don't wish to invest a lot at this point.
Prusa i3 mark 3s
If you are a 3D enthusiast, you've likely already heard of Prusa as one of the top choices when it comes to a balance of print quality, features and price. Once the LCD interface is constructed and connected, it takes you through a fast setup procedure and is ready to be printed after a few moments. The preloaded test models on the accompanying sd card make it easy and quick to pick something for a test print.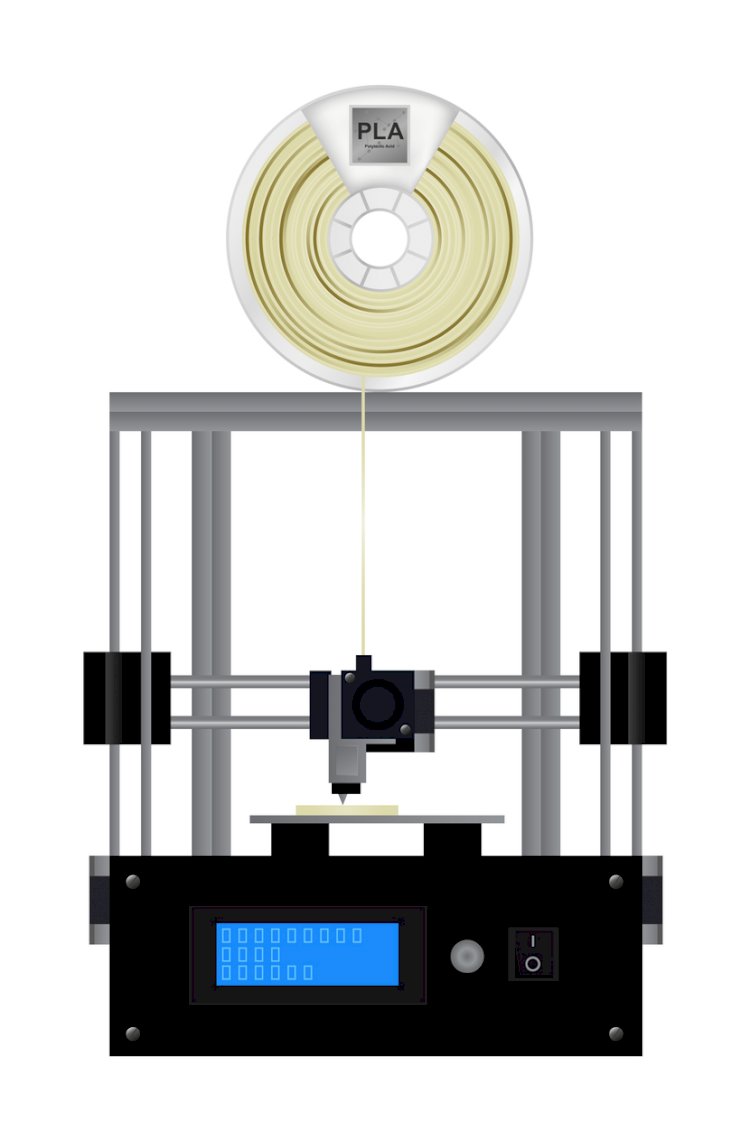 Prusa's slicing software Prusa slicer is easy to get started with. Its offered for download on the Prusa Research website.
Once you install it will be up and running in a matter of few minutes. It is very clean and well-organized as well as using Prusa's proprietary filament settings making the printing process easier.
It allows you to switch colors with unloading and autoload functions on the LCD interface. The automatic bed leveling function works great, the extruder is powerful and the nozzle resists jamming.
This printer is capable of delivering consistent quality prints and can provide professional-grade results.
Voladora NX
The Voladora NX also referred to as a "3D printing station", has an interchangeable printer head, allowing users to print 3D with a range of heads and diameters of nozzles.
The new onboard computer simplifies 3D printing connectivity. Users can print from the network or the Internet using the Tumaker Voladora V3.
The Voladora NX build volume is about 250 x 220 x 200 mm and can use thermoplastics standards (i,e. PLA, ABS).
The first high-definition 3D FDM printer, the Tumaker Voladora V3 3D printer has a Linux-based operating system. The 3D can be accessed by users from a PC, tablet, or mobile device. What stands out about the Voladora is its 'tilting print heads'.
One head contains a small pin to print fine details, the other with a huge pin to print faster and more decisively. Moreover, the beauty of this 3D printer outlines its versatility to create beneficial resources in the fields of science, business, education, arts, and more.
FlashForge Adventurer 3
The Flashforge Adventurer 3 is ideal for an educational setting for individuals who are recently discovering the world of 3D printing. Efficiently positioned within its walls are all functions of the printer, hence minimalist and compact in design and yet stylish.
It includes an integrated filament cartridge that detects and feeds the filament automatically into the printer. With the help of a 2.8-inch touch screen, the menu will be quite simple to use, and a new 3D print user wouldn't find it difficult.

In Adventurer 3, the fully closed desktop printer is designed for beginners and schools and focuses on convenience and functionality. The small cube machine once you have connected it, a simple, intuitive user interface is available on the integrated touch screen.
The fully enclosed build chamber offers good visibility of the print progress and further reinforces the option that this printer can be a great option for children as it's all closed up. The machine relatively quietly. The handly built-in LEDs on the tool head illuminate the print quite well and the camera allows real-time print monitoring through the cloud. You can also print from a USB stick using the built-in wifi and cloud features.
So, what interesting ideas are you planning to bring to life with 3D printing? Let us know in the comments section below.


---
Cloud-Based Solutions for Your Business Needs
As a business owner, you need flexible solutions to meet your needs. Whether you're a one-man operation or you manage a team of employees, keeping track of your budgets, customer communications, tasks, and more is crucial to your success.
With the cloud-based suite of software from @Assist, you get the flexible options you need so that you can work anywhere you have the internet. Find your solution today!