New Feature: Board Member Section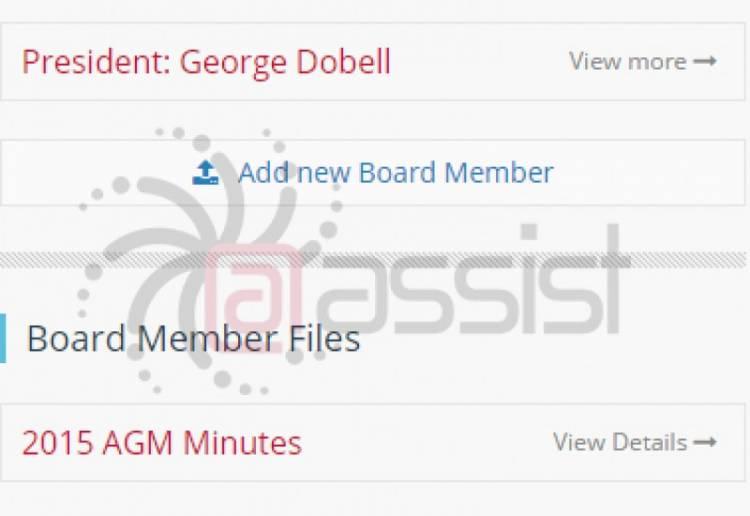 Ask and you shall receive! @Assist was recently asked if there could a special board member feature for condominiums, and it is now live.
When property managers or self-managed condominiums are logged in and are viewing their condominium properties, they can now view and manage board members. They can also upload meetings minutes and board member specific documents. As well, they're able to send emails to just the board members via our messaging system.
On the other side, board members will now have quick and easy access to board member specific documents. They no longer have to wait for property managers to email documents, they just have to log in.