Planning to Add Tenants in Edmonton? Use Property Management Software to Keep Yourself Organized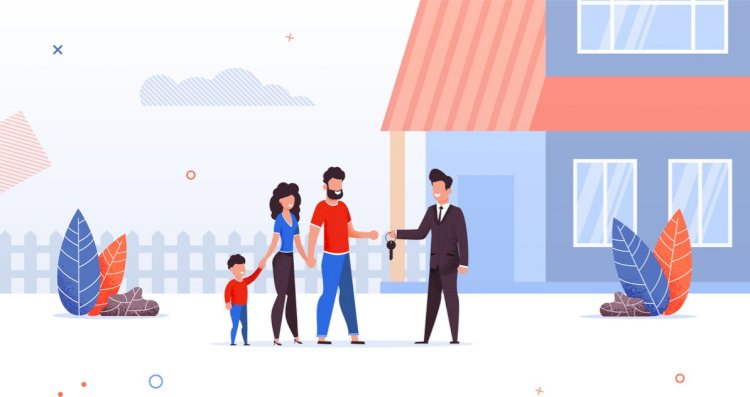 In August 2019, the City of Edmonton passed some sweeping changes to its zoning bylaws.
Now, property owners can have both a basement suite and a garden suite on the same lot. This opens up more opportunities for expanding affordable rental options to residents while also allowing property owners to make a little extra money.
If you're one of the property owners considering adding tenants onto your property thanks to the changes in Edmonton's zoning bylaws, here are 4 reasons you should consider adding property management software to your routine:
Organize Files & Information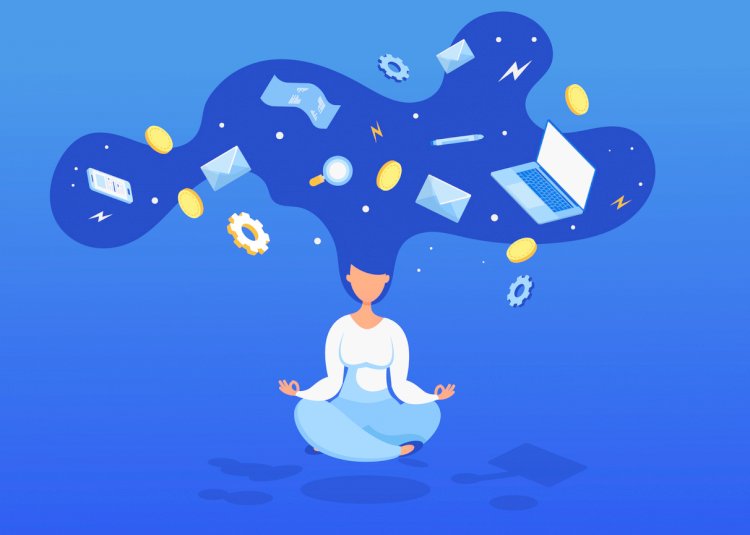 What's the name of that great plumber who can come fix a leak at a moment's notice? Which of your tenants have paid the pet deposit?
You're a busy person, and it's often difficult to keep track of all these details with a traditional filing system.
Things slipping through the cracks can lead to lost time, frustration, and even lost money.
Rather than trusting that you'll always remember that plumber's name and phone number, use property management software to keep track of everything related to your rental properties.
Manage tenant information, repair history, and contractor contact information in one easy-to-access location. With Sugu, you can access this information anywhere in the world that you have internet access, meaning you can take care of a maintenance request when you're away without totally interrupting your day.
Improve Communication
Managing tenant communications through text or email can be confusing, and information can easily be lost.
This can lead to miscommunication, frustration, and unfulfilled promises, which can quickly erode the tenant/landlord relationship.
Using property management software allows you not only to quickly communicate with your tenants on a variety of topics, but also organize, sort, and search conversations so you can stay on top of things.
If, for example, you promised your tenant that you'd put in a new dishwasher, you can use the property management software to immediately send the work order request to your maintenance person, schedule the installation, and create the invoice. This task won't get lost on your endless to-do list, and your tenant won't get frustrated waiting for weeks on a promise that doesn't get kept.
Manage Finances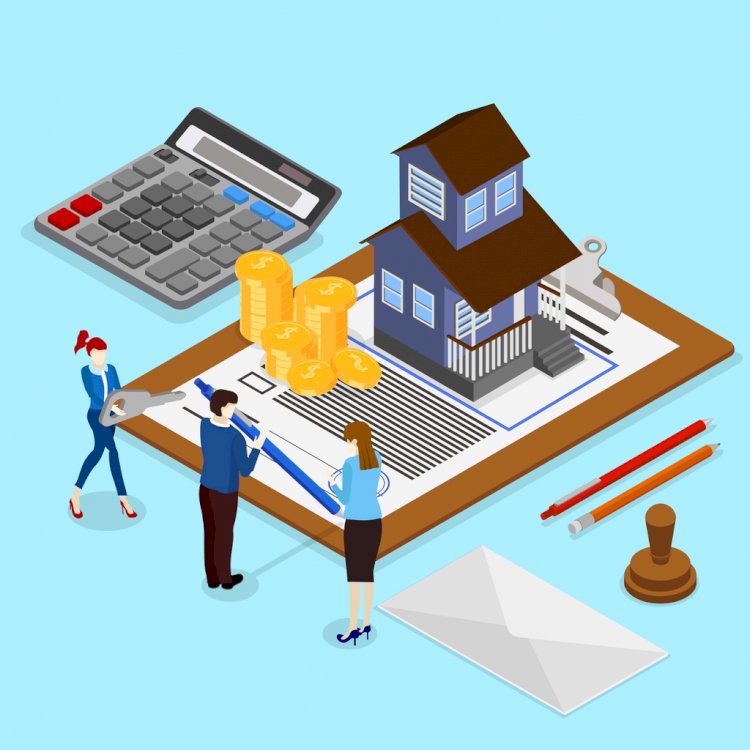 Owning rental property isn't an inexpensive venture. You have to pay all the taxes and fees on the property, maintenance and improvement costs, and, depending on your agreement with your tenants, utility costs.
You want to be sure that the rent you're charging is keeping pace with all these costs while not being too high that you're pricing yourself out of the market. In addition, you need to make sure you're collecting rent on time and paying all outstanding bills in a timely manner.
Using traditional filing methods, paper bills can easily slip through the cracks and go weeks unpaid. And with more businesses moving to online invoicing, it can be difficult to keep track of what bills you've paid and which you haven't.
With property management software such as Sugu, you can keep close track of all the money that's coming into your properties as well as what's going out. See account balances in real time and even categorize expenses to individual units so you can see if one tenant is costing you more than the others.
Reporting is also easy, with the ability to create customized financial reports at the click of a button. Compare units, year-over-year finances, and more in no time.
Save Time
Filing and managing accounts can take up a lot of time. Between tracking down tenants to pay rent, scheduling maintenance tasks, and marketing for new tenants when you have vacancies, managing even a few rental properties can become a full-time job.
In order to manage it all, you may feel you need to hire a property management company or individual contractor, eating into your overall profits.
If you use property management software, however, you can save a great deal of time on all the regular administrative tasks that go along with property management, leaving you freed up to handle other matters.
Information can be stored and sorted immediately, and expenses can be tracked automatically to individual tenant units. Financial reporting is a snap, saving you from creating complicated spreadsheets and PDF reports.
---
Cloud-Based Solutions for All Property Managers
Whether you rent out a few small units or you handle a large portfolio of rental properties, having easy-to-use, accessible, flexible property management software is the key to a well-run business. With Sugu, get cloud-based property management software that can track expenses, communicate with tenants, submit work orders, and much more. Get the productivity and function you need without a huge learning curve. Try Sugu today!