Updated Feature: Mega Messaging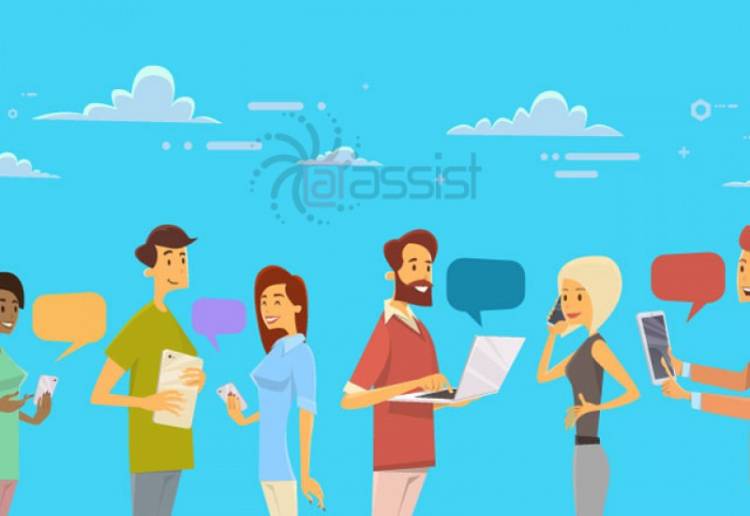 Our messaging system just got an extreme makeover! We made waves when we replaced the need for email addresses with a system that allowed for communication to be stored, searchable and always accessible in one easy-to-use place. And now, we've made it even better! We've taken the best parts of email and instant messaging and fused them into one mega messaging system.
Here's what's new:
Send to Multiple Recipients
While not 100% new, we've made sending to multiple recipients 100% easier.
View Read Receipts
Know when each and every message has been read. Grey check for not read, blue check for read. You can also view read status by recipient when viewing the open message string.
Add Attachments
Need to say it with a picture or file? Simply drag and drop it into your message!
---
Fall in love with our new messaging system.Try @Assist for free or login to your account to try this updated feature now.