Why You Want Families as Renters and How to Attract Them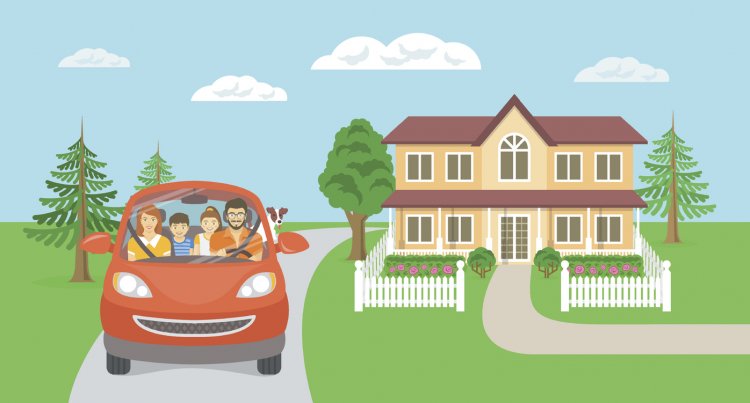 When considering your target rental market, you've likely thought of retirees, young professionals, or even millennials. But have families made it onto your list yet?
While targeting families may seem counterintuitive as they need more space, can be harder on appliances and they'll use more utilities. Having families in your rental properties can be a much more positive addition than it may initially appear.
According to an analysis of U.S. Census data by RentCafe, renting to families with children grew 29% in the suburbs between 2009 and 2015, and by 8% in urban areas. This data means that while growing more slowly than some other rental demographics, young families are making up a larger portion of the rental market than they did a decade ago.
If you're new to the idea of attracting families to your rental properties, here are 3 major reasons you need them in your rentals, and how to attract them:
Longevity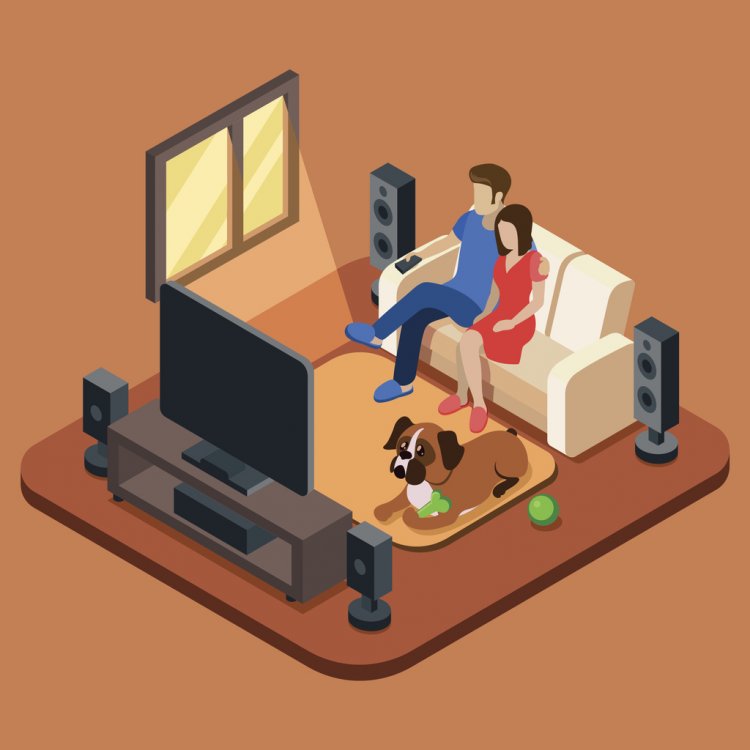 Families with children, especially school-aged children, are more likely to crave the stability of living in one place for several years. Unless there are unforeseen circumstances, such as a sudden job change, many families will remain in the same geographic location for much of their children's lives to allow them to stay close to the schools, friends, and the activities they love.
This is great news for you as a landlord. If you find a family planning to stay in one location for five or more years, then you'll have steady rent coming in each month for those five-plus years.
When you're dealing with frequent tenant rotation, it adds additional expense such as cleaning services, repairs, advertising for new tenants and the time it takes to show potential renters around vacant properties. By finding a family that will occupy the same property for multiple years, you'll significantly decrease those costs for that period of time, improving your overall turnover rate.
Pay Higher Rents
Along with families paying rent for longer periods of time comes the likelihood that a family is going to pay a higher monthly rent than a childless couple or single individual.
Families require a fair amount of space. They need bedrooms for each child, playrooms, offices for the parents, etc... A family of four could easily fill up that four-bedroom, two-bathroom property that you've been having difficulty finding renters for!
Better Financial Security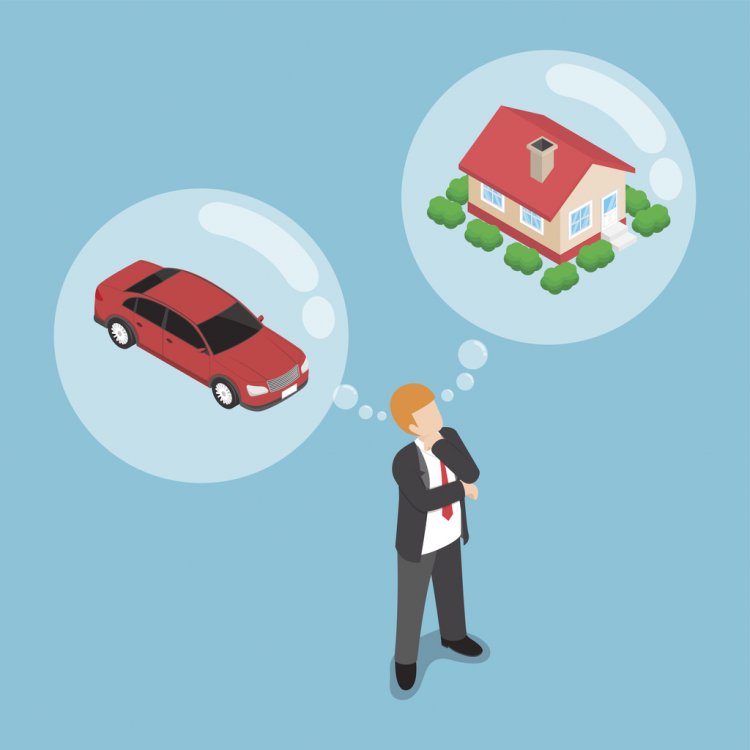 With two adults heading a household, chances are pretty good you'll have two income-earners as renters. In a 2017 study by the Bureau of Labor Statistics, 48.3% of two-adult families had two employed adults. Two income-earners in one household provides more financial stability, meaning your rent payment are more likely to be paid on time and in full than with single-person rentals.
Additionally, couples are trending toward starting families later in life, meaning they're more established in their careers and likely earn more than workers who are fresh out of college. This provides you with a higher likelihood of them being able to pay larger rents and consistently paying rent on time.
After learning of all the benefits of bringing in more families as renters, you may be wondering how to attract them to your properties. The good news is that bringing in more families to your properties isn't necessarily a matter of adding new things and features to your rentals.
Here are 3 key things to highlight about your properties to help attract families with children:
Proximity to Amenities
Families with young children value convenience. Proximity to grocery stores and drugstores is important for those last-minute runs for milk or medicine when the need arises. Being close to great schools, libraries, transportation, and parks is often top on the list of living requirements for many families. Even highlighting the property's closeness to pizza and other delivery restaurants can be a draw.
When crafting your rental listing, be sure to include as much information on the neighborhood as you can. Find out about how the local schools perform, and which drug stores are open 24 hours. Make sure to highlight this in any tours you give of the property, and consider creating fliers that list all the information for potential renters to take home with them. A little bit of extra work on the front end can go a long way in getting new renters in quickly.
Safety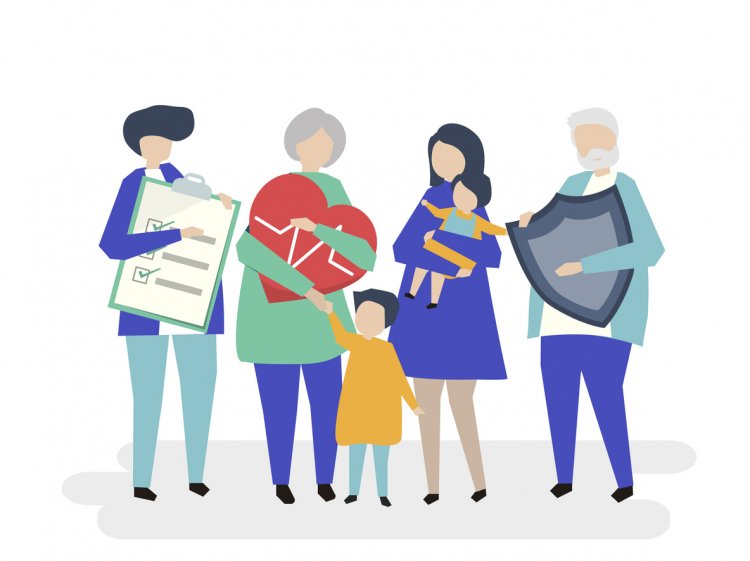 For families, the safety of their neighborhoods is big factor on where they choose to rent. They want all the data they can get about break-ins, police calls, and car thefts. Parents want to know whether they can feel safe letting their kids play outside or walk to school.
Give potential renters this information in as up-front a manner as possible. Look into crime statistics for the neighborhood, and highlight information that makes them feel safer. Tell them how far the property is from the nearest police and fire stations. And, if you've installed any extra security measures, such as door alarms or a camera system, highlight that in your listing.
Outdoor Space
Not only do young families crave lots of indoor space, but they love outdoor space as well. That house with a large backyard that just seems too much for a childless couple could be perfect for someone with a child.
If possible, make sure any backyard space is fenced-in to protect your tenants' safety. Take photos of the backyard for your listings, and highlight the outdoor space as well as indoor in your listing.
Whether they have just one child or several, renting to families provides many benefits to you as a landlord. You get the rent boost of having some of your larger properties occupied, as well as the longevity provided by families who stay in one location for multiple years. You really can't go wrong by attracting more families to your rental properties!
---
Digitally Manage Your Properties with @Assist Sugu
From families to individuals, you need one solution to manage all your rental properties and the crucial activities that keep your operation running smoothly. Whether you need help managing service requests or want an easy, paperless way to send out notices, the Sugu by @Assist has your back.