4 Things to Do with Holiday Waste That Isn't Trashing It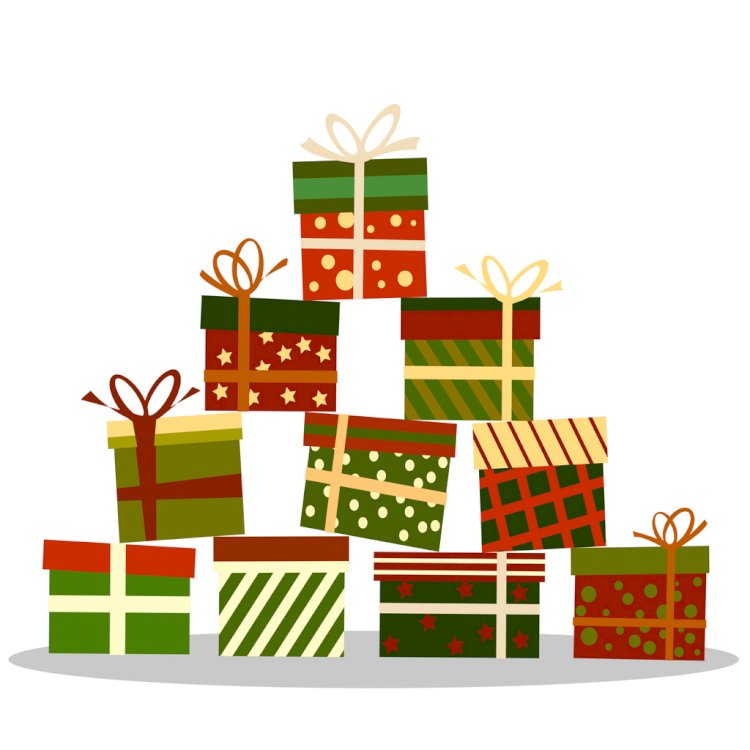 The presents have all been unwrapped and the gifts are put away, but you've got one lingering reminder of the holiday: The trash.
From gift wrap and cards to tissue paper and bows, chances are good that you've finished the holidays with a sizeable pile of trash.
Before you toss it in the nearest garbage can, here are 4 things you can do instead that are better for the environment - and help you get your money's worth out of it. 
Reuse It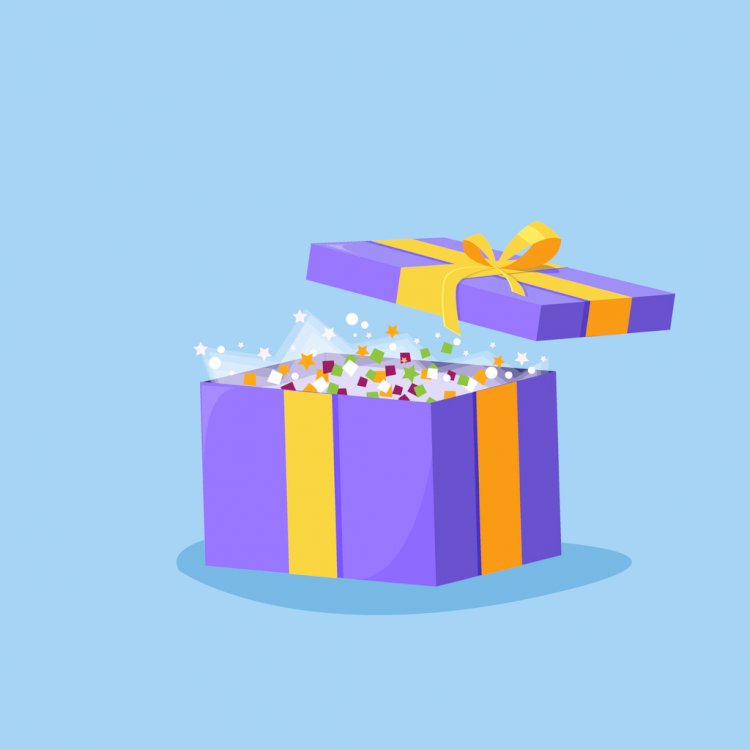 Gift bags and tissue paper can be carefully stored away for the next time you need to wrap holiday gifts, saving you that last-minute trip to the store when you've got extra presents to put under the tree.
Gather, fold, and flatten gift bags and store them in a water-tight container such as a plastic bin to keep them from damage. Tissue paper can be collected, stacked, and carefully stored if it's relatively wrinkle-free.
If it's slightly crumpled, lay it out on a large flat surface and place heavy books on top of it overnight to flatten it out a bit, or just fold it up slightly wrinkled and use it to give packages interesting texture.
You even can reuse gently used wrapping paper for smaller-sized packages. Don't want to store it for an entire year? You can flip the wrapping paper inside out and wrap your gift with the blank side out, decorating the wrap with pens or stickers to fit the occasion.
Gift wrap also can be cut into smaller squares and folded in half to use as gift tags on future presents, saving you an extra expense next year.
Upcycle It
Wrapping paper, ribbons, and bows can be used to cover a wide variety of things, from home decor pieces to office supplies.
Cover old coffee cans or oatmeal containers with leftover wrapping paper to use for storing pens, pencils, and other odds and ends. Old cereal boxes can be cut and covered to store magazines, scrap paper, or papers that need to be filed.
Books with ratty covers, or plain notebooks, can be covered with wrapping paper to give them new life.
Craft with It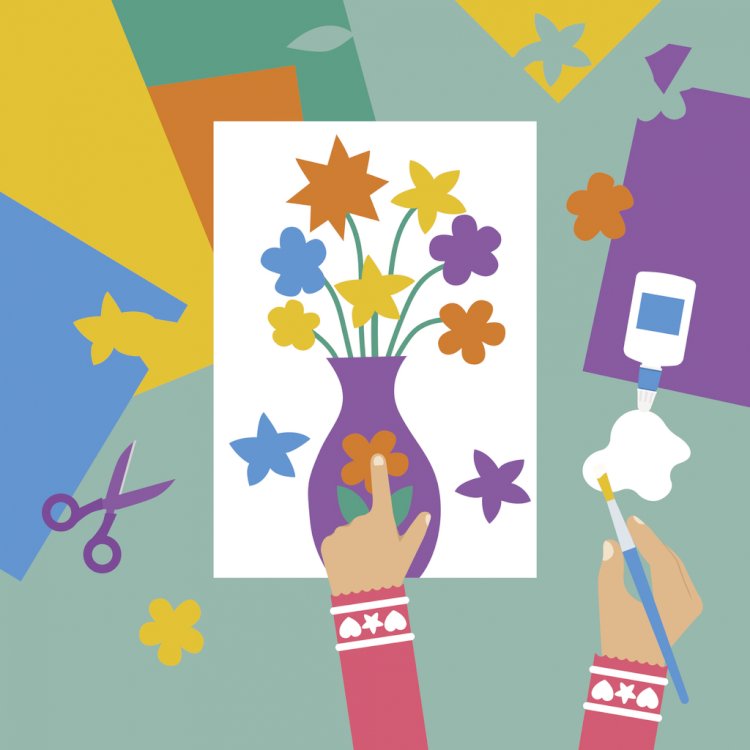 The possibilities for leftover gift wrap are limited only by your imagination. Crafting with leftover wrapping is a great activity to get kids involved in while they're home on winter break, keeping them busy.
Fold squares of paper into origami shapes, learning the skill as you craft. Your favorite shapes can even be turned into ornaments that you use on next year's tree or as gifts.
Cut triangles out of wrapping paper or tattered gift bags and attach them to lengths of ribbon or twine to create a decorative banner. This banner can be stored for next year, used for a different holiday celebration, or as a general household decoration.
And why buy bookmarks when you can make them? Cut thin rectangles out of old cereal boxes and cover them with wrapping paper, then punch a hole in one end for a piece of ribbon.
Recycle It
When all else fails, recycle your old gift wrap items, as long as your local centers accept them.
Before you just toss them in the bin, call and confirm that they take wrapping and tissue paper. Some centers don't, and it drives up costs for them to have to separate those items out at the center.
---
People-Centered Technology for Business
At @Assist, we love using technology to bring people together. Our suite of cloud-based products is designed to bring you and your team together, no matter where you're working from, so you can be more productive and grow your business. Try them today!