5 Most Costly Mistakes Renters Make and How to Avoid Them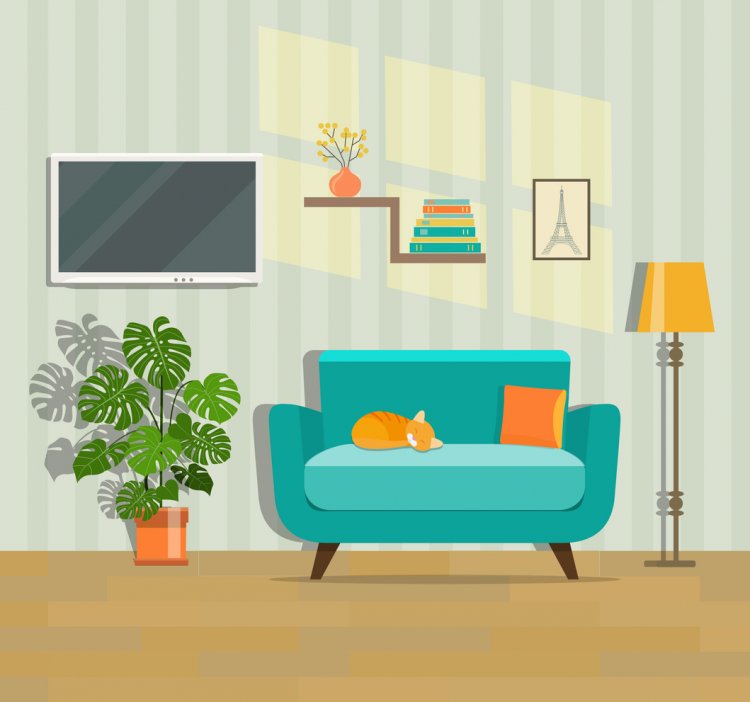 As the rental population continues to grow, outpacing the number of owners in many cities, the number of people who have difficulties while renting also grows.
Renting can be the less expensive option on finding a place to live, saving you from a down payment, paying taxes, and maintenance costs, not crossing your T's and dotting your I's properly can leave you in a bigger hole than when you started.
We've already taken a look at the mistakes that may be costing landlords money. Now, we'll explore the mistakes that renters are making that can spell big losses for their pocketbooks.
Renting Sight Unseen
Moving to a new city, or even a new country, isn't easy. You have to find a place to live, learn how to get around, and figure out all the best places to hang out. If you're trying to apartment hunt before you make the move, it can be tempting to just go by pictures and listings you see online. This, however, can be an expensive and even dangerous mistake to make.
As online scammers have become more sophisticated, many target renters by posting fake ads on websites such as Craigslist. They pull photos off the internet of rental properties, making everything look on the up-and-up.When you email these scammers, they are friendly but avoid phone calls. They also ask for a hefty deposit sent via some form of online payment, either a bank transfer or a payment processing service such as PayPal. You think you're all ready for your move and find out either the address doesn't exist or it's someone's home and decidedly not available for rent.
Less scammy but still just as frustrating are the online listings that spruce up a property that isn't in that great of shape. You may see a too-good-to-be-true price, or only a few photos of non-significant areas of the rental. This often means the place isn't in the best repair or may not be located in a great neighborhood, something you wouldn't really be able to fully grasp until you're standing on the doorstep, key in hand.
To avoid making this mistake during your move, always schedule in-person tours of any rental properties. It may mean that you have to make a special trip out to your new city to go apartment-hunting, which can be expensive, but a quick trip to check out some apartments is far less expensive than paying a deposit and getting locked into a lease on a terrible place.
Moving in with a Stranger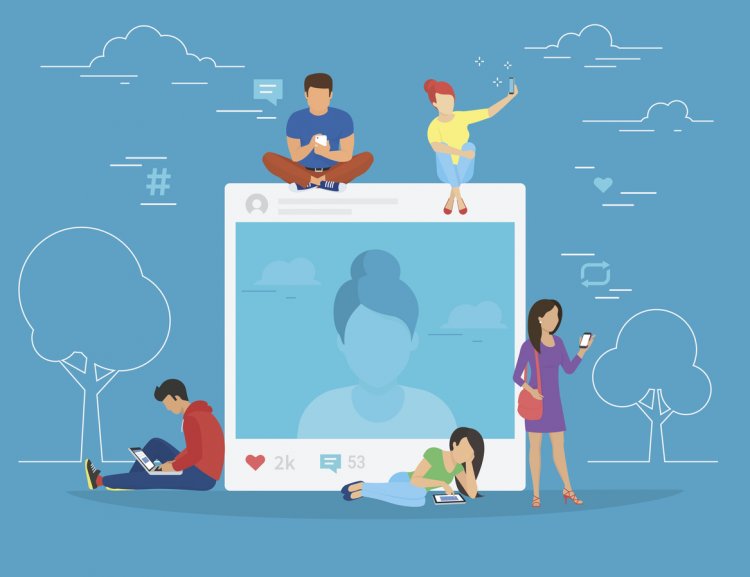 Especially in cities with high rent, having a roommate may be a necessity for many renters. But getting into a lease with someone you don't know well can be a pricey, frustrating experience.
A bad roommate can cause you to lose sleep, not want to be at home, and just generally affect your ability to function. A terrible roommate can steal your stuff, wreck the apartment, and make you feel unsafe in your own space.While a bad roommate situation can happen with even your closest friend, moving in with a stranger means there are more unknowns at play.
Taking the time to thoroughly interview a potential roommate and check references can help you find a good match.Ask about social habits, cleaning routines, living styles, and financial matters before you decide to move in with someone. If possible, meet in person and talk, but a phone call can work if you're currently living far apart.
Signing a Bad Lease
All leases are not created equal, and the lease you sign may not fit your lifestyle. Do you think you may want to sublet, or host an Airbnb when you travel? Is your cat a non-negotiable companion?
Renters who haven't carefully read and understood their leases before signing have found themselves with hefty fines for pets, for example, or getting evicted for violation of the rules. Before you sign on the dotted line, read it through a few times, and note any areas of concern. Some lease clauses can be negotiated, depending on your landlord, so ask about anything that seems it might become an issue for you.
If your landlord refuses to budge and the matter is important to the way you live your life, find a new apartment. It's better to go back to the drawing board now than risk big headaches down the line.
Not Taking Pictures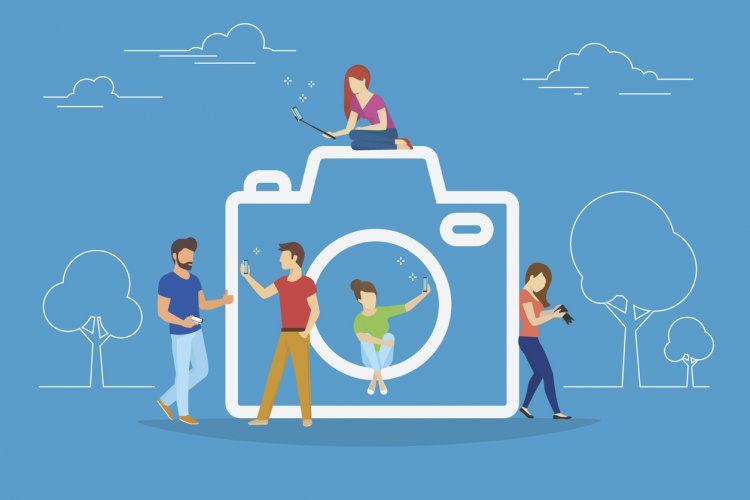 When you move in, you're likely to find that the rental is in pretty good condition. In many cases, the carpets will be freshly cleaned, new paint on the walls, and appliances have been scrubbed.
Then, as you move out, you clean and vacuum and dust until things appear to be in the same condition as they were when you arrived.
But...surprise! Your landlord found damage that you swear was there when you moved in, and now you're being saddled with the repair bill.
Taking pictures of every room in your apartment before you bring a single box inside can help you avoid this problem. Especially take note of anything that looks as if it could be picked out as damage later, such as dents in the walls, scuffs on tile, and stains on the carpet.
Store these photos somewhere safe and make sure they're at the ready to pull out when you move out just in case there's an issue.
Not Getting Renters Insurance
Your landlord's liability insurance covers things that get stolen from your apartment, or if someone gets injured in your unit, right?
Wrong!
If someone breaks into your apartment and steals your laptop, for example, you're responsible for the full replacement prices. The same goes for any damage or loss to your property as the result of a fire or flooding from burst pipes. And if your friend falls and gets injured inside your apartment, you could be sued for medical bills and lost wages unless the injury was the result of a dangerous condition your landlord knew about but didn't fix.
This could mean expensive replacement or repair costs for you.
Renters insurance can protect theft of your valuables, any damage from fires or floods, and even help pay for medical bills if someone is injured in your apartment. There are lots of companies that offer this insurance, and it's often available for between $100 and $300 per year.
That price is well worth it to protect yourself from paying hefty bills if something bad happens. You may even be able to bundle your renters insurance policy with your auto insurance, depending on the company, saving money on your premiums.
---
Rental Property Management Made Simple
Managing a rental property isn't easy. But juggling all the different responsibilities - finances, repairs, leases, and tenant communication - doesn't have to be complicated.
With @Assist Sugu, you can have access to everything you need to keep your rental properties running smoothly no matter where you are. Get started for free!