Slideshows Are A Wonderful Marketing Tool — Here's Why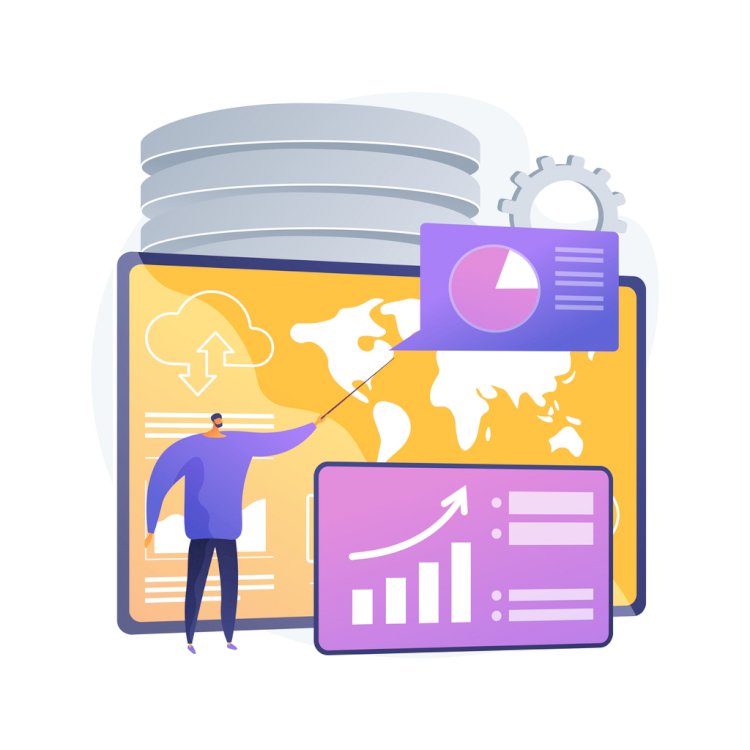 Slideshow tools are widely used in the business world to create effective and engaging presentations. They are often used to present ideas and services to clients, in meetings between departments, or even within departments to inform everyone of changes or new happenings.
But a slideshow is also a very effective marketing tool, both online and in-person! Having a business presentation slideshow allows people interested in your company to understand your company and all the ways it operates without having to read a lengthy document. Here's how!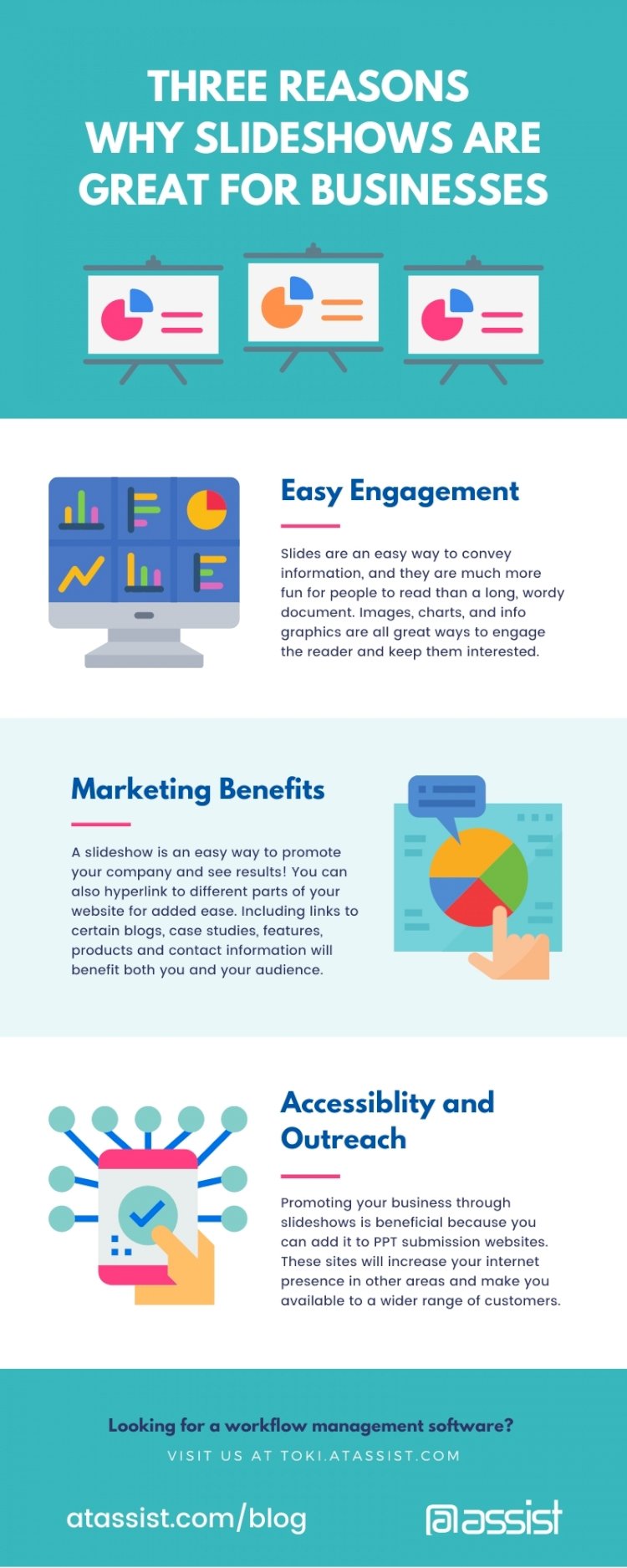 Easy Engagement
Slides are an easy way to convey information, and they are much more engaging for people to read than a long, wordy document. Images, charts, and infographics are all great ways to engage the reader and keep them interested.
People process images up to 60,000 times faster than words, meaning that if you choose images, people are more likely to keep reading! Images are often useful in telling your company's story — where you came from, your successes, and where you are going in the future.
Charts are another way to convey information quickly. The content consists mainly of numerical data, which can get passed over when people skip ahead to the analysis. If you present your data in a visual chart, people see what it represents and will read your summary or analysis of it below, which leads to a clear understanding.
Infographics are a great way to present facts, systems, and data trends in a fun and colourful way that you can tailor to your company's brand. You can present it in a way that is easy to follow so that your readers can retain the information. Infographics also break down complicated topics into smaller bite-sized pieces of information that are easier to understand. Breaking down information is very helpful, especially if you have a wide variety of people visiting your site.
Another upside to using visual elements is that many slide presentation tools offer the ability to edit images, charts, and infographics directly within the software. Directly creating and editing your content saves you time importing and exporting documents and bringing in other people for one small task. Many popular presentation tools include — but are not limited to — PowerPoint, Canva, Keynote, and Google Slides.
Slideshow presentations can also be easily turned into videos that you can embed on your website. Music, a voiceover, or other effects are all great ways to engage your audience even further. Slide presentation videos are great for use on your website, social media, and in promotional emails. Slideshows can even be printed off and organized into booklets as a handout at events!
Slideshow presentations allow you to break up your content into smaller portions that are easier to read. One important aspect to note when using slides is to keep your information concise. Bullet points are very useful in categorizing information. When editing text on a slide, it is important to think about who is going to be reading it. Will your text be big enough to read on a phone screen? If not, perhaps consider breaking up your content into two separate slides or see if there's anything less important or redundant that could be edited out. Slideshows are all about conveying important information in an engaging way.
Marketing Benefits
A slideshow is an easy way to promote your company and see results! Including a link to your website is important, and you can also hyperlink to different parts of your website for added ease. Including links to certain blogs, case studies, features, products and contact information will benefit both you and your audience. Readers don't need to dig around on your website to find what they are looking for if it's easily accessible in a link. By hyperlinking a specific topic, you will bring them right to the information that they are looking for.
If people are clicking on the various links within your slideshow to learn more about your company, this leads to more clicks and more visitors to your site. Clicks relay information about the number of readers engaging with your presentation who want to know more about you. You can also embed videos in slides, and even link slides with other slides so that readers can find more information within the slideshow which is a great option for your table of contents.
Analytics will show you who is seeing the slideshow from your website or other sites, and how many clicks you're generating off links within the slides.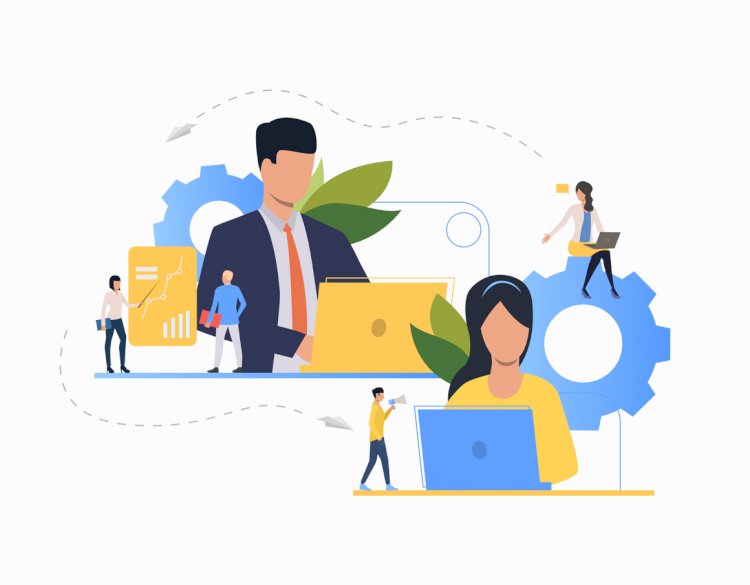 By creating an interesting and engaging slideshow, you're boosting your shareability among readers. People are more likely to recommend or share your presentation with other contacts in the market if they see something interesting or beneficial to themselves or others. Using a slideshow to promote your business is highly beneficial because some search engines (such as Google) view them as useful content, therefore, will prioritize them over other types of content. This will get your slideshow out to a larger audience and many potential new clients.
Accessibility and Outreach
Promoting your business through slideshows is beneficial because you can add it to PPT submission websites. These sites will increase your internet presence in other areas and make you available to a wider range of customers. By using submission sites, potential clients will not have to go on to your website to access your slideshow, they will come across it through research, surfing the net, other people, etc.
Small businesses especially will benefit from promoting on submission sites, given that their website may not be the first that comes up when their name is typed into a search bar. Through promoting your slideshow on a submission site, it will get more clicks which will then lead to your website getting ranked higher in search engines.
Having the slides as a PDF document will make sure that everyone can access it. Even readers with limited access to the internet or a network can download it to read offline!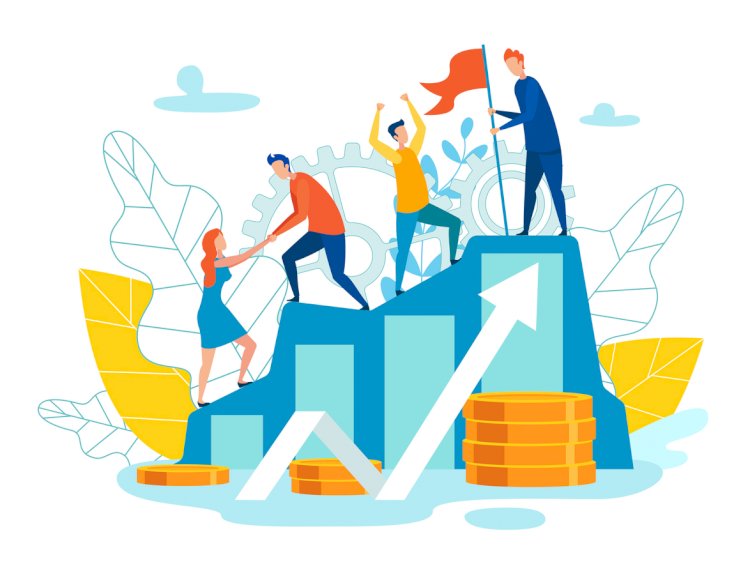 A slideshow detailing an overview of your website is a phenomenal promotional tool. It is easily accessible to everyone online, and it can also be read and referenced offline when downloaded. Slideshows offer a great opportunity for creativity, and the ability to demonstrate your company's work through more interactive and engaging elements. Through hyperlinks and PPT submission websites, your slides will generate more clicks and bring a lot more traffic to your website! Check out this blog on creating the perfect PowerPoint presentation!
---
@Assist Business Solutions on Slack
Kiku - Boost your productivity and create a happier workplace with Kiku, the ultimate time off management solution! Embrace the simplicity of requesting, approving and tracking time off requests right within Slack. Sign up for your 14-day free trial today!

Toki - Effortlessly create tasks and projects, organize to-do lists, monitor progress and track time and enjoy seamless communication with Toki workflow management solution. Ready to supercharge your team's performance? Try Toki today!