5 Ways Technology Is Bringing People Together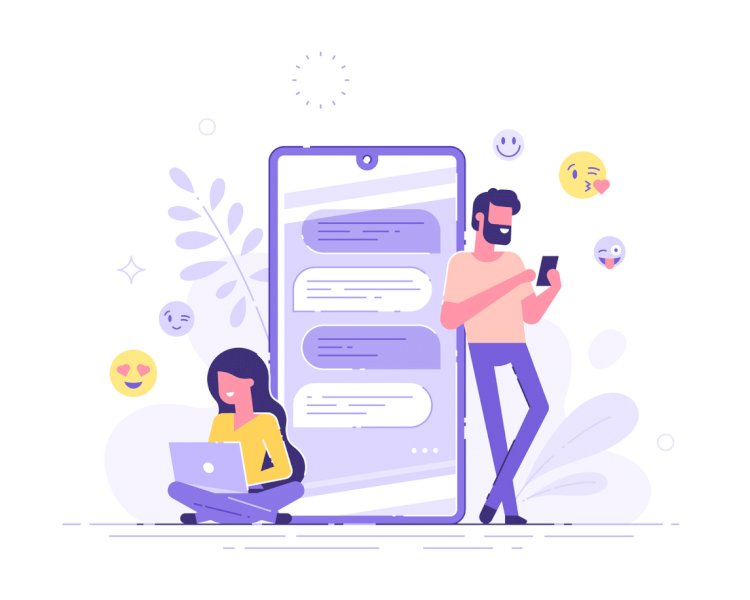 Every day, it seems as if more and more dire headlines are published decrying our lack of connection and focus on our phones. They're making us lonely, contributing to poor mental health, and causing neck problems, the articles all say.
While this may all be true, the technology we keep on our desks and in our pockets isn't all bad. In fact, a lot of technology has made lasting positive impacts on the world.
Here are 5 ways technology has helped bring people together:
Message Boards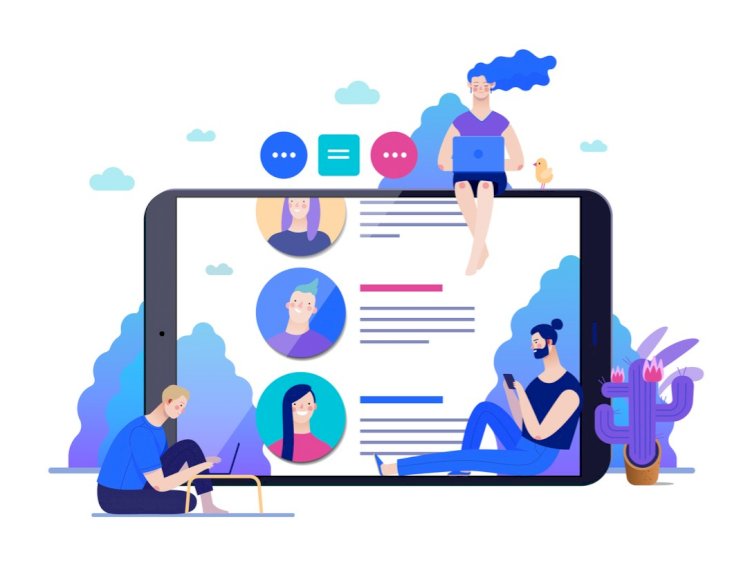 Whether you're into video games or funky nail polish, taking photos for fun or lifting weights, there's an online community for you.
What started as traditional message boards where people used anonymous screen names has turned into millions of communities on Facebook where people use their real names and make true connections.
For some people, what starts out as bonding over a funny TV show or shared stage in life, such as pregnancy, morphs into a deep, long-lasting friendship that moves offline. People share intimate details of their lives with their online communities, helping people grow closer despite the miles between them, helping everyone find someone to connect with.
Online Dating
Technology has been great for forging more than just friendships. People have met, fell in love, and married online for almost as long as the internet has existed.
While many people still turn to traditional dating websites such as OK Cupid and Plenty of Fish, those online communities where people hang out and bond over shared interests have also spawned plenty of successful relationships.
Many people love that online dating allows them to meet new people they never would have encountered in real life, and this expanded pool helps them find someone who matches their interests, personality, and goals in life. And it seems that online dating is working for a lot of people, as a study at the University of Chicago found that married couples who met online reported greater marriage happiness and stability than those who met in other, more traditional, ways.
Mental Health Help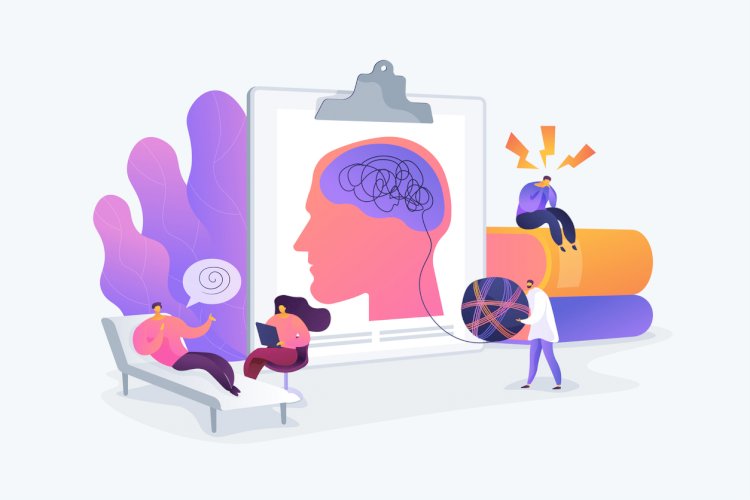 An increase in reported mental health problems has been in the public eye for several years.
Unfortunately, finding timely, adequate help for mental health challenges isn't a reality for everyone. Whether it's a lack of health insurance, a lack of skilled providers in an area, or an inability to reliably make it to appointments due to work or other commitments, finding in-person mental health help isn't always easy.
Thanks to technology, however, more people are able to receive counseling - and even diagnostic testing and prescriptions - from anywhere they have access to the internet. Telehealth counselors are able to conduct full appointments via phone or video chat, allowing clients to get the help they need, when and where they need it most.
Not only does online counseling open up counseling to more people, it allows a greater feeling of privacy. This ability to receive counseling in the privacy of their own home may make some people more likely to participate and get the help they need.
Video Chatting
It used to be that families and friends kept in touch with letters, phone calls, and the occasional visit. To have any visual window into the day-to-day life of loved ones, you needed to receive pictures.
Now, we can chat in real time, from anywhere, and share even the most minute details. Families can have meals together across the globe, deployed parents can witness the birth of children, and pet owners can check up on their furry friends while they're on vacation, all from their phones.
This technology has allowed families and friends to feel closer despite being far apart, giving everyone the deep, meaningful connection they want.
Online Learning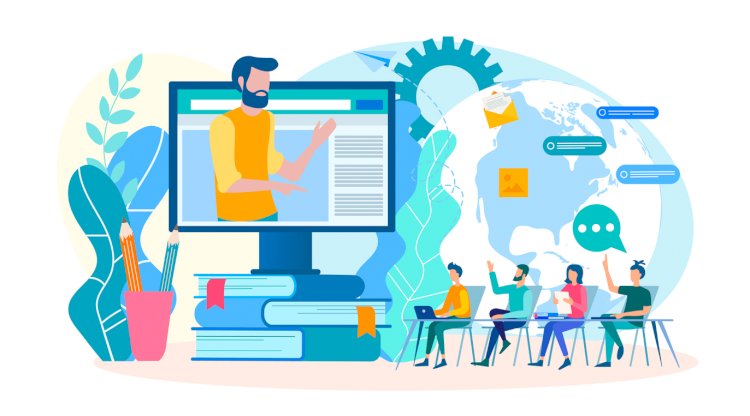 A person who's always learning new things is a healthy, engaged person. And when it comes to being able to take classes wherever you want, the learning can continue for years.
Whether you're a teenager planning to attend an online college to save costs, or you're a retiree wanting to keep your mind sharp with your extra time, online learning is for everyone. There are academic courses taught by professors at some of the world's most prestigious schools, and there are skills classes - knitting, changing a flat tire, or playing guitar, for example - taught by regular people who have a skill to share.
These online courses keep their students connected to the subject matter and the person teaching them, as well as others who are studying the same subjects alongside them. Class-based message boards, chat features, and Facebook groups allow students in distant locations to ask questions, discuss the course material, and get to know one another.
---
@Assist Business Solutions on Slack
Kiku - Boost your productivity and create a happier workplace with Kiku, the ultimate time off management solution! Embrace the simplicity of requesting, approving and tracking time off requests right within Slack. Sign up for your 14-day free trial today!

Toki - Effortlessly create tasks and projects, organize to-do lists, monitor progress and track time and enjoy seamless communication with Toki workflow management solution. Ready to supercharge your team's performance? Try Toki today!