5 Ways to Gain New Bookkeeping Clients in 2020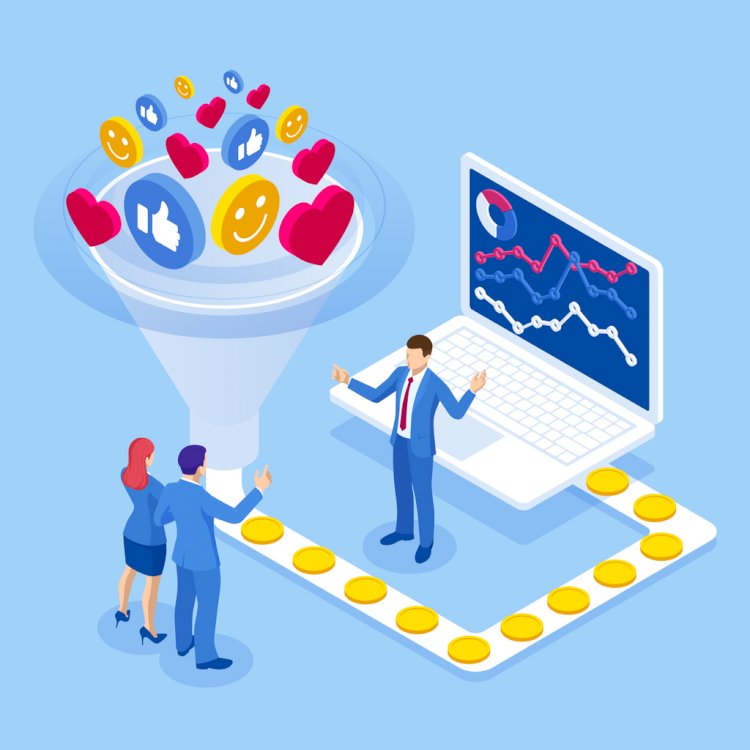 If growing your bookkeeping business is one of your goals in 2020 (And if it isn't, it should be!), you may be thinking hard about just how you can go about finding new clients.
Advertising is great, but can easily get expensive. Networking works well, but takes a lot of time you don't have.
Rather than focusing on external things you can do to get new clients, here are 5 things you can do within your own business that will pay off in 2020:
Be Up-Front with Your Costs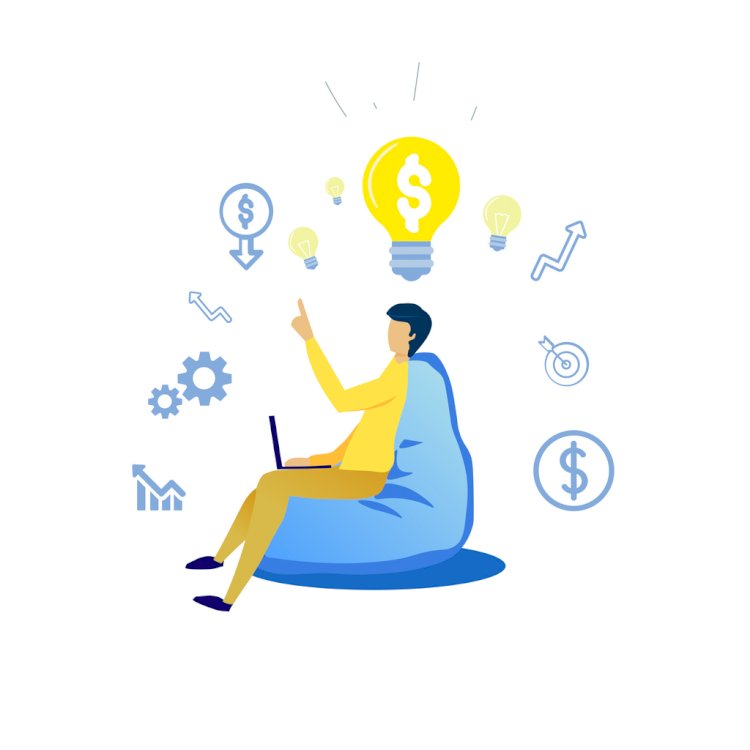 Anyone who walks through your door knows that your services are going to cost money. The thing that will set you apart from others in your industry is how much your services cost and how much value they perceive they'll get in hiring you.
Don't try to hide the total cost of your work in extra add-ons and "fees"; instead, be up-front about what your clients get for the money they pay you, and how much it's going to cost them for extra work.
While you may lose some people initially who think they can get the same quality for cheaper, the clients you do gain will be thankful to know exactly what they can expect to get for their money. It's much better to have people walk away thinking you're "too expensive" than to sign people on as clients and continue to hit them with new charges.
Show Them Your Work
Just as transparency in your pricing is important, transparency in the work you're doing is crucial to gaining and keeping new clients.
If you have an online portal that allows your clients to login and see the work you're doing on their account, their trust in your ability increases. They can see, in nearly real-time, that you're doing the work you say you're doing, which they pay you for.
As modern technology has advanced, individual consumers are more savvy to getting the most out of the services they purchase. Having up-front proof of the work you do goes a long way with building trust.
Watch Your Reputation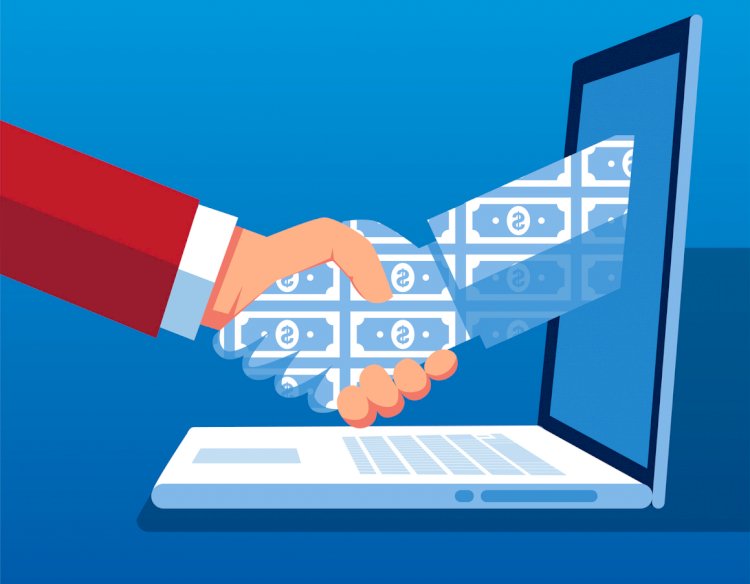 As a business owner, your reputation is critical to your success in business. If word gets around that you're rude, dishonest, or not good at what you do, your business will suffer.
Now, more than ever, consumers read and trust online reviews of the businesses they work with before signing a contract. If you've got lots of great reviews online, even if you've got a few not-so-great ones, you're more likely to get new business.
Do everything in your power to make your customers happy, within reason. If someone reports a negative interaction, contact them directly and work to make it right. Seek feedback from your happy and unhappy clients, and integrate that feedback into the way you do business.
Show Them Value
You know your services are valuable. If you didn't think they were, you wouldn't be in business.
But that doesn't mean that the general public sees that value right away.
Have case studies, testimonials, or other documentation at the ready to help you show potential clients the value in what you do. Let the work you've already done and the results you've achieved speak for themselves, and come armed and ready to answer questions about that work.
If you can show people the real results of your work, showing them your fees and getting them to sign on the dotted line can be a lot easier.
Deliver on Your Promises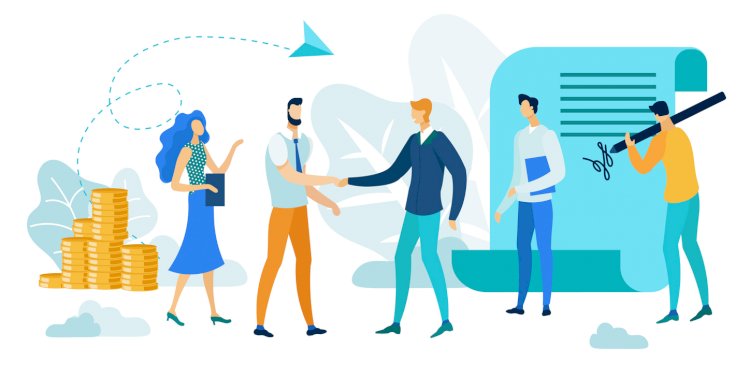 This one should go without saying, but it's surprising how often in business people say they'll do something and they just … don't.
If you make promises to your clients, whether it's that you'll complete a certain task by a specific point in time, or that you'll get them a delivered result, and you actually execute those promises, your clients will be happy.
---
Cloud-Based Software to Support Your Growing Business
As a small business owner, keeping track of all the daily tasks, the client information, and the incoming and outgoing bills can be a hassle. Sometimes, it means having multiple software licenses and varied systems. With Toki, our workflow management and accounting software, you can have all that information and functionality in one seamless, web-based program you can access anywhere in the world. Try Toki for free today!