ACR Conference 2016 Presentation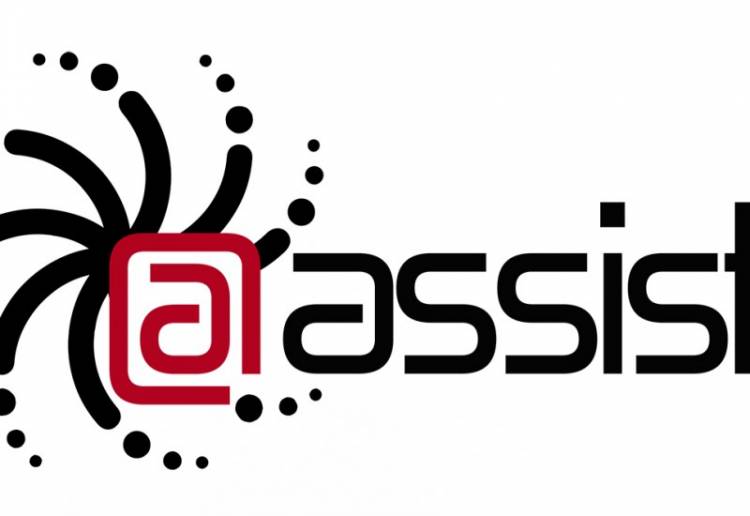 @Assist is speaking at the Alberta Condominium and Real Estate Conference in Calgary on Sept. 17, 2016. We will be discussing the benefits and features of @Assist and how clients are using the system to simplify the way they do business.
Here is a schedule of our presentation times so you don't miss them:
11:45 a.m. - Break Out Room A
1:00 p.m. - Break Out Room C
2:15 p.m. - Break Out Room B
All taking place on the 2nd Floor Markin MacPhail Centre, 88 Canada Olympic Rd N.W, Calgary, AB.
We're excited to show individuals there are easier and more efficient ways they could be managing their properties. We want every user to feel comfortable and secure when using @Assist which is why we'll be addressing topics like, the cloud, security, and how effortless it is to get started. All you need is the motivation to be the best and provide the best services to your clients.
The event is packed with educational sessions, exhibitors, innovators and opportunities to network with knowledgeable professionals and speakers from all aspects of the industry. @Assist is proud to be the only presenter speaking about technology. We hope to gain valuable insight by paying close attention to the current wants and needs of our potential clients while letting them know what solutions are available.
As always, we've put a special twist on our presentation to engage our audience and help them visualize themselves in each scenario. The presentation is based upon real life events to make the story relatable to those listening. Many will be from the condominium/real estate industry but we look forward to connecting with every attendee.
You can learn more about the event here.
Plus, follow @atassistAB for live updates throughout the event and use the hashtags #IAMBOB and #ACR16 to tweet to us.
If there are any questions or comments please contact us.
Thank you and enjoy!