@Assist's Approach to the Waterfront Toronto Smart City Project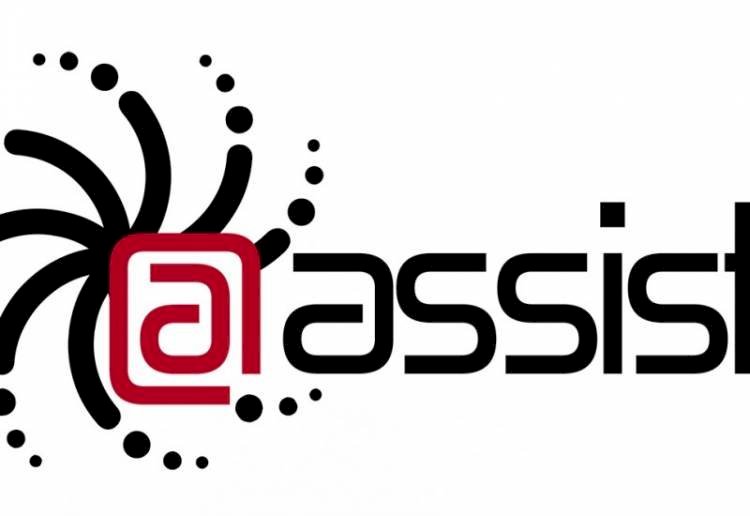 With the buzz growing around the Waterfront Toronto Smart City Project, Edmonton-based @Assist has released am in-depth whitepaper detailing its people-first approach to the endeavor.
Packed with current problems, and the way that @Assist's smart city technology Tomo can solve them, the whitepaper addresses everything from traffic management to digital infrastructure while also highlighting the importance of data privacy and security. 
Tomo's approach to smart city technology fits in with its belief that all technology should first be designed for the people who will encounter it daily, making use and adoption seamless.Tomo, an information and communication technology (ICT) gathers all the diverse platforms and data sources together in one cloud-based solution, allowing city leaders to view what's happening right now in the city and why, as well as using historic data, artifical intelligence and machine learning to make predictions for the future.
A people-first mentality helps make smart cities more navigable, more affordable, more pleasant places for everyone to live, boosting population growth and citizen engagement. With Tomo, @Assist hopes to make smart city management easier for leaders, bringing big dreams to life.
View the whitepaper on @Assist's website. 
If there are any questions or comments please contact us.
Thank you.