@Assist Podcast Now Available on SoundCloud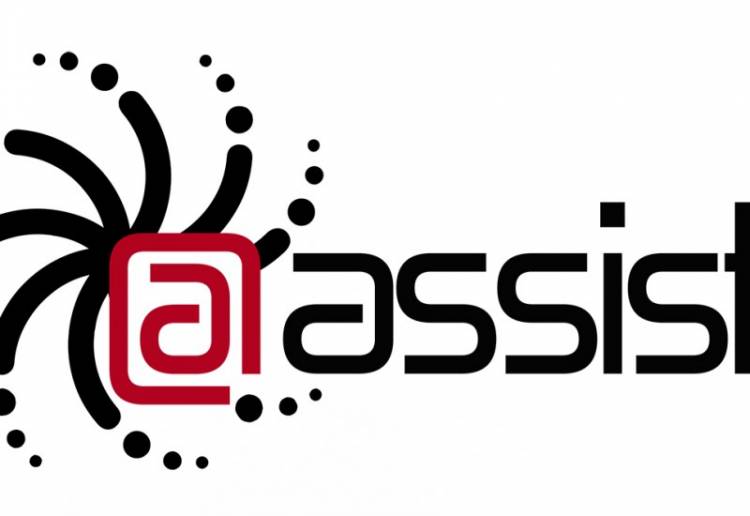 @Assist has launched an awesome podcast to give you access to great content wherever you are! That's right, you can now find @Assist's Podcast on SoundCloud.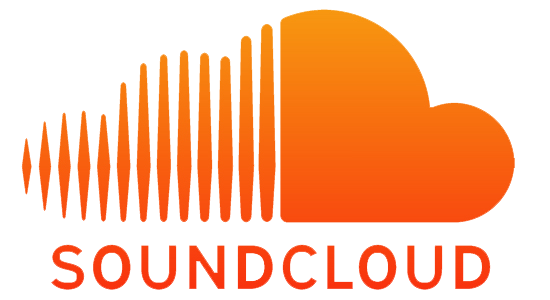 Follow, like and repost our podcast by checking out our SoundCloud profile or subscribing to our feed. Additionally, you can visit our blog or videos section to have a listen. If a blog post has an audio version available, it will be posted at the bottom of the article.
If there are any questions or comments please contact us.
Thank you and enjoy!