New Feature: Emergency Requests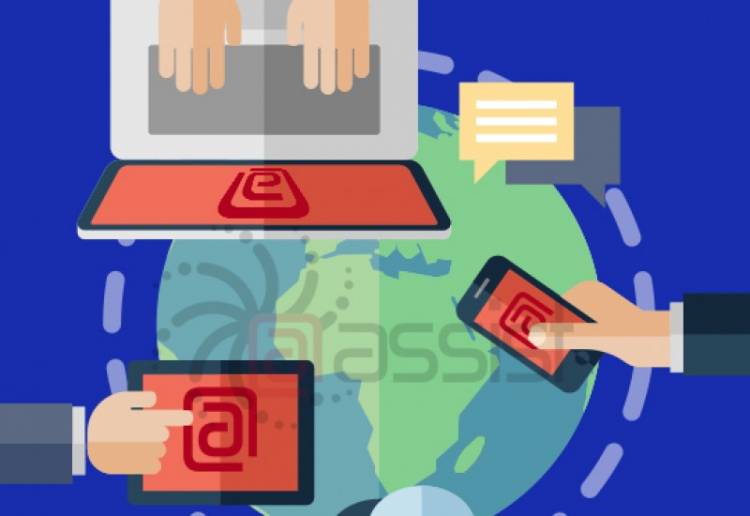 Emergencies require immediate action, which is why @Assist has created an emergency button for your owners and residents to alert you of an emergency without having to log in!
They simply go to the website and click the "EMERGENCY" button or bookmark atassist.com/emergency on their computer and mobile devices. As long as their contact details are up to date on their resident profile, @Assist is able to recognize which property and unit they belong to from their phone number.
Just like service requests, you'll be alerted of the emergency service request and can respond instantly by assigning a contractor or by sending a note. This give your residents peace of mind knowing their situation is being handled and you and your residents will see the request listed in your accounts.