After the 2016 Halloween Hunt - @Assist Easter Eggs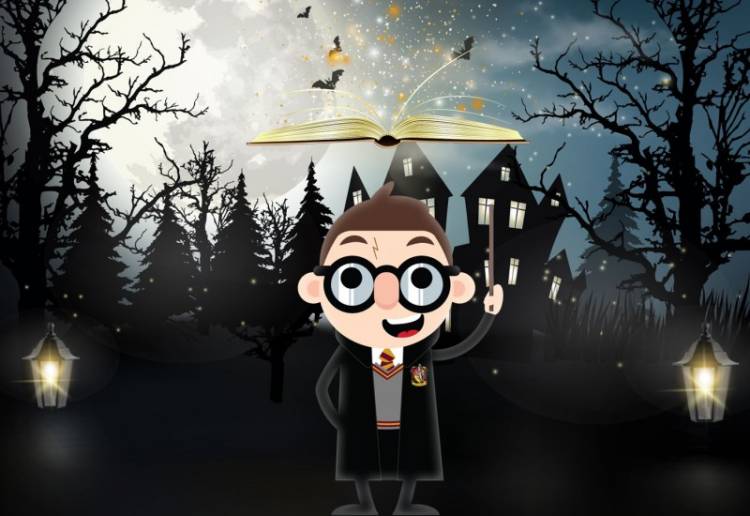 The costumes have been put away, the children snug in their beds. The candy has been sorted and the tricks and treats were aplenty...especially on our website!
If you missed out on our awesome Halloween scavenger hunt where we hid lots of easter egg goodies all over our website, we've kept some of them for your viewing pleasure until November 15, 2016.
Sneak Peek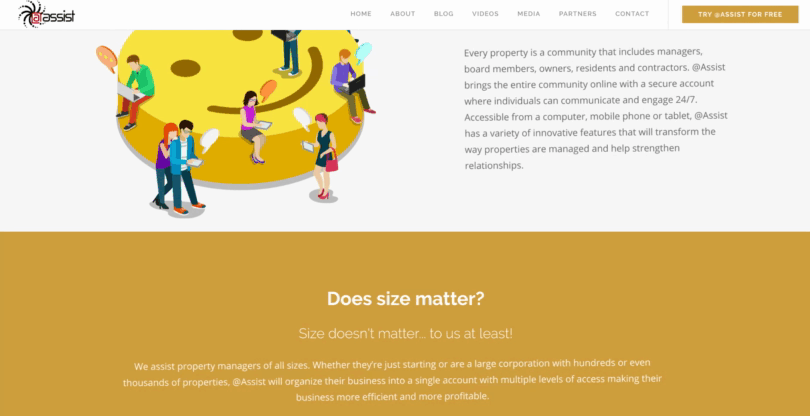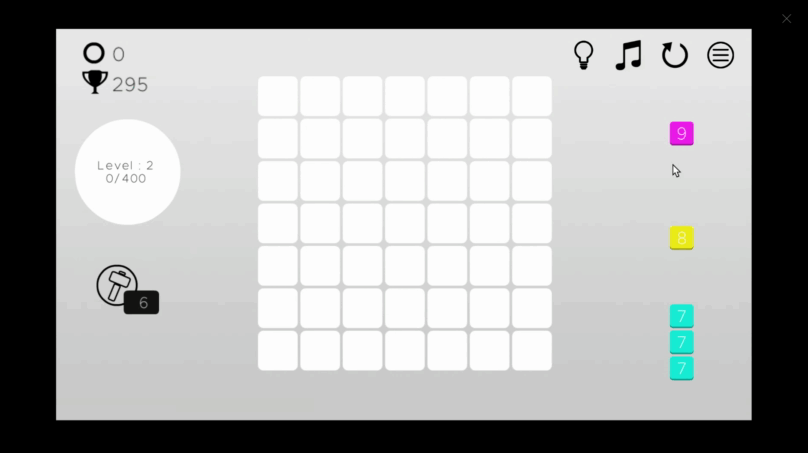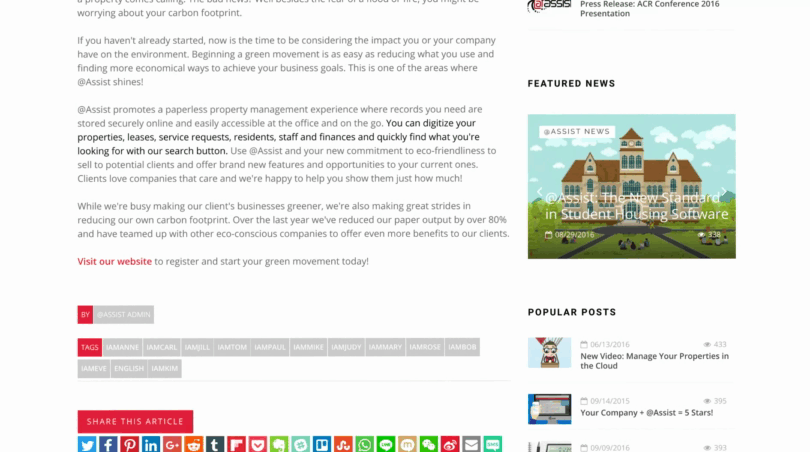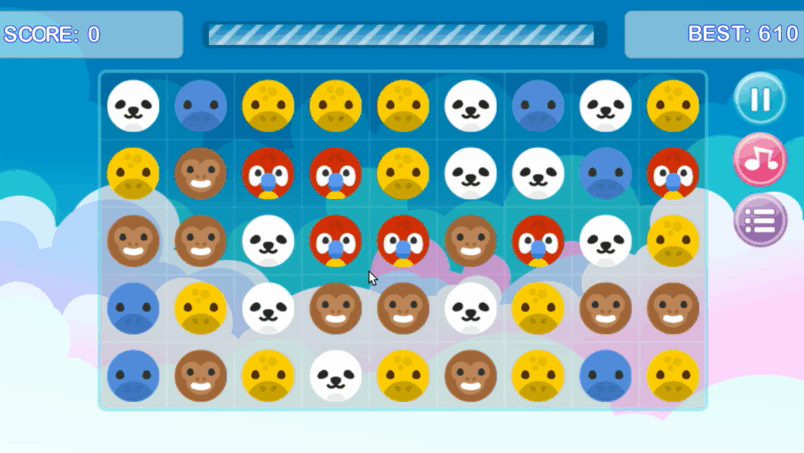 See them for yourself!
Simply head to each of the links below and type "halloweenhunt" (without the quotes) to see them in their trick-and-treaty glory.
Combination Property Manager Page
Blog Post: How to Build a Successful Property Management Company
Blog Post: Paperless Property Management
Blog Post: How the New Mortgage Rules Affect Canadians
Blog Post: The Controversy of the @
*Requires an account with @Assist for access, but you're in luck! Sign up for free by clicking here!
---
Tell us what you think of our Halloween website easter eggs by responding in the comments below.
See you at our next hunt!