Should I allow pets in my rental property?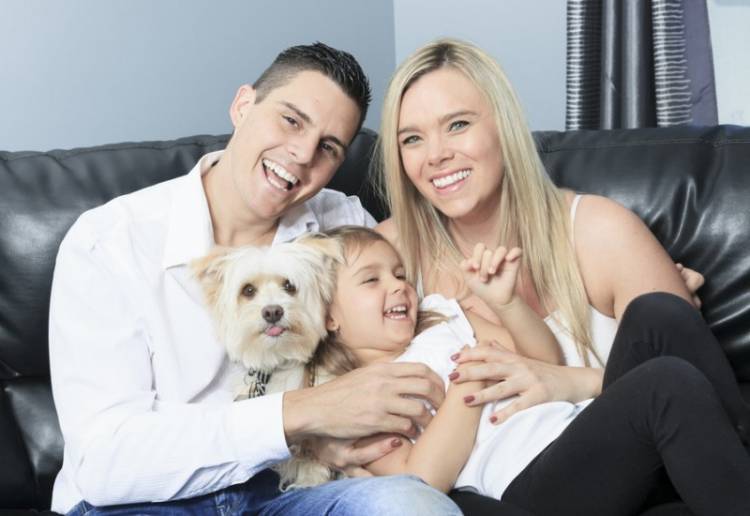 Finding the right tenant can be a real challenge. And limiting your search to just the petless can make it so much harder. There has been much debate about this topic with advice ranging from "never rent to tenants with pets" to "always charge additional fees when you rent to tenants with pets". When it comes to renting a home, you likely understand that type of tenant you are looking for. If your ideal tenant is a family, then understand that that family may come with small children and pets. Additionally, if you're seeking a high income single or couple for an adult-only building, they too may come with a furry friend.
Yes, there are absolutely cases where a pet, children or the tenant themselves may cause damage to a property. As a landlord, you're likely going to be at the property here and there to fix something. Be diligent during these checks. If you feel that your tenant is not protecting your property, whether they have pets or not, you should address this immediately.
An additional fee, such as a pet deposit, may be a good idea when the pet is oversized or of an aggressive breed but adding a pet deposit or monthly pet fee may also deter a tenant from renting from you. Find out if the pet is solely an outdoor pet as this would mean it wouldn't be inside the home to cause damage. And if you absolutely are against pets in your home, ensure to have this listed clearly on the rental listing and in your lease.
So to the answer the question posed in the post, this is a matter of opinion, and mine is that you should have an open discussion with your prospective tenant and make a judgement call based on the discussion. You can make arrangements to revisit it at intervals to ensure your home is protected. This is good practice anyway in the path to a long-term tenant.