Updated Feature: Easily Duplicate Service Requests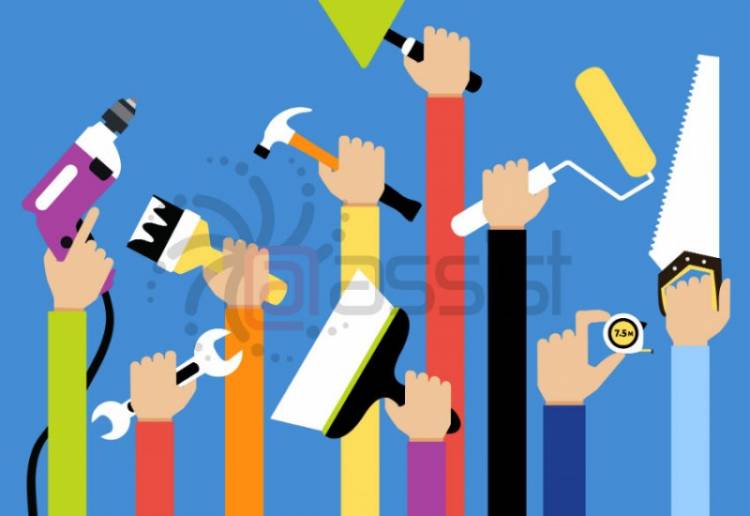 Ever needed the same service or maintenance work in more than one unit? @Assist now makes it super easy to duplicate a previous service request. Simply hit the copy button and the request creates itself!
You can quickly change details of the new request such as which unit/property to apply it to and if you'd like to use the same contractor or select a different one!
Find this new button on the service requests page.

Don't have access? Click here to get started with @Assist!