Updated Feature: Messaging System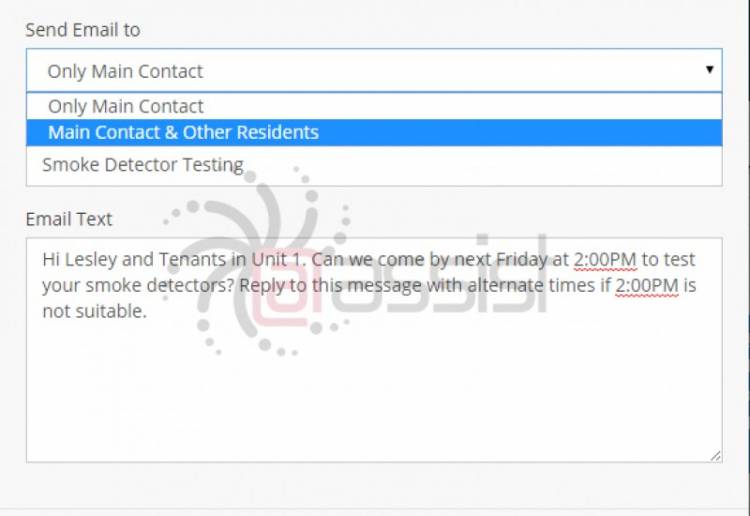 Clear consistent communication is key in property management, but it can also be chaotic. Dealing with multiple or even just one property can mean being on call 24/7, and no one wants that!
@Assist has created a built-in messaging system to simplify and organize communication. Store all of your emails in one location and quickly browse and search through conversations you've had with property mangers, owners, residents, board members or contractors, we have made it easy to connect to your online community.
Send emails to entire properties, or to specific people without using your personal email address. As well, you can keep your number private with our SMS text and voice messages. This convenient feature allows you to send and update delivery notices, which can save you time and money by eliminating the need to drive to the property and hand them out. Plus, everything is stored and recorded in your account in case you need to refer back to it at some point.