5 Security Improvements Making Our Lives Better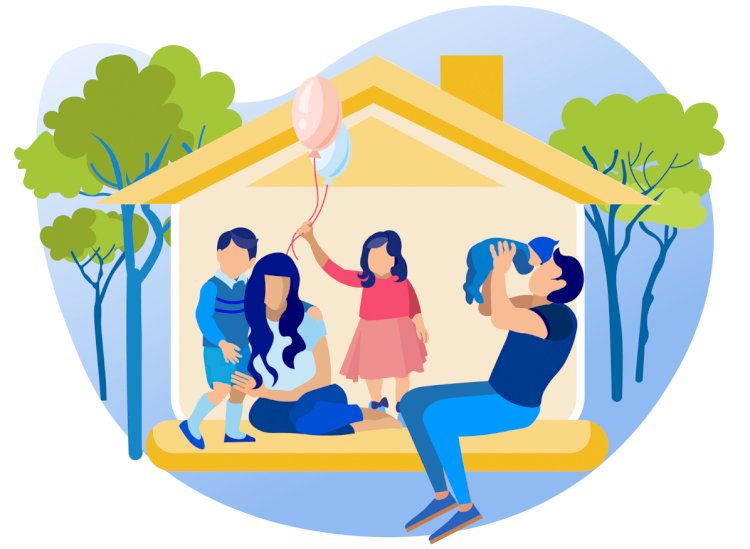 In a lot of ways, it feels as if the world is getting less safe. Unexpected weather events, false information, and scary new illnesses are everywhere, causing it to feel as if you have to tiptoe around for your own safety.
Despite much of the gloomy media coverage, people today are actually a lot safer than they used to be thanks to technology. It's able to better predict where a hazardous weather event will occur, for example, helping people get to safety.
Here are 5 security improvements making our lives better in 2020:
Facial Recognition at Airports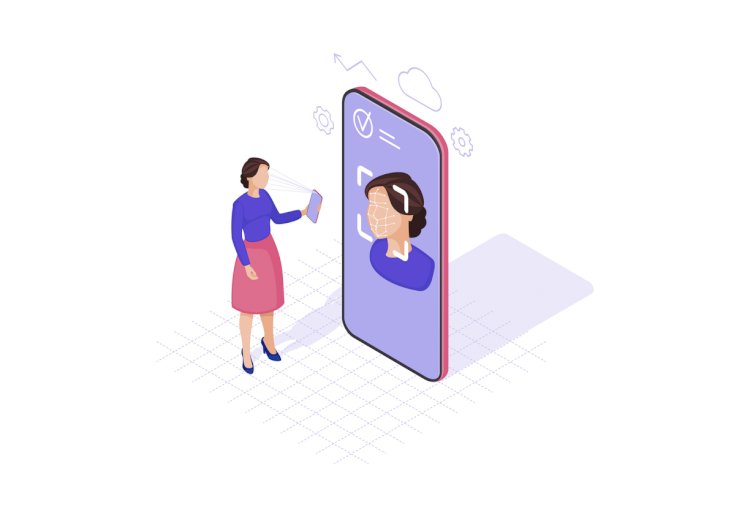 Getting through airport security over the last couple decades has been nothing short of a lengthy hassle. You have to take off your shoes, make sure electronics are out of your carryon luggage, and limit the type and amount of liquids you bring. 
But all those measures have been in an effort to keep travelers safe, both on the ground and in the air. And, largely, they've worked really well, despite the frustration of travelers.
In an effort to speed up the long lines going through security, some airports have started to utilize facial recognition software. This technology has been used to replace the need for scanning boarding passes and passports with some airlines, as your face is less likely to be linked to someone else than a boarding pass and ID could be.
This facial recognition software is connected to a database that stores already-known photos of people, comparing the data points to make an identification. The information also is run against other important databases, such as no-fly lists, in the hopes to more easily identify people who could pose a risk.
Critics say that facial recognition erodes privacy, but airlines that participate in the program say that opting out of facial recognition is an option for all travelers.
Amber Alerts
The 1990s brought a spate of missing-child news reports, with widespread searches and manhunts covered on the nightly news. Terrified parents taught their children about "stranger danger," and what to do if someone in a car came up and said they were told to come bring them home.
Because even minutes matter in cases of child abduction, a widespread alert system was created in 1996 in honor of Amber Hagerman, who was abducted and murdered in Texas.
When a child is reported missing or endangered, law enforcement releases an alert that's broadcast on radio, television, through individual cell phones, and even on signs on highways. This alert typically includes the name, age, and physical description of the missing or endangered child, as well as any known details about the person the child is with or the vehicle they're in.
These Amber Alerts have been successful in helping recover missing and endangered children all over the world, helping parents feel safer and more secure and saving children.
Earthquake Alerts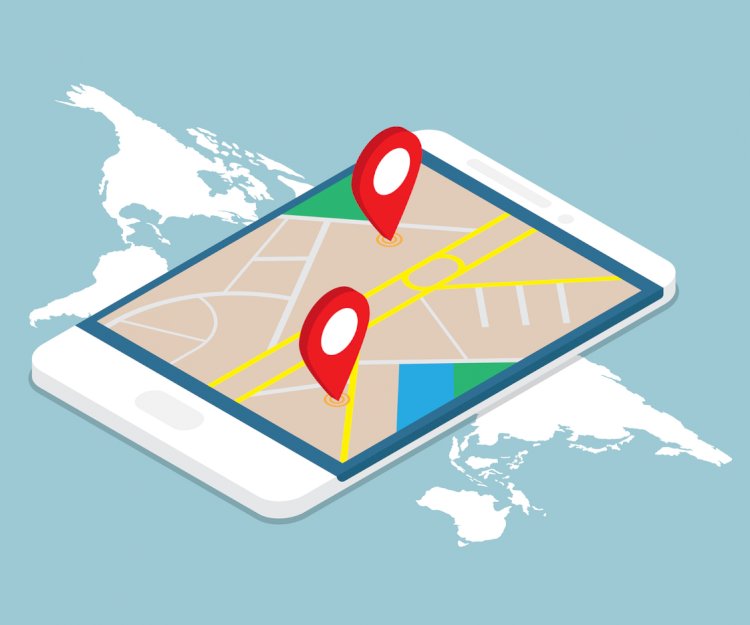 Earthquakes can strike without warning and, in the cases of severe ones, your location at the time of the earthquake is everything to your own safety. But with some advanced warning, much like tornadoes, people can quickly get to safety and injuries and fatalities can be reduced.
In the United States, the Earthquake Notification System uses earthquake science and technology to predict the likelihood and locations of potentially serious earthquakes. Other countries around the world also utilize similar technology to keep their citizens safer.
These early warning systems can provide "tens of seconds" - possibly up to minutes - of advanced warning so people can take protective measures before the shaking begins.
Biometrics
Our fingerprints and facial features create patterns that are unique to each individual, and they go a long way toward distinguishing between individuals. Because of this, many companies are turning to these identifiers as ways to keep our homes, businesses, and data safe.
Many homes and businesses now use biometric locks, where people unlock the door with their fingerprint, handprint, or face. This helps the system only allow in those who should have access to the building, reducing the risk of unauthorized entry from stolen keys or guessed access codes.
Now, many mobile device companies also utilize this technology to help prevent the theft of phones and the data they contain.
Instead of unlocking a cell phone with a PIN, for example, users can elect to unlock their phones using their fingerprints or faces. This keeps your data safe in the event that someone steals or finds your phone, protecting you from fraud, theft, or other potential crimes.
Wearables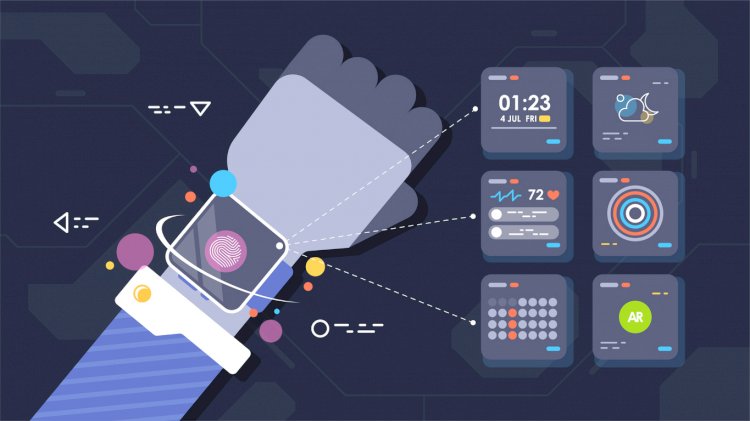 Wearable devices were all the rage a few years ago, with the advent of Google Glass. But while that particular endeavor flopped for the tech giant, wearables themselves did not.
Some professions are using wearables to help keep their workers safer out on job sites, as well as using them as a means of compliance tracking and even training.
Workers can wear goggles that transmit a live-streamed video and other data back to a supervisor, allowing the supervisor to instruct the employee in real time. Sometimes, it's difficult to see danger unless you step back from a task a bit, and having an extra set of eyes on a dangerous job site can go a long way toward preventing injuries.
Additionally, wearable technology can be used in boot inserts, on vests, and in watch-like wearables to monitor heart rate, body temperature, blood pressure, and other metrics.
Being able to monitor these data points can help employers see when their workers are becoming physically over-stressed, and they can then be pulled out of the field to rest or get medical attention before their condition becomes a problem.
---
People-Centered Technology for Business
At @Assist, we want to be part of a world where technology is used for good, bringing health, happiness, and ease into people's lives. That's why we've developed our suite of people-centered technology, designed to help small business owners, property managers, and city leaders do their jobs more efficiently and effectively without compromising privacy and security. Try our cloud-based platforms today!