5 Ways Tokyo Is Leading the Charge on Smart Cities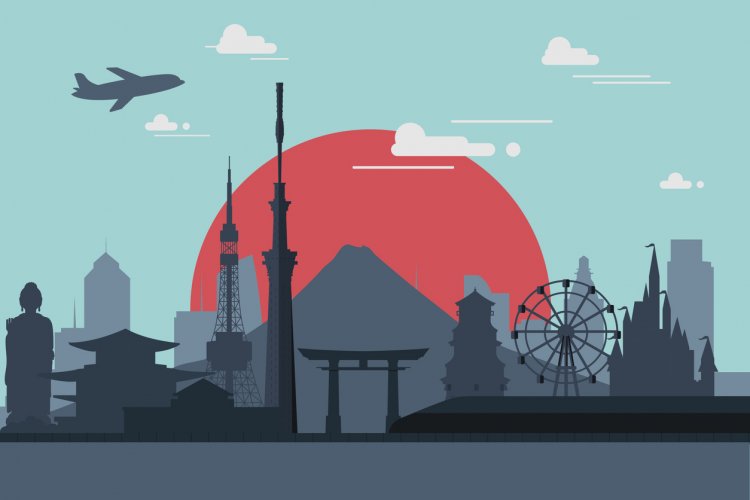 With the 2020 Summer Olympics in Tokyo just around the corner, the city is getting a great deal of attention.
From building new hotels to constructing all the sporting arenas that will be necessary to host this worldwide event, there's something that's sitting underneath the surface that's also likely to come into play during the Games: Tokyo's commitment to becoming a smart city.
For years, Tokyo has been at the forefront of technological advancements and connectivity. Its government has joined in on this push, creating an action plan to make the city safer, more diverse, and smarter by 2020.
Here are 5 ways Tokyo is at the forefront of implementation of smart cities technology:
Commitment to Green Energy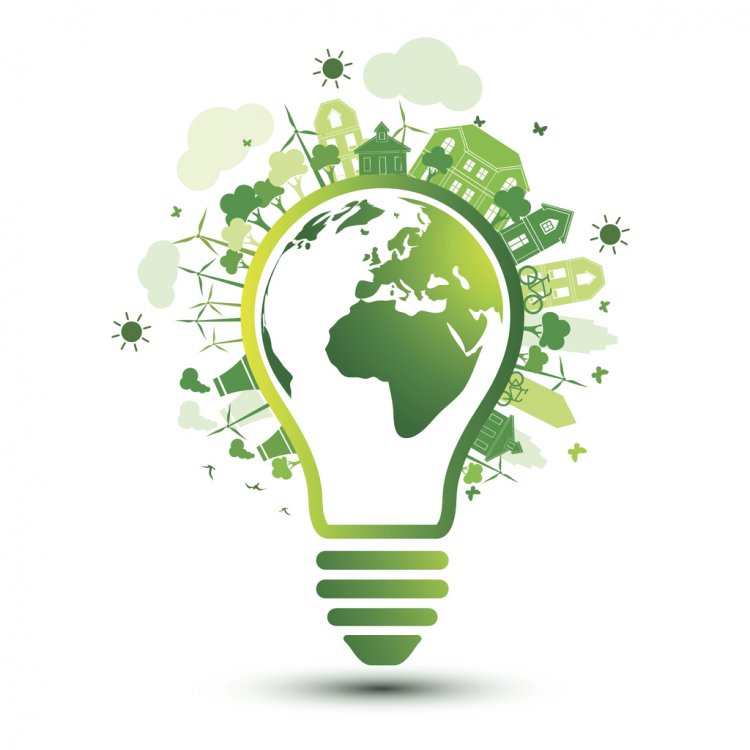 Part of the Tokyo government's 2020 action plan is to continue to build and expand upon existing green energy infrastructure.
The city is a massive consumer of energy and producer of carbon dioxide. In an effort to change this, the government wants to reduce city-wide carbon emissions to 38 percent of the year 2000 levels by 2030.
One way the government plans to do this is to increase usage of CFL lightbulbs. Not only will individual residents be encouraged to use these energy-efficient lights, but the government hopes to get usage of CFLs at metropolitan facilities to near 100 percent by 2020.
Smart city technology can support this goal by tracking the areas of the city where energy consumption is higher and, when clean energy is produced by solar, wind, or water, the power can be shifted around to offset the higher usage areas.
Data collected by smart city technology also can be used to help the government set new goals for clean energy production and usage in the future, helping Tokyo continue to improve its city-wide emissions and environmental impact.
Already Tech-Savvy Population
The population of Tokyo is one of the most technologically savvy in the world. Much new consumer technology is developed and tested in Japan, meaning its users are often among the first to try new things.
Technology is also widely used and widely available, making the barrier to entry on city-wide implementation of smart cities technology much lower. If people already have connectivity-capable devices, they will be much more likely to use those devices to tap into all the things that smart cities offer.
Because the citizens of Tokyo are already so used to technology in their everyday lives, the use of an app to pay for their bus ride or to track traffic patterns isn't going to be that large of a shift.
For many, the ability to pay their utility bills, find out if the bus is running late, and connect with people across the city will be a welcome addition to their lives instead of a nuisance.
Part of the difficulty many cities have in the widespread use of smart city technology is getting as many residents as possible used to the technology. In Tokyo, that isn't a problem.
Reliance on Public Transportation
Tokyo is a notoriously crowded city, with traffic congestion high and train ridership increasing every day.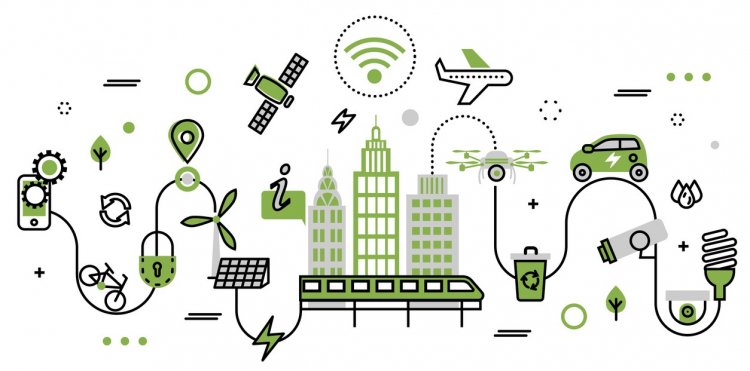 To combat this, part of the government's 2020 action plan is to increase the public transportation infrastructure to support not only more people being transported daily, but also to improve the experience.
Smart city technology can support this goal by giving city leaders important data about the transportation systems on an ongoing basis, and for much less cost. Traffic studies are expensive and time-consuming, but collecting data with sensors and software can dramatically reduce the time and money that goes into tracking traffic patterns.
With this data, city leaders can better understand which areas of the city need improved traffic flow, which train routes need more frequent travel, and whether there are dramatic shifts in usage based on time of year.
This data keeps city leaders agile when making decisions, even allowing them to reroute buses and reprogram traffic lights quickly, decreasing traveler frustration.
Major Tourist Attraction
According to the Tokyo government's 2020 action plan, Tokyo sees 25 million foreign visitors annually, with 15 million of them being repeat visitors.
This influx of people makes for potential logistical issues and frustration for those travelers, as snagged traffic and language barriers can make the visit less pleasant.
Rather than accept that this is just part of visiting a crowded city, smart city technology can help visitors have a much happier, more comfortable experience.
By connecting to Tokyo's smart city infrastructure, a visitor can get intelligent, up-to-the-minute information about what buses or trains to take, and when, to get to where they want to go. Information on places to stay, the hours of operation and entrance fees to popular tourist attractions, and even the ability to pay for everything with a phone instead of carrying around cash or credit cards would be a draw for many tech-savvy visitors.
These extra amenities to enhance the visitor experience may make some people more likely to visit, as they would know they'd have a seamless, enjoyable trip.
Government Buy-in
As we've mentioned, the Tokyo government is firmly behind making the city smarter and more connected.
This means that city leaders are on board with the necessary changes to infrastructure and technology that come along with implementing a smart city plan, and they're more willing to spend the money to support the transition.
They also better understand the needs of their citizens, meaning they can find the best ways to bring smart city technology to their residents.
With the government's full support, transitioning to a fully smart city can be much quicker and can help gain the participation of large portions of the population.
---
Smart City Management for the Future of City Living with @Assist Tomo
At @Assist, we realize that smart city technology needs to be built around the people who will use it, not the technology. We don't offer one-size-fits-all products; Tomo is fully customizable to meet the unique needs of each individual city.
From traffic management to energy integration, fostering connections among residents to disaster preparedness, @Assist Tomo has what it takes to support the growing cities of the future. Learn more about how Tomo can help make your city smarter!