After Startup Grind: Cooldown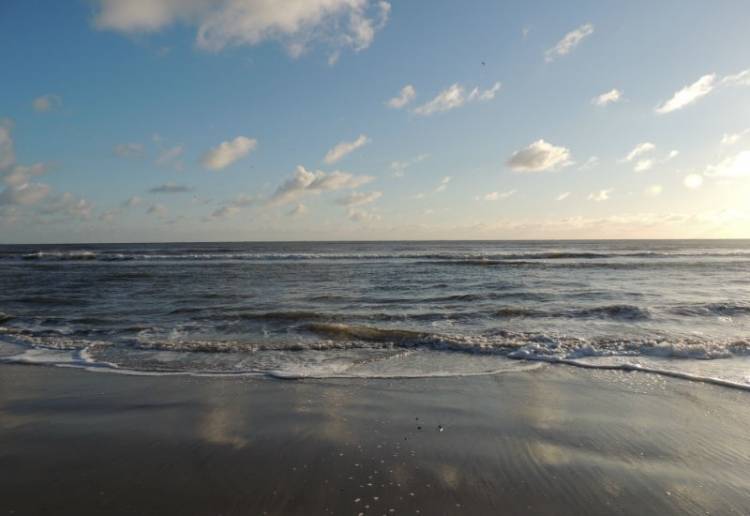 After a week of excitement and little to no sleep, Thursday morning after the conference seemed extra quiet. As we sat sipping tea at our usual table at Sheraton Hotel's Hillside Tavern Lounge, it felt odd not have a million and one things to do with the day. We had scheduled our return road trip to start late on Friday, and this is what we did with ourselves to relax, unwind and explore.
Half Moon Bay
The first thing we did was drive along the beautiful coast, gazing upon the vast bodies of water.
We stopped by Jersey Joe's Coastside for a late lunch where we enjoyed the best burgers on planet Earth. Seriously, here's a picture.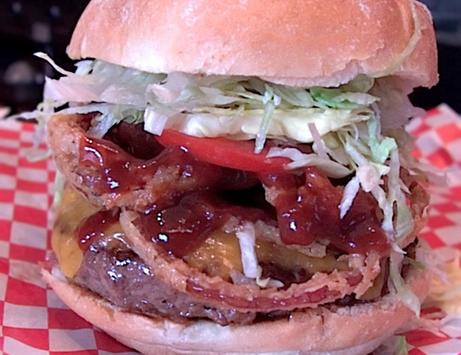 Not our picture, this one's from Rezku. We didn't have time to take one what with all the piggery.
The burgers are enormous so a single patty is plenty and the meat will melt in your mouth. Definitely a must go if you're in the area and can relax (and maybe even unbutton) for a minute afterwards.
As we drove alongside the lush green hills, the ocean sparkled in the sunlight as the waves came crashing against the shore. The smell of salt water and the warmth of the sun rays made us feel like we were on a mini-vacation. We pulled over to take a stroll on the sandy beach and admire the beauty of the area.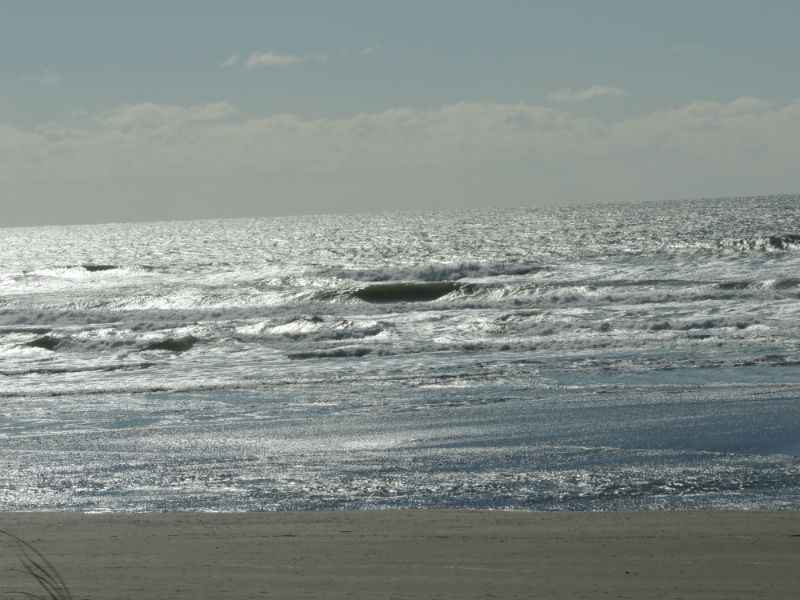 There's something very alluring and hypnotizing about the ocean, especially when you don't see it often since Alberta doesn't border the coast. It was a real treat to spend a small amount of time appreciating where we were, and how far we had come as a team, as a business and what lies ahead for @Assist.
In those tranquil moments, we felt united and more connected than we had before. And then we saw this:
These hilarious birds spend their time chasing the waves. They scavenge for food but every time the tide came in, they would run back to avoid getting wet. Wouldn't it be easier to fly?
As the sun began to set we headed back to the hotel to catch up on a few other items on the agenda. Once we finished our work, we nodded off into dreamland before prepping ourselves for one final meal in San Francisco.
San Francisco
With this being our last day in San Francisco, we could have taken this opportunity to sleep-in. But, here at @Assist, we're a big fan of great food and company. We headed to the gorgeous Samovar Tea Lounge that overlooks the Yerba Buena Gardens for brunch.
From cheese platters and sweet coconut toast dusted in cinnamon, to savory smoked duck sandwiches, we devoured all the tasty goodness that was placed in front of us.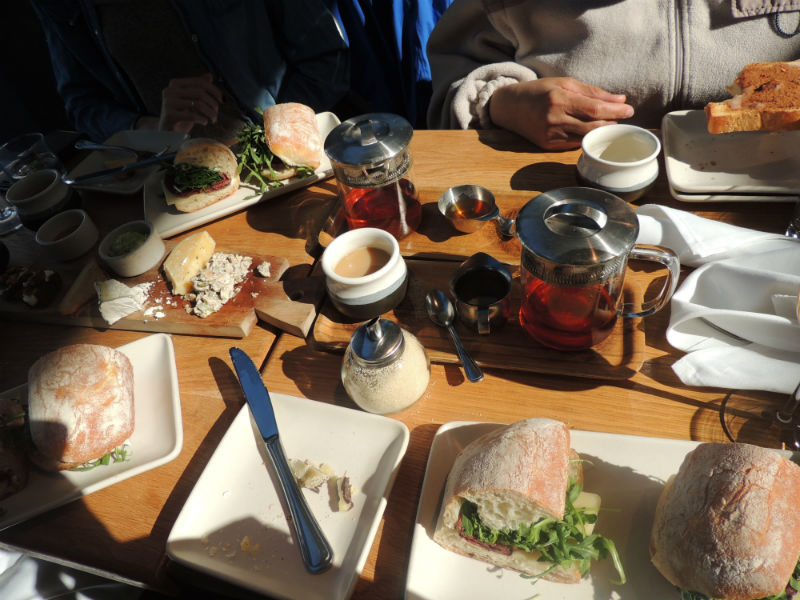 With full tummies and a fond farewell, we said our goodbyes to San Francisco as we packed up the car and began our adventure back home. After 3 days in the car, we were ecstatic to be back in Edmonton, Alberta. Even if we went from +16°C and sunshine to -16°C and snow, it was time to get back to work.
Up next is our last post on our Startup Grind Journey which has our final thoughts wrapped up with a neat little bow.
View all the posts about our journey here.