@Assist: The New Standard in Student Housing Software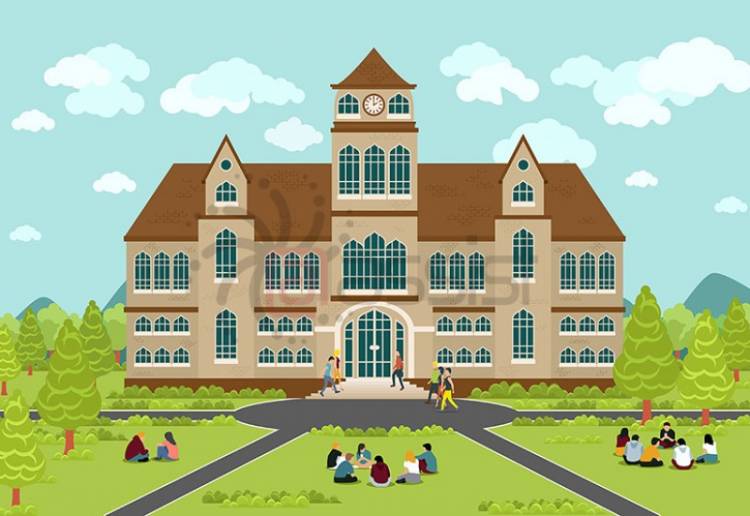 If you work in student housing at a university or college, September is a very busy and often frustrating time. With students moving in and a new semester about to begin, it can become very apparent when a system or set of procedures isn't working as well as it should. It's been said by many that education is the cornerstone of our society. So why aren't there better solutions to help educational institutions who are fostering our youth and preparing them for the world?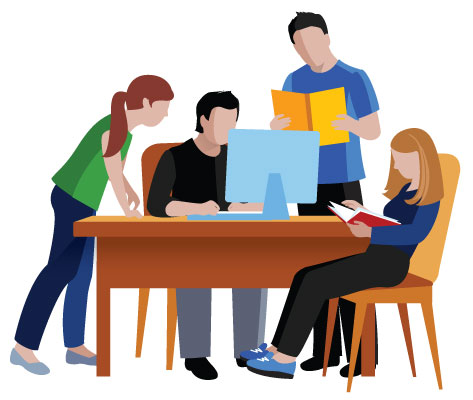 The university or college student of today has grown up very differently than previous generations. With millennial culture all about information at your fingertips, today's student has grown to expect tech. Integrating tech and automating student housing procedures will not only be convenient for your students, but it will give you the ability to easily manage housing operations across all of your campuses.
We here at @Assist realized that we could be doing more for educational institutions by offering a great solution that can grow with you, is secure, can integrate into your existing student portal and offer the flexibility that every university or college needs.
Introducing…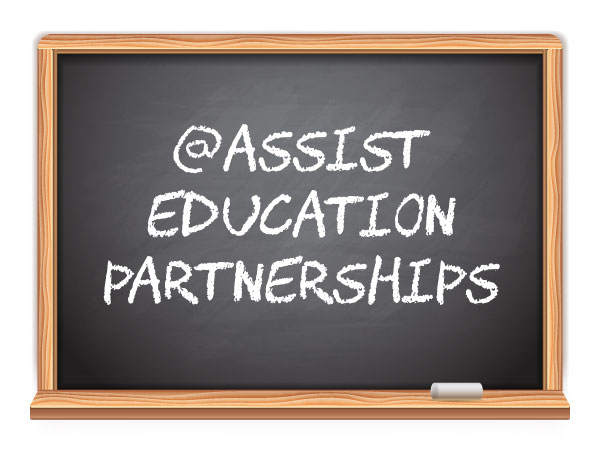 What is an @Assist Education Partnership?
@Assist's Education Partnerships are exclusive to colleges and universities. As an @Assist Education Partner, you'll gain access to all of the awesome cloud-based property management features that we have to offer as well as the same special treatment previously reserved just for our corporate partners.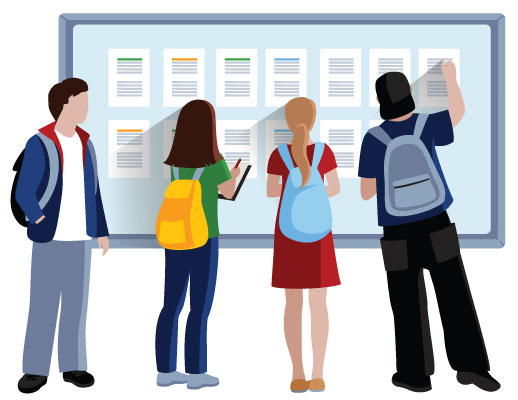 With @Assist, you can say adiós to hundreds of excel sheets, notices and lists. Add and manage all of your student residences in one easy-to-use account. No more delays or wasting time as everything is kept organized and easy to access at the touch of a button.
As a partner, you'll get access to the newest features first and we'll work with you to integrate @Assist into your existing student portal. If you have requests for features and exclusives for your school, we'll work with you! We also offer additional documents and tools to help you use and promote the extra features integrating with @Assist will bring you.
How does @Assist assist universities and colleges?
@Assist helps universities and colleges manage students, housing department staff as well as maintenance workers and requests. By having a system that allows all interactions to conveniently occur and be stored in one location, it helps residence managers become more organized. Similar to a Student/Staff Learning Portal, you will have access to students, their living accommodations, leases, invoices and documents.
Let's break it down further:
Communication
@Assist has a built-in messaging system that allows you to communicate with students, maintenance, and staff. By having all of your communication stored in one place, you can find a conversation in a snap without having to dig through an email account.
Service Requests
Students have their very own account where they can update their contact details and send service requests. You can easily check and assign service requests without leaving @Assist. Maintenance can also login and update service requests via their own account!
Emergencies
Handle emergencies with ease with @Assist's emergency feature. Students can send an emergency request without even logging in and you'll be notified by phone for quick response.
Organization
@Assist acts as a digital filing cabinet where everything is saved and stored safely online. Tracking lease dates and payments is no longer a chore, it's as easy as remembering a friend's birthday on Facebook. Uploading files for individual students or all of your residences at once is also a breeze!
Financials
Add one-time and recurring billables such as rent, parking or other fees at whatever frequency you like. Billables set to recur will automatically bill and alert the student. You can input payments received to student's accounts and students will be able to see an up-to-date statement of their account. All transactions can be exported in various formats, making it perfect for meetings or to pass on to your accounting department.
Eco-Friendly
@Assist has assisted many companies in their goal to reduce their carbon footprint by cutting their paper usage and so we're especially excited to bring this opportunity to eco-conscious schools.
Savings
Since you won't be spending hours searching through filing cabinets of paperwork, or constantly on the phone dealing and following up with students and maintenance, you will have more time to strengthen relationships and make campus life even better. Starting from about $60 a day, your school could be using the new standard in student housing management.
How is @Assist better than other solutions out there?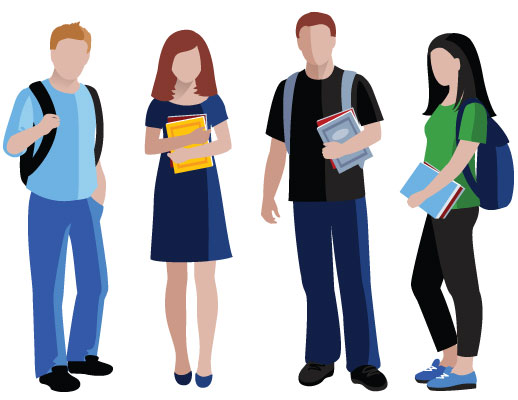 We've done our research and frankly, there aren't many software or management solutions available for universities and colleges. @Assist was created as an online property management solution for anyone who manages properties. As the need has grown, so has the list of services we offer. This makes us perfect for schools whose needs change and grow just as frequently. You can spend a lot of time looking for a solution or you can get started with @Assist and start saving time and money right now by clicking here.
Still not convinced? Here are 5 more reasons why you should be using @Assist.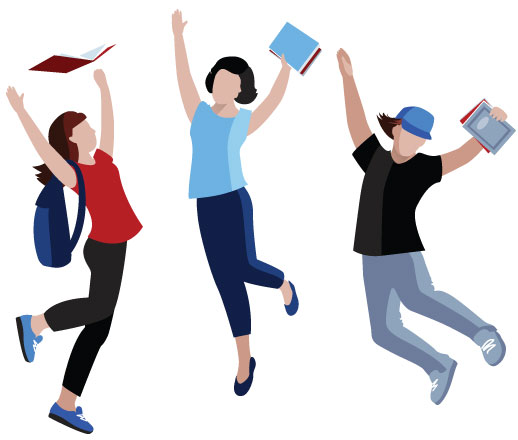 1) We're transparent. We clearly state our prices and will discuss customizable options with you to help provide the ultimate system for all your student managing needs.
2) We provide amazing support to you, your staff, students and maintenance staff. As easy as @Assist is to use, we're available for questions or to help walk someone through a situation step-by-step.
3) @Assist requires no downloads or installation! We're cloud-based which means you can use our system from any device, any location, at any time.
4) Other staff members can be added for FREE! You can add and assign staff, administration and other departments to view and handle certain buildings while you oversee everything. This makes delegating work a cinch!
5) We're affordable! Starting from about $60/day, @Assist ensures you have the best system and support with frequent updates and new features.
Ready to go?
Get started by clicking here.
Learn more about @Assist Education Partnerships here.