New Feature: Service Request Quotes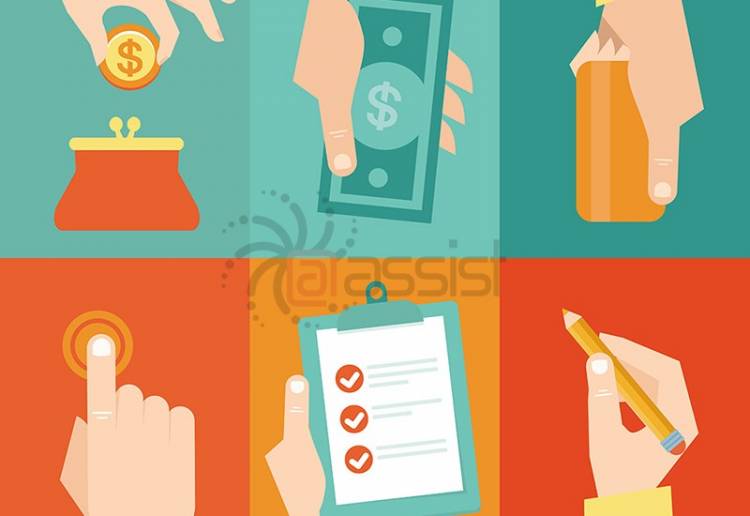 We've made requesting a quote from your favorite contractor even easier! When you receive or create a service request simply select one more contractors to send a quote request to. Communicate with your contractors via @Assist until you are satisfied with the quote and terms and then simply assign them to the service request.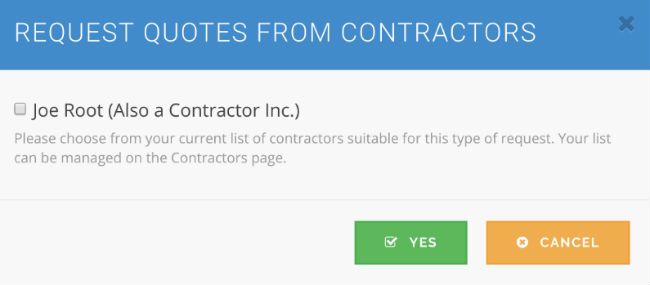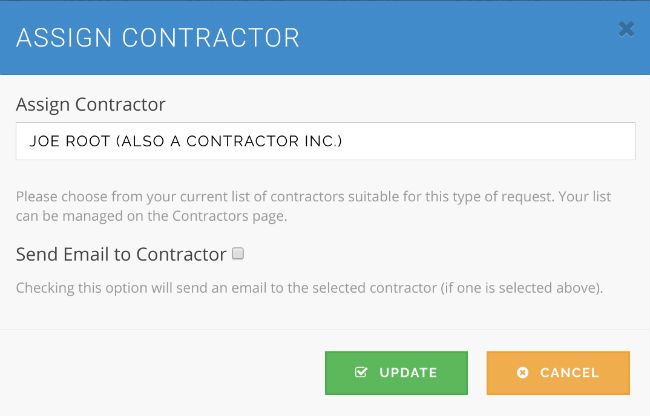 ---
Take care of your properties from the comfiness of your desk. Try @Assist for free or login to your account to try this new feature now.