Investigating The Life of An Auditor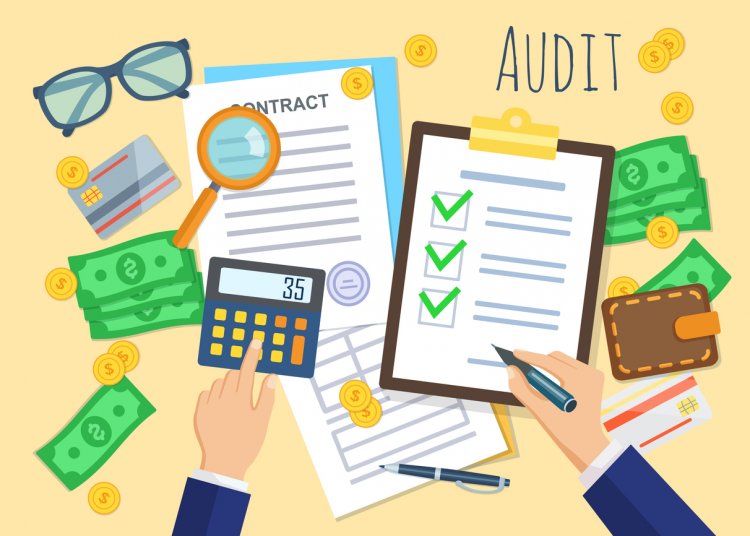 Detectives of the accounting world, that is what auditors are (in the simplest form). Exciting, right? That's exactly what Monica thought and why she pursued it. Her passion for thinking outside of the box and solving puzzles makes her a great personality to have as an auditor. Today, we're going to be looking into what goes on in her daily life as an auditor to understand her profession in more detail. Because let's be honest here, how many people really know what an auditor is and does? (no checking Google)
That's why this case study is going to help you get a better understanding of Monica's exciting career. Psst, for your information an auditor is someone who ensures that companies are compliant with accounting laws and verify the accuracy of a business. Now you know what they do, let's see how they do it.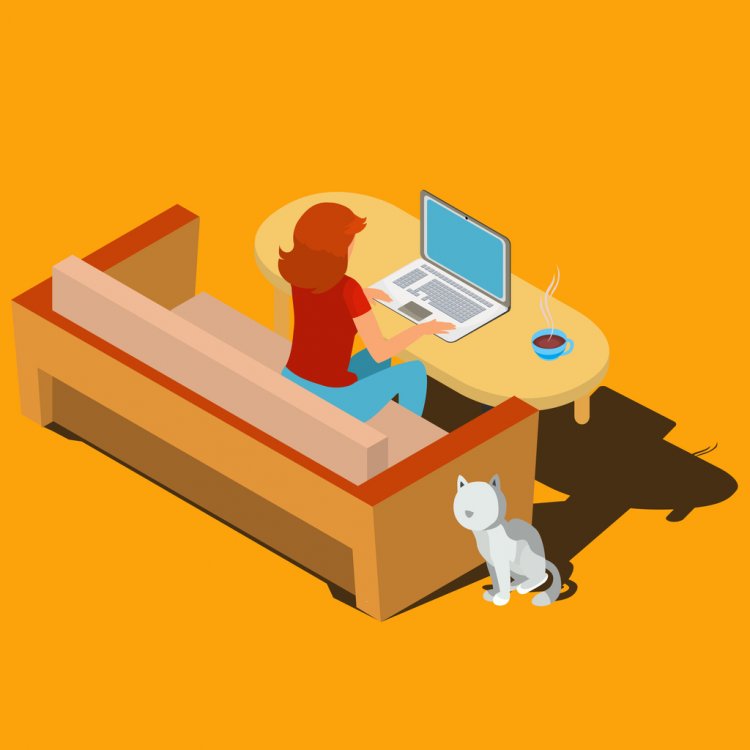 Monica's day starts at 8 am with the run of the mill email check and attempting to drink her coffee quickly but not burn herself (we've all been there). As an auditor working in a high profile firm, her job takes her from the conference room all the way to farms in the countryside. But, before she can go anywhere she has to communicate with her current clients and reconfirm dates and deadlines, based on priority.
However, to fully understand what Monica does as an auditor we need to know how she deals with new clients. When dealing with new clients auditors must do the following in order to be as successful and efficient as possible.
1. Firstly, a meeting with the clients, specifically the financial personnel needs to be held. This meeting's goal for Monica is to create long-term relationships and understand the client's needs. A solid relationship allows her to gage what risks are afoot and create strategies to combat potential issues.
2. Secondly, a thorough financial analysis of the client's company history has to be done. Monica and her team have to understand the financial history of their clients by looking through previous audits and financial statements. Depending on the type of industry the company is situated in, Monica has to vary her strategies with her team.
During this procedure, organization is key. That is why Monica and her team use Toki. Toki focuses on workflow management and bookkeeping, while still being an easy to use. This software allows her to not stress about certain daily operations because Toki monitors their time, so the team has to ability to track their hours in a effective manner. Furthermore, she has the ability to communicate with her team, see who is working on what and keep her tasks organized! All these features allow her to manage multiple clients with ease.
3. Thirdly, a site visit has to be done. This is where the fun comes in. Her team and her have to visit the site of their client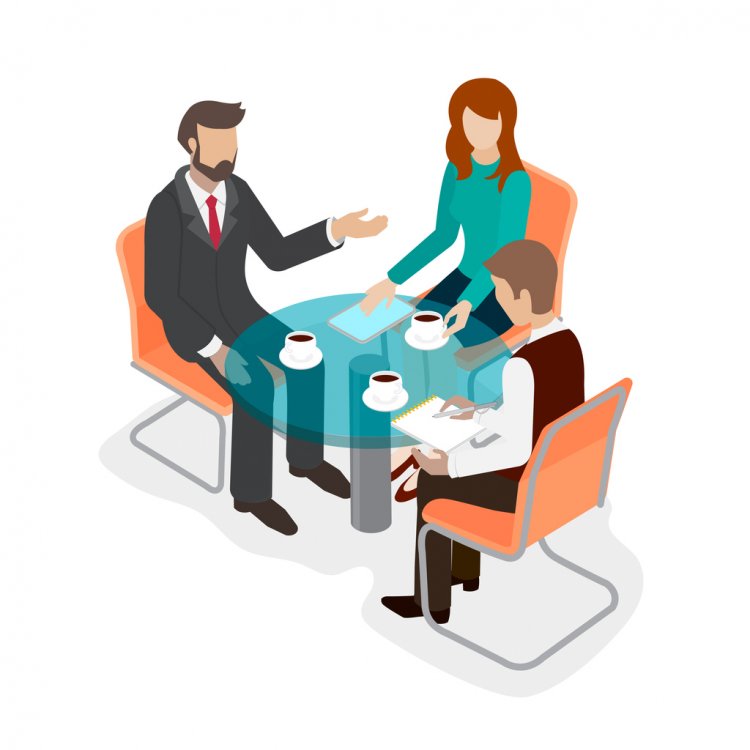 to physically count assets (sometimes) and ensure that all proper procedures have been conducted so a property audit can be declared. This is where Monica's day can go from being in a clean office to a farm where she is counting pigs, but that's the fun of this job. During this time she has to ensure that she is keeping track of her hours to properly bill the client which is when she uses Toki to help her out.
4. Last but not the least, Monica's team has to determine what the financial risks are based on their analysis and adventure during their site audit. Evaluating every document and creating strategies to overcome risks is all part of this last step. It can be overwhelming when you have other clients to manage, as well but communication is key to a successful team, which is why Monica finds Toki's communication portals so helpful. She has the ability to talk to her peers, clients and discuss the project at any time. By the end of this step, she can hand over a fully completed audit to the client to showcase how they complied with accounting laws. It's like her investigation is over and the case has been solved!
---
Through these steps you can now see Monica has a diverse day ahead of her. Because each day is so different, she needs a software that meets all her needs, which is why @Assist Toki is a game changer. With workflow management and bookkeeping in one easy to use and affordable software, Monica has one less thing to worry about when working with @Assist.