Stressed? 6 Gadgets to Help You Relax at Home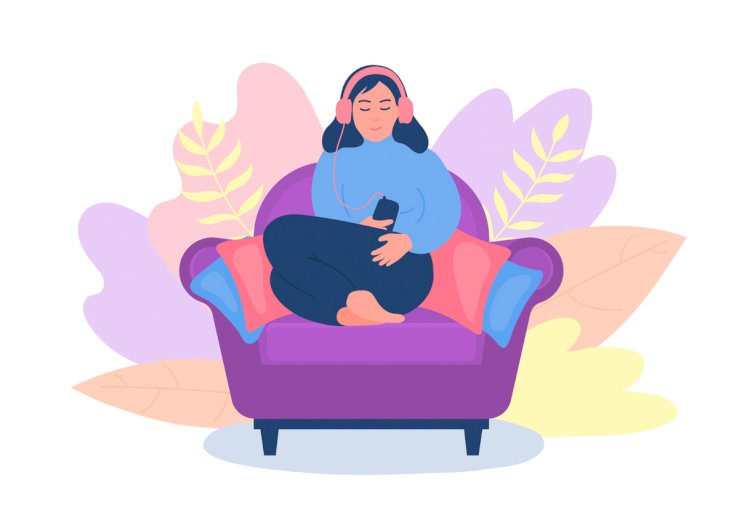 With looming deadlines, clients calling at the most inopportune times with requests, and worries about money, people are more stressed out than ever before. For many people, the workplace or other work-related worries are the biggest source of stress in their lives.
And for a lot of people - 54 percent of workers according to a survey by Wrike - that workplace stress affects their home life, creating even more stress in the long run.
If you're looking to change that and have your home become a place where you can rest and recharge, here are 6 gadgets you can try to help you relax at home after a long day at the office:
Automatic Head Massager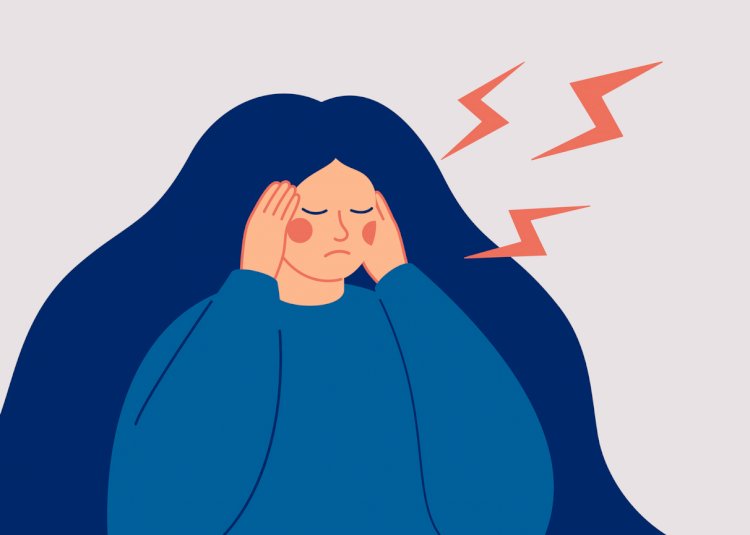 Headaches are one of the most common physical conditions to accompany stress, with many people experiencing tightness and pain in their temples, across the forehead, and at the back of the neck.
To relieve some of the pain and suffering, the LEROU finger massage-simulating robot was developed.
This Kickstarter project clocks in around $170 suggested retail price, but comes with the promise of a portable head massage that simulates that of real fingers. The lightweight headset has a 3-hour run time and can help promote better sleep, less stress, and even claims to reduce the appearance of fine lines and wrinkles around the corners of the eyes.
It comes with its own carrying case, so you can take it with you when traveling, or even to the office to reduce those midday tension headaches.
Color-Changing Showerhead
For many people, their daily shower is one of the few times they can really be alone with their thoughts. There's no one else bugging them for attention, no outside noise, and no other demands on their time.
To take your shower to the next level and create a meditative, relaxing experience, install the DreamSpa LED color-changing showerhead in your shower.
It offers five different flow types - from relaxing waterfall to focused jet - to physically relax you while you zone out and watch the LED lights change color. This relaxing light display can help you let your mind wander away from the daily to-do list and give you a little bit of meditation to start your day.
Relaxation Headset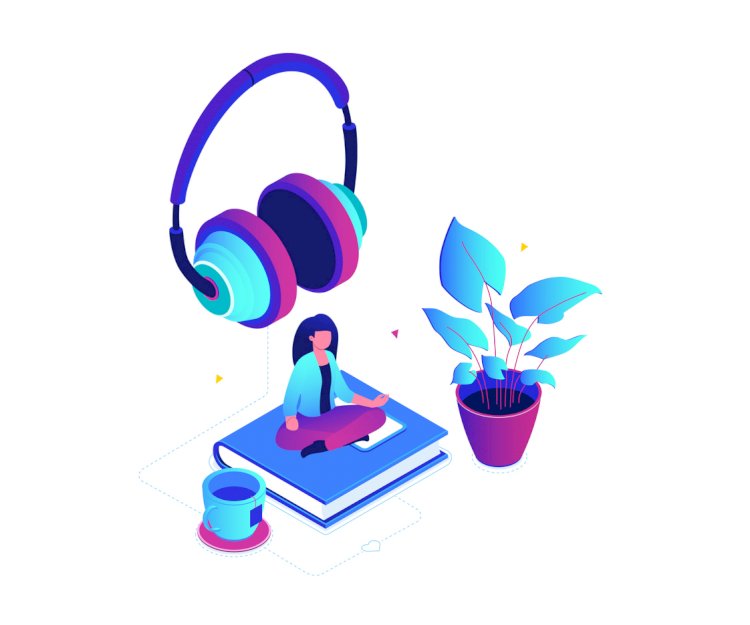 When you're stressed, your mind can be your own worst enemy. Rather than helping you wind down from all the stress, your brain spins into overdrive and rehashes all the undone tasks, conversations, and worries from the day.
The Melomind Relaxation Headset aims to help you train your brain to relax, giving you faster stress relief and better overall sleep.
When you put the headset on, an audio soundscape plays in sync with your brainwaves. As you relax, the soundscape adjusts and helps your brain relax and recover, decreasing stress, anxiety, depression, and other conditions that can result when your brain cannot properly recover.
Meditation Device
Guided meditation is a popular tool for rest and relaxation, but apps, soundtracks, and even meditation courses don't provide you with the feedback you need to understand how you meditate best.
With the Unyte Interactive Meditation Device, you get a biofeedback device that helps you understand and monitor your physiological state. If you are letting too many intrusive thoughts slip by you and you start to get stressed, for example, the biofeedback device lets you know so you can concentrate more fully on your meditation to help you relax.
The device comes with more than 50 digital and virtual reality experiences, allowing you to fully customize your daily meditation practice.
Meditation Lamp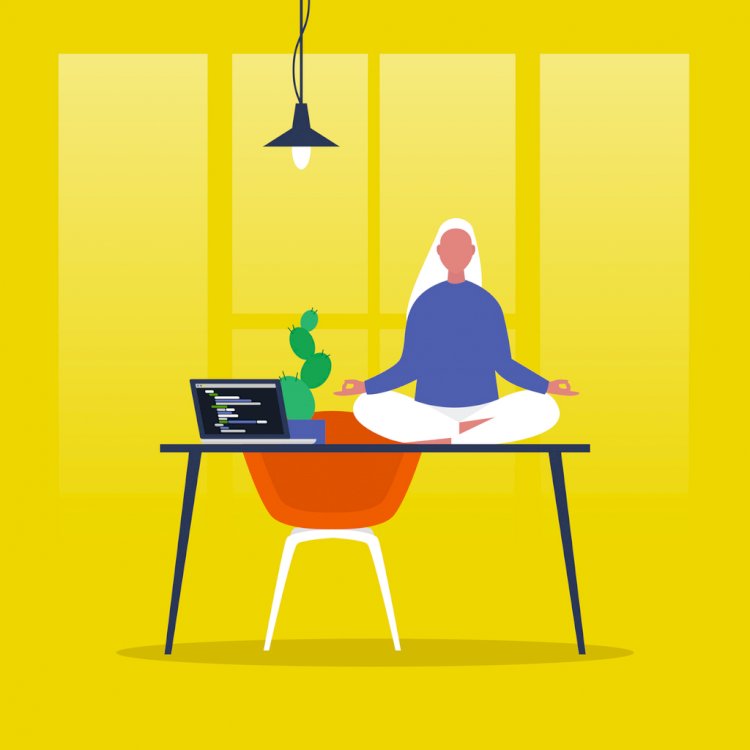 Sometimes, having a calm object to focus on during meditation can help better relax the mind and body. Many meditation practitioners use candles, for example, as a way to center their vision and calm their mind.
If candles aren't something you're interested in using, or you want a little more variety with your meditation focus object, the Breathe meditation lamp may be perfect for you.
This small orb-like lamp made of Himalayan salt emits a gentle blue glow that pulses to help you pace your breath and improve your focus. Breathe is helpful for those new to meditation to help teach the practice of breathing and focus, and for those more experienced practitioners looking for something to add to their routine.
White Noise Machine
Being constantly surrounded by noise - traffic, neighbors, and wildlife, for example - can elevate your stress levels when you're trying to relax. If you're trying to fall asleep but a sudden train whistle in the distance jolts you awake, your stress levels spike and you have to start the relaxation process all over again.
For people who live in noisy areas, whether in the middle of a city or just close together with other people, having something that can block out the noise can go a long way toward quieting the mind and increasing relaxation.
Putting a white noise machine in your bedroom, living room, or wherever you're trying to relax can help cut out any ambient noise that could distract you and give you the quiet you need to meditate, unwind, or fall asleep.
---
Connected Technology for Smarter Cities
As cities and their citizens become more interconnected, finding a solution that integrates all the individual parts as seamlessly as possible is key. With Tomo, you can bring together a variety of smart city technology, water sensors, traffic signals, citizen communications, and more, under one cloud-based application. This customizable solution allows cities to build a platform that's uniquely suited to their needs, helping improve city operations and increasing the overall quality of life. Learn more about Tomo today!