Updated Feature: Contractor Accounts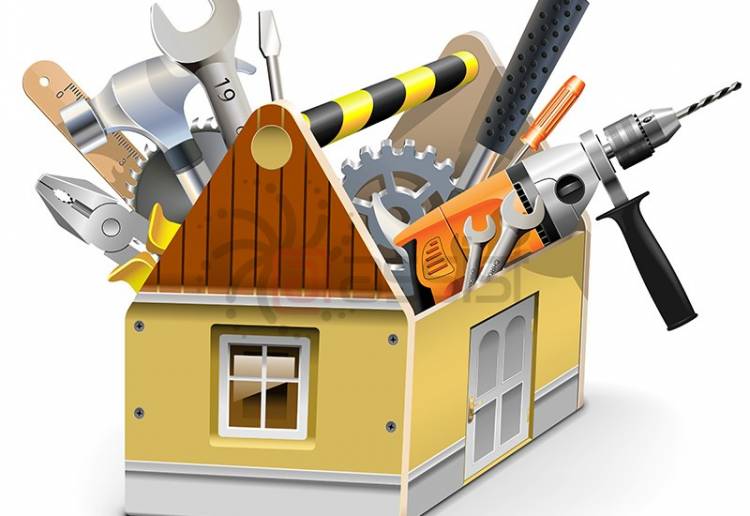 As the amount of contractors who visit and use @Assist has been growing, we've added some extra features to make getting work a whole lot easier! Most contractors find out about @Assist when they are invited by one of our property management users. This invite costs nothing to users or contractors but has the ability to increase the amount of work contractors receive exponentially!
Here's how it works:
1. Our users can add their favorite contractors to a favorites list.
2. You'll receive an invite to your own special free account on @Assist.
3. When our users receive or create a service request, they can quickly send you a request for a quote.
4. You can login to communicate back and forth with said user to your heart's content via our messaging system.
5. If they choose you for the job, they'll add you to the service request and you'll get notified to go and complete the work.
6. Update the service request with notes and mark it as completed when finished.
7. Send your invoice.
And voila! You've just done a work order and everything is recorded for easy access at any time.
And don't worry, if you prefer not to be a part of @Assist, you can always opt out by clicking the unsubscribe link at the bottom of the invite email. But the person who invited you will be notified of your choice and they may choose to use another contractor in your stead.
---
Find out more about how we assist contractors by clicking here.