5 Ways @Assist Has Conquered Being Green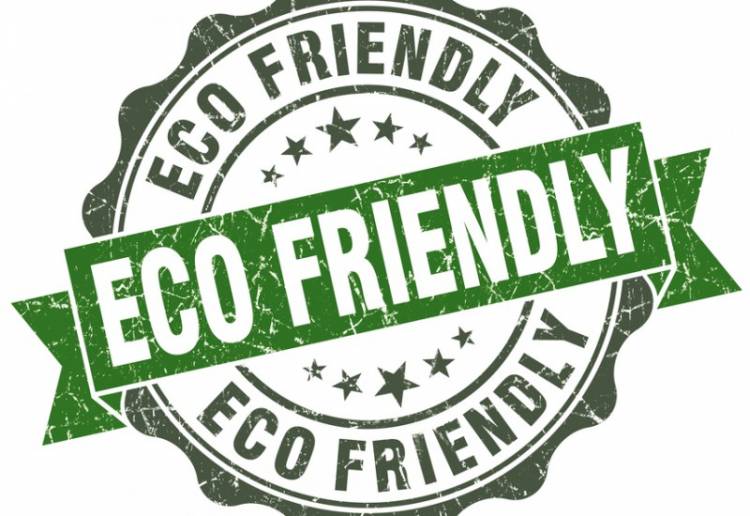 We've already talked about how we can make your office paperless and shown you how going paperless saved a self-managed condominium almost $4000 but we've also made some big changes here at @Assist in the name of eco-consciousness. In our commitment to being green, we've implemented 5 important changes that have significantly reduced our carbon footprint.
Paper and Ink
@Assist was built on the premise of reducing paper for an industry that typically uses stacks and stacks of it. While we've automated traditionally manual processes for our clients, we've done the same internally. We do as much electronically as possible, reducing the need for printing, shredding and manual note taking.
Data Center
@Assist is cloud-based service and while this makes our clients much more eco-friendly, we needed to extend this green approach into how we store their data. All of @Assist's data is housed in a 100% hydro-powered data center that utilizes the latest technology to consume 60% less power than other comparable digital storage facilities.
Hardware
When @Assist began waaaaaaay back in 2009, we were a full Windows office. Windows machines, while quite inexpensive are especially quick to require replacement. While we made a big effort to recycle old machines through donations and the recycling center, we knew this had to change. Today @Assist is a Google/Linux office with machines that have lasted for years and years with some of our computers even residing on small HDMI sticks just barely bigger than a traditional USB memory stick.
Software Usage
As designers and developers, we use a ton of software at @Assist. We now only download or use cloud-based solutions to do what we need. Not only has this reduced waste, but it's made us able to work from anywhere in the world!
Stationery
As a business, it's easy to have lots of extra stationery hanging around, whether it be business cards, flyers, brochures or letterhead. At @Assist, we only print in small runs meaning that we have only a few printed documents on hand. This reduces the amount of wasteful printing and we've found that in most cases, our electronic media package, for example, has been a welcome addition to everyone's email inbox.
---
We love working with and hearing about other green and eco-friendly companies. How is your company being more eco-friendly? We'd love to hear about it in the comments below.