@Assist Selected in Top 50 at Startup Grind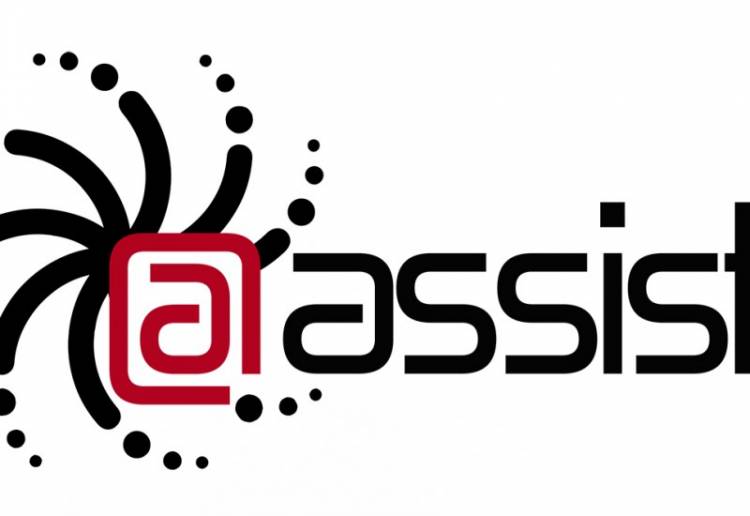 We're excited to announce that Startup Grind, powered by Google for Entrepreneurs, has selected @Assist, an all-in-one property management and accounting system, as one of its featured companies for the 2017 Startup Grind Global Conference held February 21st through February 22nd in Redwood City, California. Over 6000 applications from companies in 80 countries were considered, but only 100 were selected. Of 100 selected, 50 will be given special consideration and welcomed into the Startup Grind Program and family. @Assist is one of these lucky companies.
Additional perks for the Top 50 include an on stage pitch to attendees, potential partners, founders, entrepreneurs, investors and media from around the globe. @Assist will have 60 seconds in the spotlight to wow a crowd of thousands. Since launching globally in June 2016, @Assist has been growing its presence worldwide and the Startup Grind conference provides an amazing opportunity to connect and build relationships with an amazing community of supportive people.
"It's an absolute honor to be featured at this world renowned event. That we were one of the top 50 applications from 6000 companies is an incredible feat and we are truly grateful for this opportunity. I'm excited to talk to others about @Assist, while enjoying two days of being in the presence of amazing entrepreneurs, mentors and founders from all around the world." - Audrey Charles, CEO & Founder of @Assist.
Startup Grind is the largest independent startup community, actively educating, inspiring, and connecting 300,000 founders in over 200 cities. The exhibition helps companies to accelerate their pace towards growth and success by gaining the visibility of mentors and investors. They continue to succeed through events, media, and partnerships with organizations like Google for Entrepreneurs. To date, Startup Grind has helped millions of entrepreneurs find mentorship, connect to partners and hires, pursue funding, and reach new users.
---
About @Assist
@Assist is a cloud-based property management and accounting solution allowing property managers and property owners worldwide to manage multiple properties, residents and currencies all in one account.
@Assist turns properties into communities with a collaborative system. Suitable for residential and commercial properties of any size, it can be customized to suit the needs of any size of corporation. We're also able to assist self-managed condominiums and student housing for universities and colleges.
@Assist is affordable and simplifies property management so truly anyone can manage their properties.
If you have any questions or comments please contact us.