Tomo Exhibits ICT System at the Kyoto Smart City Expo 2019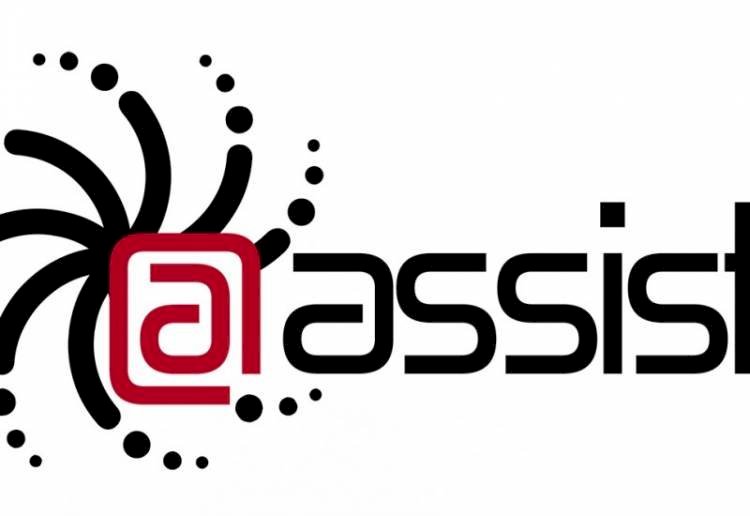 @Assist is pleased to announce they will be exhibiting their smart city management software, Tomo, at the Kyoto Smart City Expo 2019. The event takes place October 3 - 4, from 10am - 5pm, at the Keihanna Science City, Kyoto.
The event focuses on, "regions and industries to create a sustainable and liveable future", which aligns with Tomo's goal to turn smart cities into smart communities with our people-first approach to smart city management. Tomo bridges the gap between various smart technologies by integrating with IoT devices and infrastructure to provide cities, government and residents with the data they need to make informed decisions and improvements.
One of the biggest merits of Tomo is that it places more importance on usability. By focusing on user experience, Tomo creates a collaborative environment that makes people's lives more efficient and productive. With Tomo's unique approach to ICT, residents and government are given the opportunity to make better decisions for their homes, families and city.
In 2018, Tomo attended the world's first decelerator, Menorca Millennials (now called Decelera) hosted in Spain with an aim to recognize sustainability-focused startups that align with one or more of the 17 United Nations Sustainable Development Goals (SDG). Since then, Tomo expanded it's Japanese branch in Tokyo and attended the "Alberta Smart Cities Trade and Investment Attraction Mission" with the Canadian Embassy to explore new business opportunities in Vietnam, Taiwan and Japan, exhibiting at "Smart City Summit & Expo" and "Japan IT Week Spring Part 2" in 2019.
@Assist is working hard to be recognized as a global leader by establishing international relationships and highlighting the importance of people and technology working together for a better and brighter future. Please stop by booth 1-314 to learn more about Tomo. 
If there are any questions or comments please contact us.
Thank you.